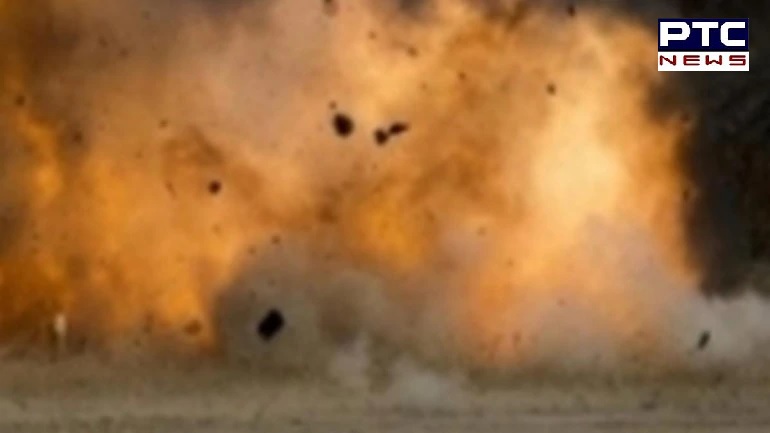 Afghanistan: At least 34 people, including women and children, were killed in a roadside bomb blast in Herat-Kandahar Highway on Wednesday. TOLO News confirming the news informed about the death that took place in an incident. The blast took place a day after three children were killed while 23 were injured in a suicide attack that happened in a busy market in Kandahar province.
https://twitter.com/ANI/status/1156411409611333632
As per India Today, a UN Assistance Mission in Afghanistan (UNAMA) in its report stated that as many as 3,812 Afghanis civilians were killed or injured in the first half of this year in the warlike situation against Islamist Militant group, which includes a large number of casualties caused by Government and NATO-led troops.
Also Read: Heartbreaking! Dog dies saving his owner from being electrocuted
Well, no doubt Afghanistan is dealing with the worst time of all, as he country is struggling with the lives amid the bomb blasts and the attack that are taking place in the country.
-PTC News