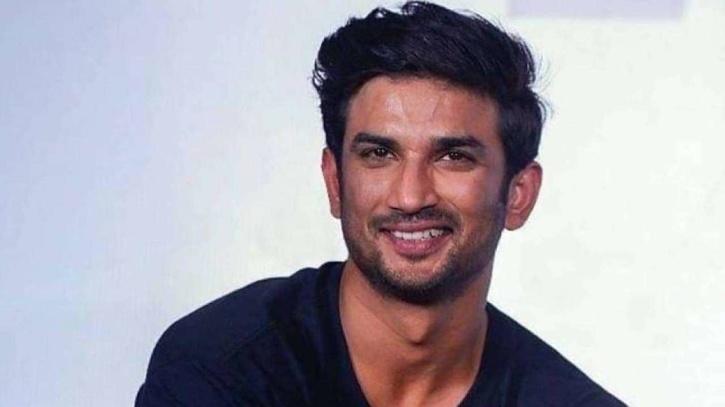 A four-member team of doctors, headed by Dr. Sudhir Gupta from AIIMS hospital has been formed to examine Sushant Singh Rajput's autopsy report.
They are yet to receive crucial documents from CBI on SSR case, though some documents are in Marathi, which need to be translated by the CBI, scanned, and then sent to the forensic team in New Delhi.

Dr. Sudhir Gupta has handled cases of National and International repute for CBI and other Investigating agencies in the past.

Dr. Gupta said that since there was no time stamp on the autopsy report of late actor Sushant Singh Rajput, the Police should have taken a second opinion from doctors. The police officials however, did not do so.
He further said that he will be given the files on August 23 and it will take at least three or four days to examine the reports.
"I will be travelling with the team of doctors to Mumbai on Thursday (August 27)," he added.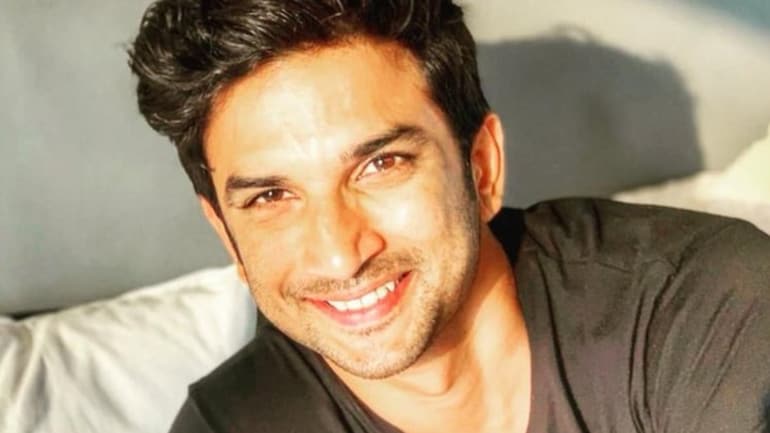 Gupta also mentioned that, "It is a hard fact that autopsy report doesn't have a time stamp, what can be said about that ... they should give it. It is mandatory. I've been examined by CBI. I will speak to doctors also and then I will be able to give a detailed comment."
Also Read | CBI team reaches Sushant Singh Rajput's Bandra flat to recreate death scene
He revealed, "The column of time is left blank, they have to give an answer. The Police should take a second opinion from doctors, which they did not. If there is something missing (in the autopsy report) they have to take a second opinion from doctors."
Supreme Court had ordered CBI to take the charge and the investigation has already started.
-PTC News