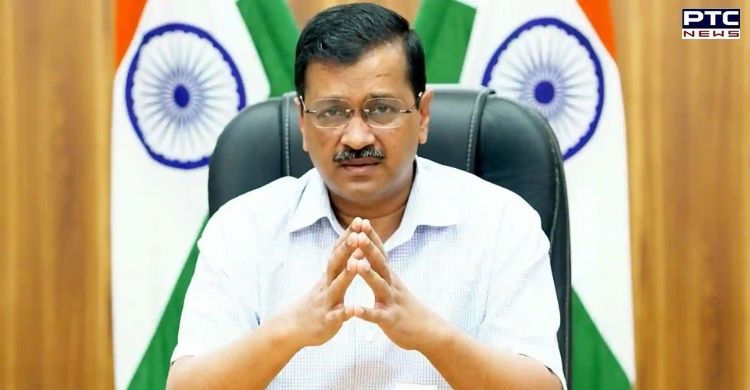 In an order to tackle air pollution in the national capital, the Delhi government on Saturday allowed work from home for government staff and announced to shut schools for a week starting Monday.

After an emergency meeting, which was called by Delhi Chief Minister, Arvind Kejriwal said that "For a week from Monday onwards, schools will be physically closed; to continue virtually so that children don't have to breathe polluted air."
Also read | SC suggests 2-day lockdown in Delhi to tackle air pollution
Also, the construction activities would not be allowed (between November 14-17), he added.
Also read | Punjabi made compulsory for all students from Classes I to 10 in Punjab
Even as he said that "the government offices would operate from home (WFH) at 100 percent capacity for a week." "The Private offices to be issued an advisory to go for WFH option as much as possible,' he said.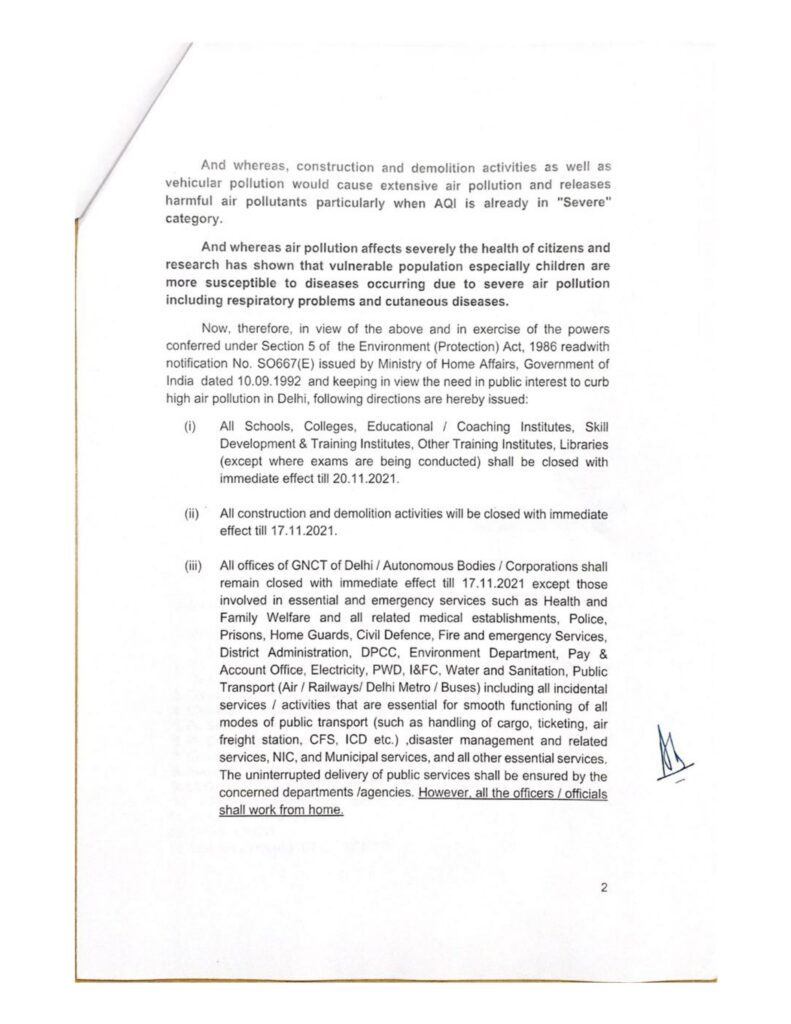 Delhi CM Arvind Kejriwal along with Deputy Chief Minister Manish Sisodia, Health Minister Satendra Jain, Environment Minister Gopal Rai, and Chief Secretary were present during the meeting.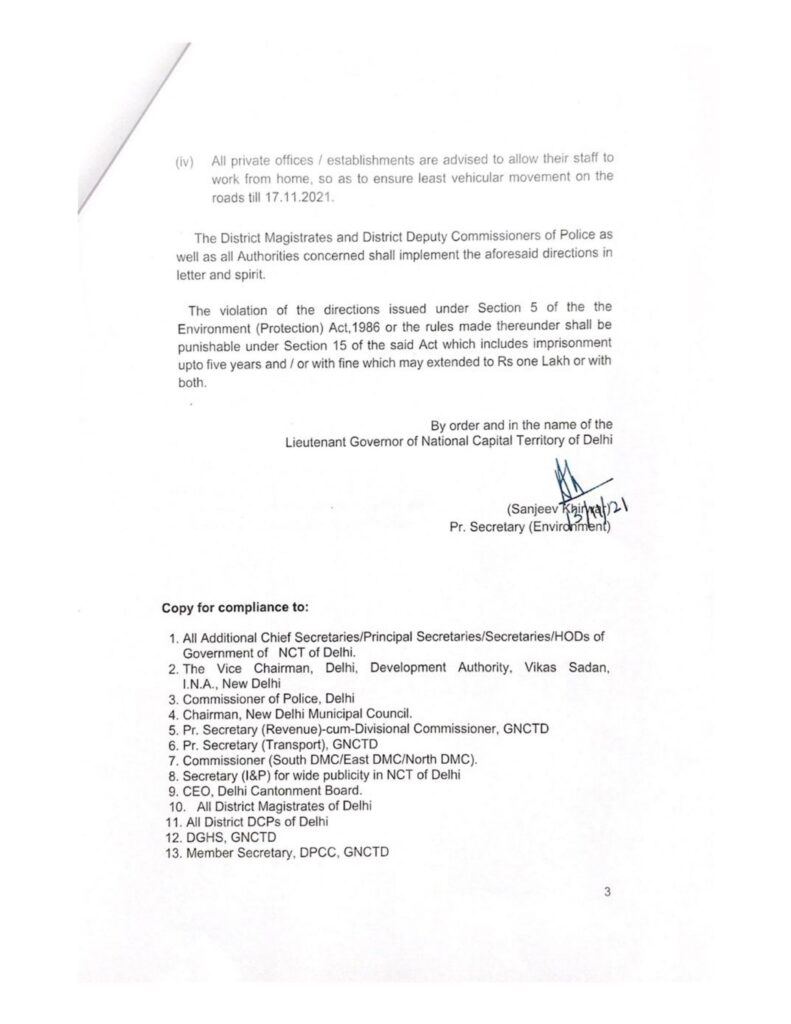 The development comes after the Supreme Court on Saturday suggested the Centre declare a two days lockdown to tackle air pollution in the national capital.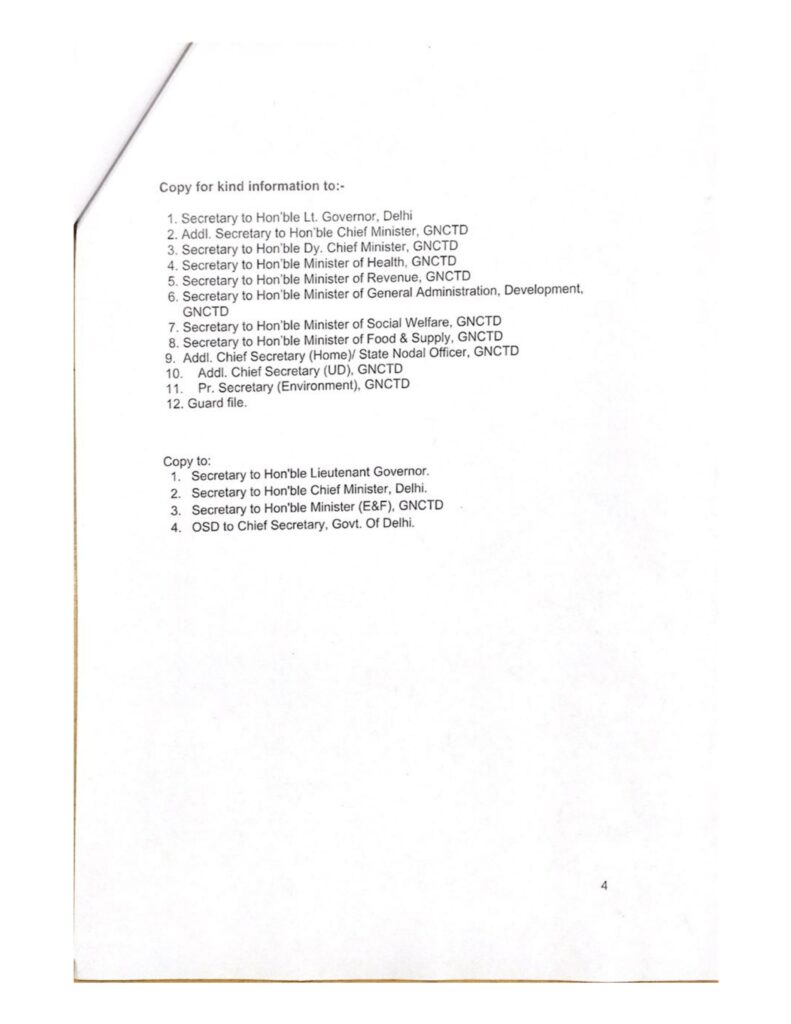 A Bench of Chief Justice of India NV Raman, Justices DY Chandrachud, and Surya Kant said, "Tell us how we can reduce AQI from 500 at least by 200 points. Take some urgent measures. Can you think of two days lockdown or something? How can people live?"
-PTC News