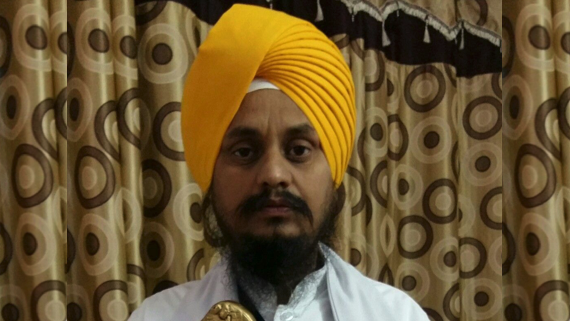 Akal Takht Jathedar directs Chief Khalsa Diwan Secretary to conduct elections as per Sikh rituals
Sri Akal Takht Sahib Jathedar Giani Harpreet Singh on Friday writes to Chief Khalsa Diwan, Secretary to conduct Chief Khalsa Diwan (CKD) elections as per Sikh rehat maryada (Sikh rituals).The Chief Khalsa Dewan is all set to hold its elections on December 2.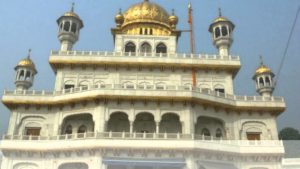 Earlier on Thursday ,election officer of the CKD Prof Baljinder Singh had sought the intervention of Sri Akal Takht Sahib. He had submitted a request letter to Akal Takht that the election should be conducted in the presence of the Panj Pyaras and as per Sikh rituals.
According to the CKD constitution, only the baptised member, who has observe the laid-down principles and rituals as per the Sikh rehat maryada, are eligible for voting.
- PTC News