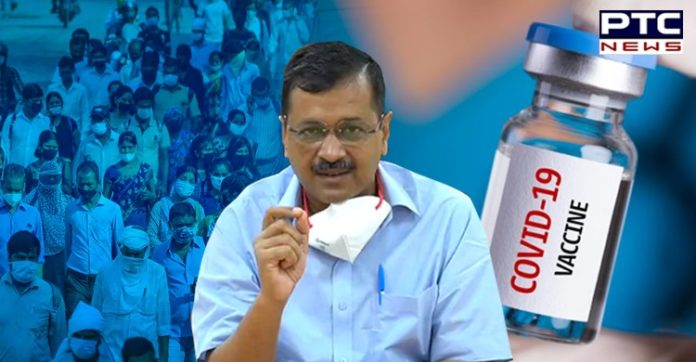 Delhi chief minister Arvind Kejriwal on Saturday said that all citizens across the country should get free Covid-19 vaccine. It comes two days after Nirmala Sitharaman released BJP manifesto for Bihar Elections 2020 promising for free vaccination for everyone against the disease.

Arvind Kejriwal, on being asked if his government would provide vaccine for free to residents, said that the entire country should get the vaccine for free, it is everyone's right. "We will see when the vaccine comes, what it's like and how much it costs," he said.
Union finance minister Nirmala Sitharaman, who released BJP's manifesto ahead of Bihar elections 2020, on Thursday said that after the availability of Covid-19 vaccine at a mass scale, every person in Bihar will get free vaccination. "This is the first promise mentioned in our poll manifesto," said Sitharaman.
Also Read | BJP manifesto promises free coronavirus vaccination for every person in Bihar
Giving a clarification on the same, Sitharaman said, "Free COVID vaccine promise in Bihar poll manifesto perfectly in order. A party can announce what it wants to do when it comes to power."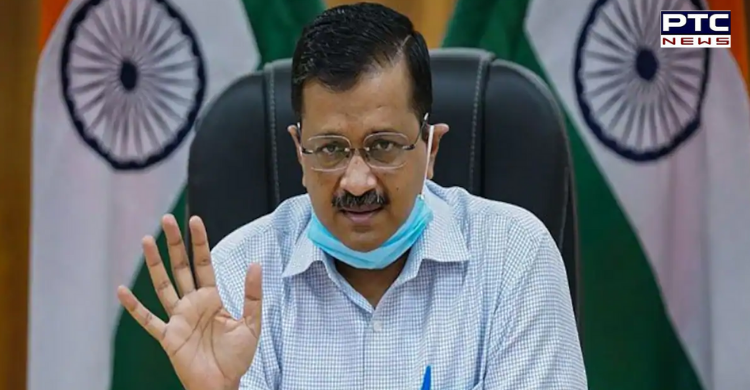 Her clarification came after several political leader slammed BJP's promise ahead of the elections.
Also Read | Not a word from Rahul Gandhi on Hoshiarpur rape case: Nirmala Sitharaman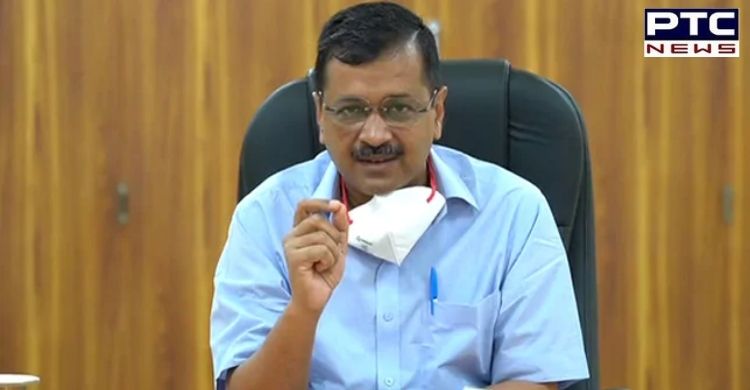 Senior Shiv Sena leader said "Earlier it used to be – 'tum mujhe khoon do,main tumhe azadi dunga' & now it's – 'tum mujhe vote do,hum tumhe vaccine denge'."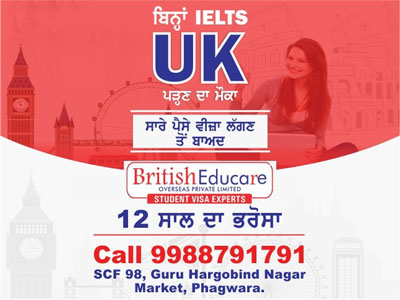 Responding to the free vaccination's promise, former Union Minister Harsimrat Kaur Badal had tweeted: "Free vaccine only in Bihar? It's ridiculous! Does the whole country not pay taxes or are they not equal citizens of India?"
-PTC News