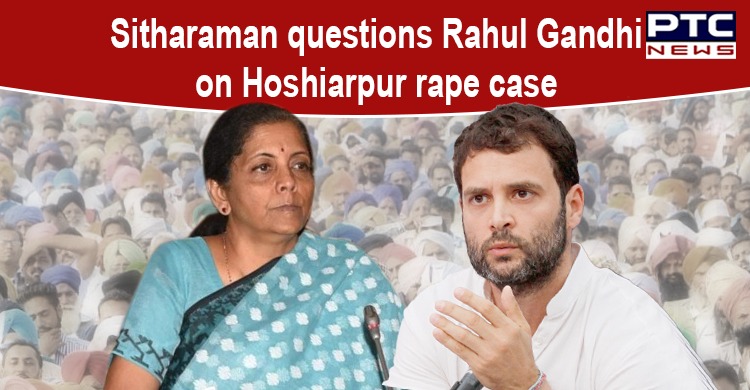 Nirmala Sitharaman on Hoshiarpur Rape: The Bharatiya Janata Party (BJP) leader and Union Finance Minister Nirmala Sitharaman on Saturday attacked Congress leader Rahul Gandhi over the Hoshiarpur rape case where a 6-year-old Dalit girl was raped and murder in Punjab's Hoshiarpur.

Nirmala Sitharaman said that a 6-year-old child of a Dalit migrant labourer from Bihar was raped, killed and the body was half-burnt in Hoshiarpur (Punjab) and it didn't shake the conscience of the brother and sister who rush to every other place which can help them politically.
Also Read | Punjab BJP president Ashwani Sharma attacked by agitating farmers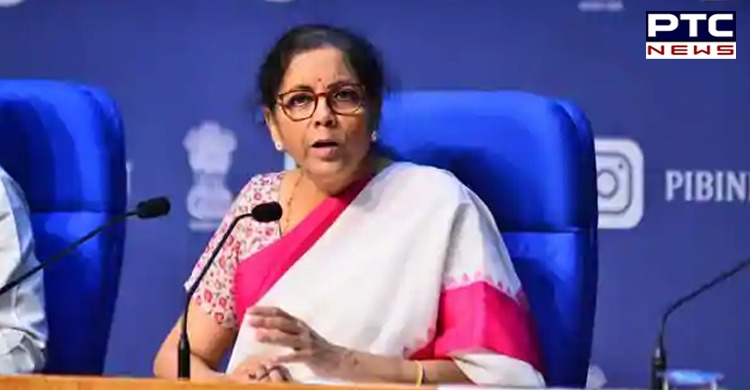 "Not a word from the tweet-friendly leader Shri Rahul Gandhi, no tweets on this (Hoshiarpur rape case), no outrage on this, and no picnic on this," Sitharaman questioned Congress leader.
Also Read | BJP manifesto promises free coronavirus vaccination for every person in Bihar
"A woman heads the party. Does this kind of selective outrage suits the stature of their party," said Nirmala Sitharaman on the Hoshiarpur Rape case.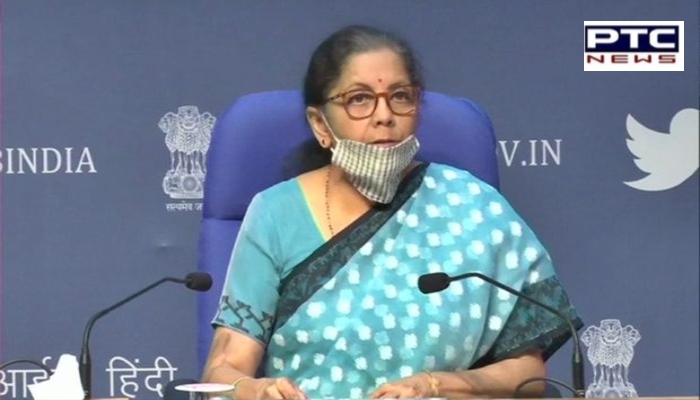 She further said that "No rape should be politicized. But because we want our political games to be played, we are selective about voicing horror when it is in some states and remain in absolute silence when it is in states governed by Congress party."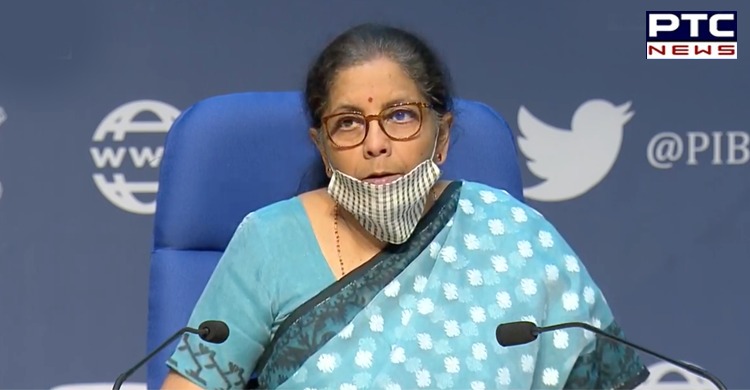 Likewise, Union Minister Prakash Javadekar said that a 6-year-old Dalit girl was raped in Hoshiarpur's Tanda village. It was very shocking, he said. "Instead of going on political tours, Rahul Gandhi should visit Tanda (Punjab) and Rajasthan and take cognizance of incidents of crime against women," he added.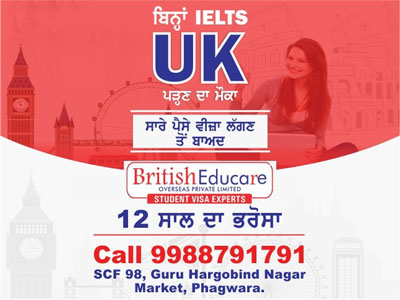 "Neither Sonia Gandhi, Rahul Gandhi nor Priyanka Gandhi visited the family of the victim in Tanda. They don't pay heed to the injustice done to women in the states ruled by their party, but visit Hathras & other places for a photo op with the victim's family," he added.
-PTC News