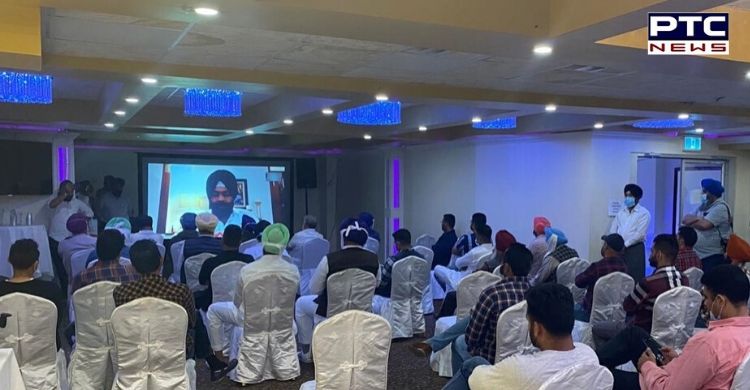 Youth Akali Dal (YAD) President Parambans Singh Romana told Punjabi NRIs that the development initiated by former deputy chief minister Sukhbir Singh Badal had come to a standstill and that the Congress government, which had failed on all fronts, was again relying on malicious propaganda to counter the pro-people policies of the erstwhile SAD- BJP government.

During a well-attended congregation of NRIs organised by the YAD Central Canada chapter at Calgary through video conferencing facility, Parambans Romana said the Congress party had played with the emotions of Punjabis in the 2017 assembly elections and was trying to do the same even now.

"Can you imagine that a party which attacked Sri Harmandir Sahib, destroyed Sri Akal Takth and conducted planned genocide of Sikhs in Delhi in 1984 is talking about the sacrilege of Sri Guru Granth Sahib Ji?" He said the Congress government did not have any intention of giving justice in the sacrilege cases and was only playing politics on this sensitive issue to inflame passions.
He reminded the people that party President Sukhbir Singh Badal had already done 'ardas' that nothing should remain of those who had indulged in the sacrilege as well as of those who were behind it. He also disclosed how recently the role of a Congress minister and a legislator had figured in the death of the prime witness in the Behbal Kalan police firing case.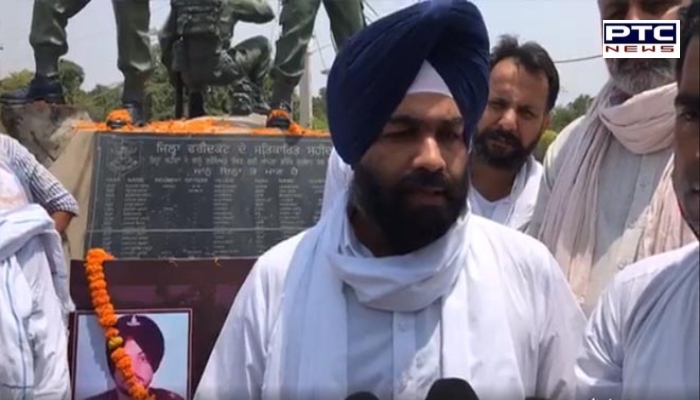 Romana said besides making Punjab surplus and bringing in road projects worth Rs 46,000 crore and creating new airports and world-class institutions, the erstwhile government had also taken a number of pioneering decisions concerning the welfare of NRIs.
Also Read | Aishwarya Rai Bachchan, daughter Aaradhya test positive for coronavirus
"These include the creation of NRI police stations, NRI Vacation of Property Act and working to end the Black List". He said even now the SAD was working constantly for the welfare of NRIs. He disclosed how the party had been instrumental in the repatriation of Punjabi youth from Malaysia and helping the youth for the creation of necessary papers to avail of the amnesty scheme in Italy.
-PTC News