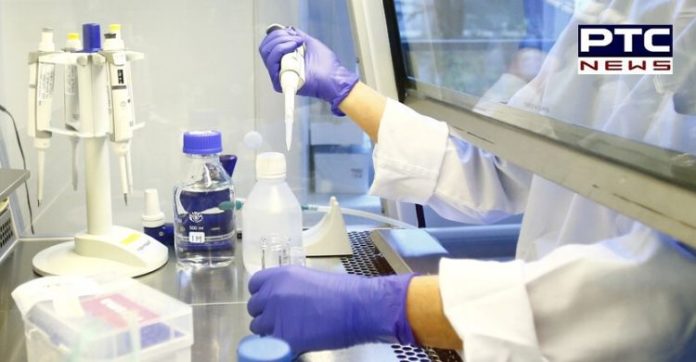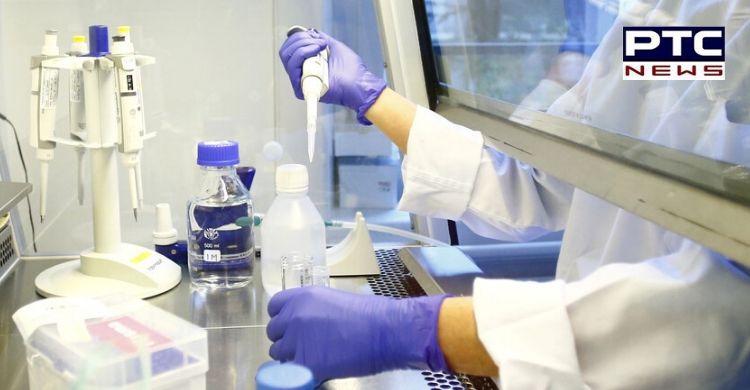 Russia declared itself the first country to approve a coronavirus vaccine stating that President Vladimir Putin's daughter was administered the vaccine.

It has named the vaccine 'Sputnik V' after the Soviet- Era satellite which was launched into space. Russia has been pushing hard to develop a vaccine for the virus, they are hoping to launch mass production within weeks and turn out "several million" doses per month by next year.

Scientists in the west have questioned the speed of development of the Russian vaccine, suggesting that researchers might have discovered it under pressure from authorities to deliver.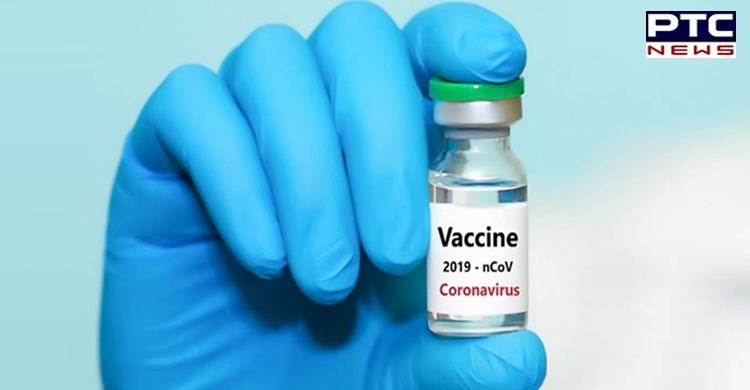 Russian President Putin held a televised video conference call with the Government ministers where he said "This morning, for the first time in the world, a vaccine against the new coronavirus was registered. I know that it is quite effective, that it gives sustainable immunity."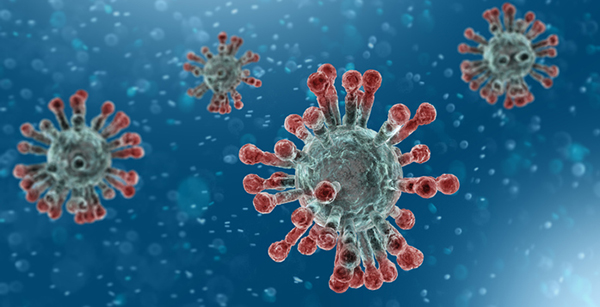 He also said that one of his daughters has been inoculated with the vaccines. Putin aid "In this sense, she took part in the experiment. She had a slight temperature after a second injection and that's all."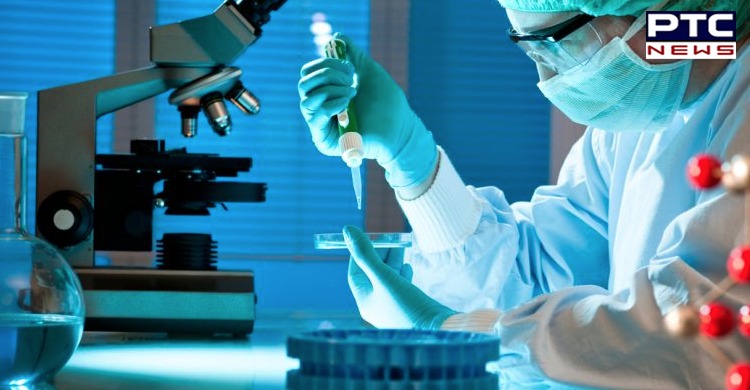 In India, however, the vaccine has been sent to trial. AIIMS Delhi Director Dr. Randeep Guleria on Tuesday said that there was a need to assess the safety and effectiveness of the vaccine developed by Russia.
Also Read | Russia registers world's first COVID-19 vaccine, Putin says his daughter gets vaccinated
He said, "If Russia's vaccine is successful, then we will have to see critically whether it is safe and effective. There should not be any side effects of the vaccine and it should provide good immunity and protection. India has the capacity for mass production of the vaccine," Other countries have also raised questions and have demanded to put the vaccine under trial.
-PTC News