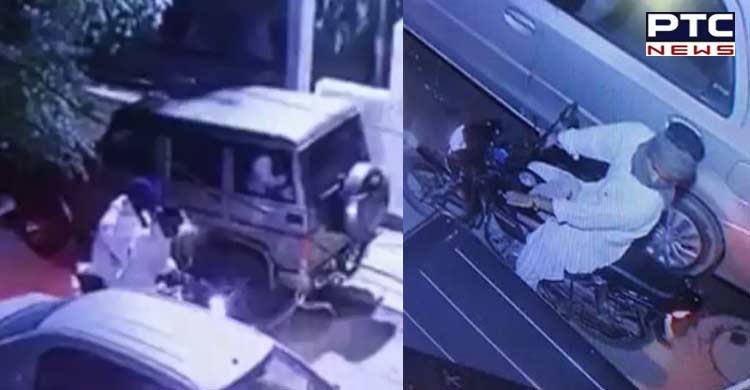 Amritsar, August 19: Harpal and Fatehdeep, who planted a bomb in Sub Inspector Dilbagh Singh's car in Punjab's Amritsar district, are related to each other. Fatehdeep is nephew of accused Harpal Singh.
Both accused were trying to flee the country after planting the bomb under Dilbagh Singh's car when their cellphone location landed them in police net. Had the police delayed the action by a few minutes, both would have fled to Maldives. However, they were arrested from the Delhi airport.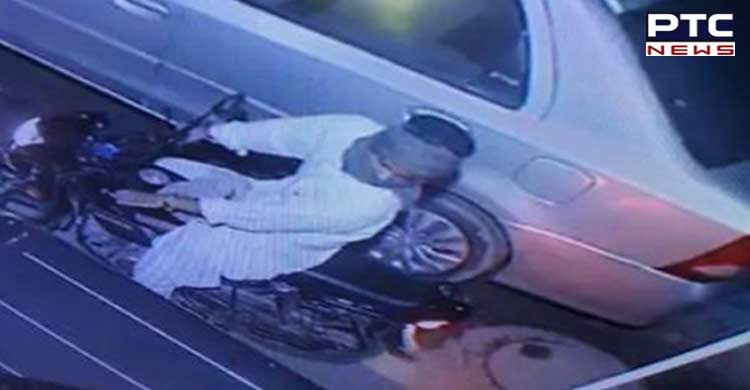 As per information, the bomb was implanted around 3 am on the night of August 15 and 16. After this, the accused left for Delhi. After receiving information about the incident on August 16, a technical team of the Punjab Police started investigation. After the data analysis of cellphones active at night in Ranjit Avenue area,  Harpal and Fatehdeep's role came under scanner, and their location led the Punjab Police to Delhi.
Also Read | Vaccinate all animals against lumpy skin disease; bury carcass in scientific manner: HC to Punjab 
It is learnt that after planting the bomb, both Harpal and Fatehdeep called gangster Lakhbir Singh Landa based in Canada and informed him about planting the bomb. Landa asked both of them to take a flight to Canada at the earliest. He also sent a message that Harwinder Singh Rinda, a terrorist sitting in Pakistan, will soon make payment to them.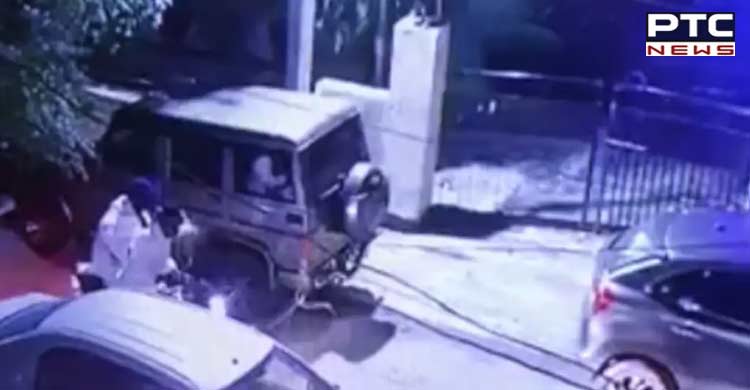 The police have recovered tickets to Maldives from the possession of the accused. Besides, 4,000 dollars and Rs 2.50 lakh in Indian currency have also been recovered from them. They had reportedly received the money from terrorist Harvinder Singh Rinda, who is based in Pakistan.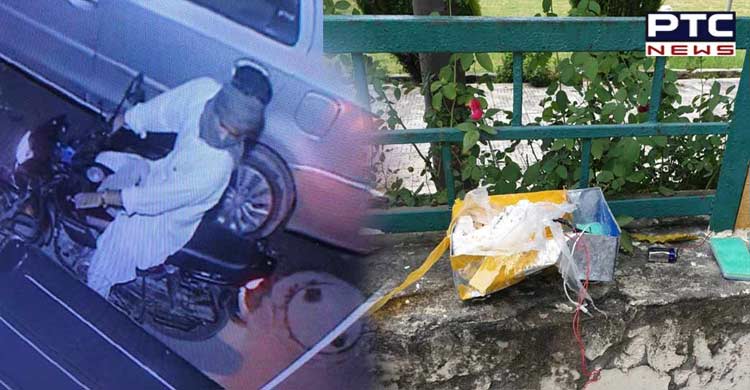 Also Read | Diljit Dosanjh-starrer 'Jogi' all set to stream on OTT platform Netflix
Harpal Singh is a constable with the Punjab Police, but he had been associated with terrorists and gangsters based abroad. Fatehdeep, who is a drug addict, too, started following his uncle Harpal Singh.

-PTC News