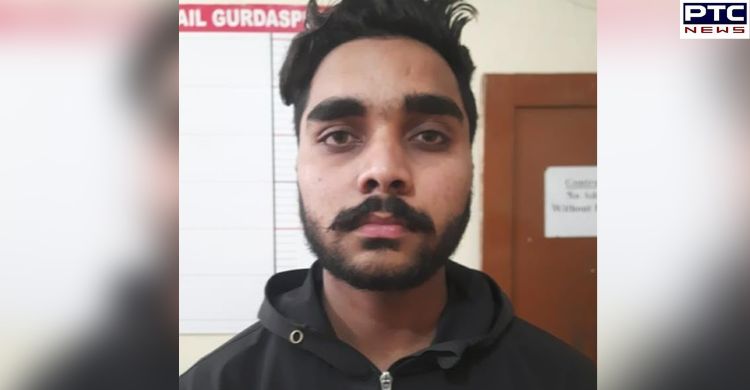 Amritsar, September 4: Amritsar police issued phone numbers in connection with the arrest of the terrorist who fled from the hospital in Amritsar on Saturday.

In a meantime, Amritsar police also appealed people to help them in catching the terrorist.
For the same search operation, police also released photo of the terrorist.
Also Read | Opposition will unite for 2024 elections, affirms Nitish Kumar
Punjab Police issued mobile numbers of SHO Majitha Road Amritsar (9781130215) and sub-inspector Wilson Kumar's (6283017052)
The negligence of Punjab Police again came to spotlight that how terrorist managed to escape in the presence of police security.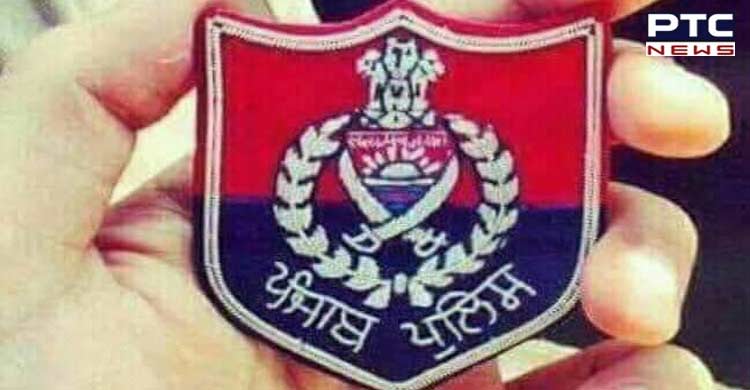 The investigation is still underway. CCTV footage of the hospital were also checked.
Meanwhile, the accused has been identified as Ashish Masih, a resident of Ghot Pokhar village of Gurdaspur district, who was found to be in possession of a hand grenade last year managed to trick a team of the Gurdaspur police before escaping.
Several cases have been registered against him under Explosive Act in police station Sadar (Gurdaspur), police station NSR (SBS Nagar), police station Dinanagar (Gurdaspur).
Notably, Amritsar police took Masih for a check-up in an Amritsar health facility when he fled.
-PTC News