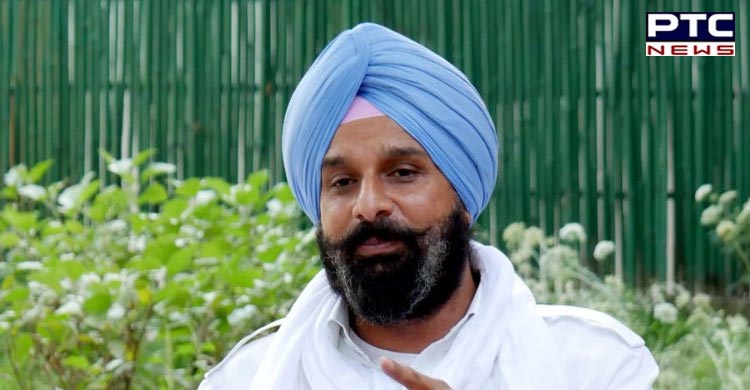 Chandigarh, October 27: Lashing out at Aam Aadmi Party (AAP) convener Arvind Kejriwal, Shiromani Akali Dal (SAD) leader Bikram Singh Majithia on Thursday asked the Delhi CM to stop communalising Indian politics with outrageous demands such as printing images of Gods and Goddesses on currency notes.

The SAD leader further said that such irresponsible statements would disrupt communal harmony in the country.
Bikram Majithia went on to say that it was astonishing that an IIT graduate had sunk so low as to make such a communal demand solely for political reasons.
"While there is no doubt that any reasonably educated person understands that printing images of Hindu Gods and Goddesses on currency notes has nothing to do with improving the Indian economy, the fact that Kejriwal has made this statement proves that he is ready to destroy the country's social fabric solely for petty political gains."
Also Read | Hate speech case: SP leader Azam Khan gets three years in jail
God and Goddess photos are worshipped and kept in sacred places. Because of their use in butcher shops and liquor stores, there could be significant unrest. It is also possible that the images will be desecrated, which is cause for concern."
Mr Majithia asserted that Kejriwal's statement violated the country's secular nature, saying that India was a multicultural and multilingual country whose constitution respected all faiths and cultures. "No one should try to woo voters through religion in such a situation. This is also clearly illegal, given that the statement was made in order to compete with the BJP in the Gujarat and Himachal Pradesh assembly elections," he added.
Also Read | Terror attack plot foiled, cops seize bag with explosives, detonators at Jammu Railway Station
-PTC News