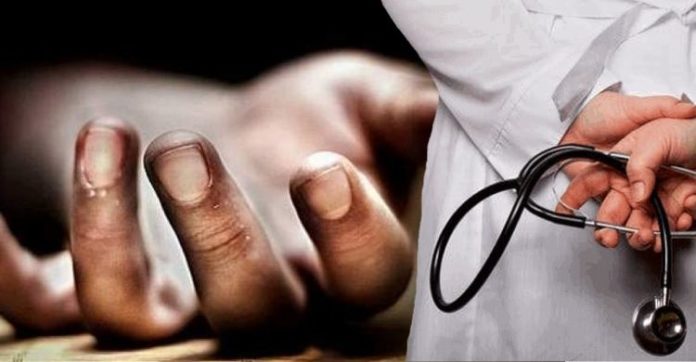 AstraZeneca Coronavirus vaccine update: During the clinical trials for COVID-19 vaccine developed by AstraZeneca AZN.L and Oxford University, a volunteer died in Brazil, the Brazilian health authority Anvisa said on Wednesday. However, the testing of AstraZeneca-Oxford's vaccine would continue.

As per the report, the AstraZeneca coronavirus vaccine volunteer who died was a Brazilian, the Federal University of Sao Paulo said in a statement. However, no details have been provided by the Brazilian health authority.
Also Read | Coronavirus Update: With 55,838 new cases, India's COVID-19 tally rises to 77,06,946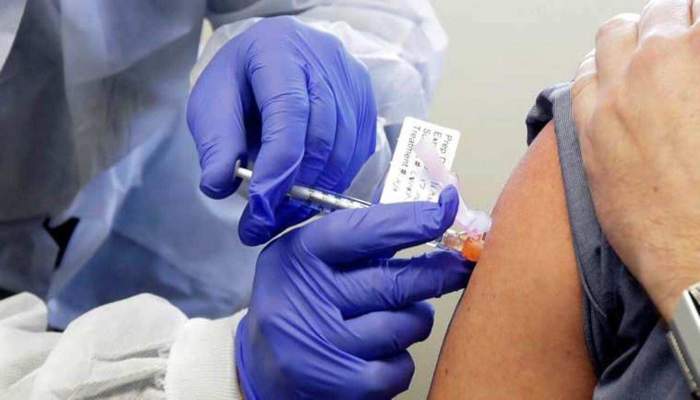 While people across the globe have been looking closely on Coronavirus vaccine update, the report of COVID-19 vaccine volunteer dying started doing the rounds. Likewise, the AstraZeneca shares went down 1.7 per cent.
Also Read | China's Sinovac COVID-19 vaccine is safe, says Brazil institute
Following the death of AstraZeneca coronavirus vaccine trial volunteer in Brazil, the Oxford University stated that there have been no concerns about the clinical trial, the report added.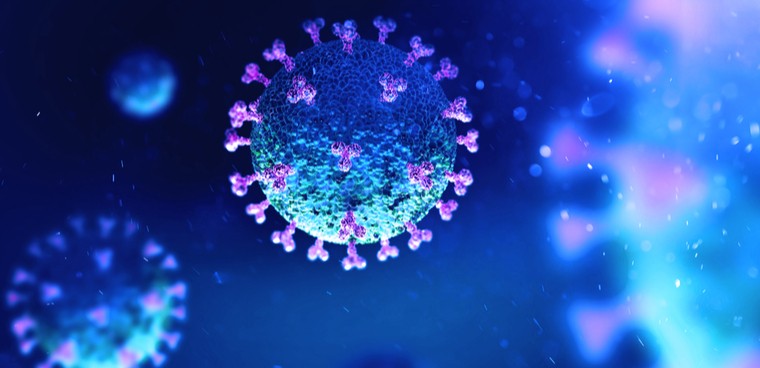 Oxford University was quoted by CNN as saying: "All significant medical incidents are independently reviewed. Following a careful assessment of this case in Brazil, there have been no concerns about the safety of the clinical trial and the independent review in addition to the Brazilian regulator has recommended that the trial should continue."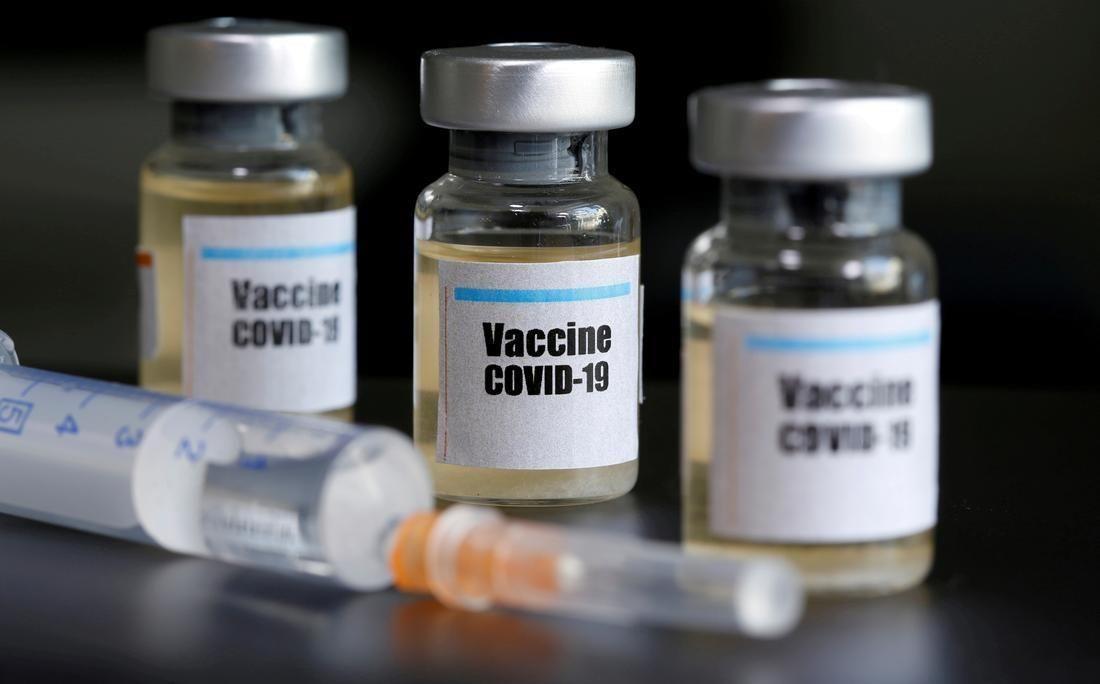 According to a person person familiar with the matter, the volunteer who died during the clinical trials of the AstraZeneca COVID-19 vaccine, had not received the vaccine shot. Besides AstraZeneca Coronavirus vaccine update, there are reports that the deceased volunteer had received a placebo and not the AstraZeneca's vaccine.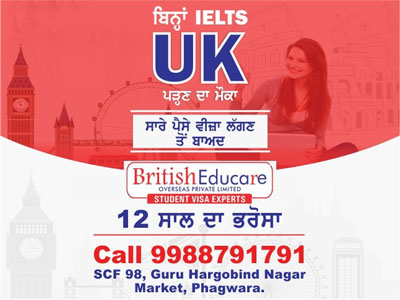 Brazil is one of the worst-hit countries due to coronavirus. It is having more than 155,000 COVID deaths. It is the third-worst outbreak in terms of COVID cases, with more than 5.2 million infections, after the United States and India.
-PTC News