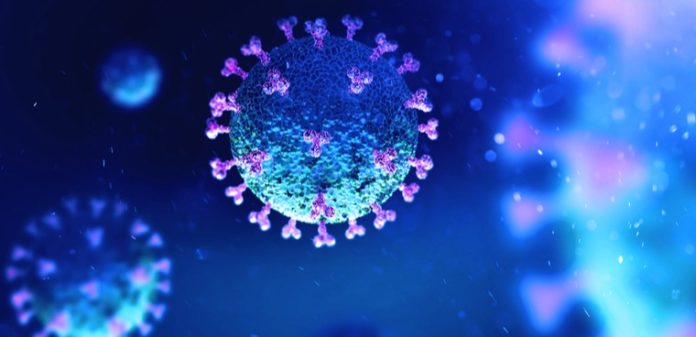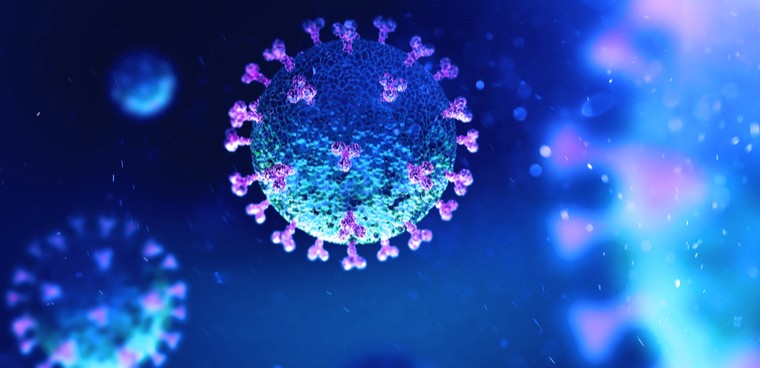 Coronavirus Update: With 55,838 new COVID-19 infections, India's total number of coronavirus cases in India surged to 77,06,946 while 702 new deaths took the death toll to 1,16,616.

The total number of active coronavirus cases in India is 7,15,812 after a decrease of 24,278 in the last 24 hours.
Also Read | 'Civil-War' like situation in Karachi after clashes broke out between Sindh Police and Pakistan Army
The total recoveries are 68,74,518 with 79,415 new discharges in the last 24 hours.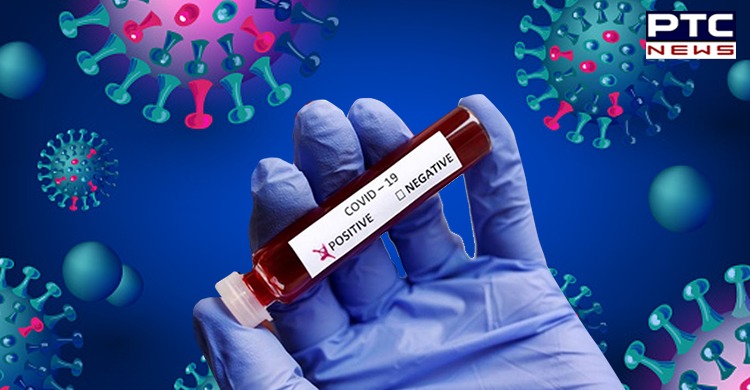 According to the Indian Council of Medical Research (ICMR), a total of 9,86,70,363 samples were tested for COVID-19 up to October 21. Of these, 14,69,984 samples were tested on Wednesday.
Also Read | Gold spot price higher than week's average, silver prices edged higher
Meanwhile, the Union Health Ministry, while giving a coronavirus update, said that "On global scale, India continues to report one of the lowest cases/million population."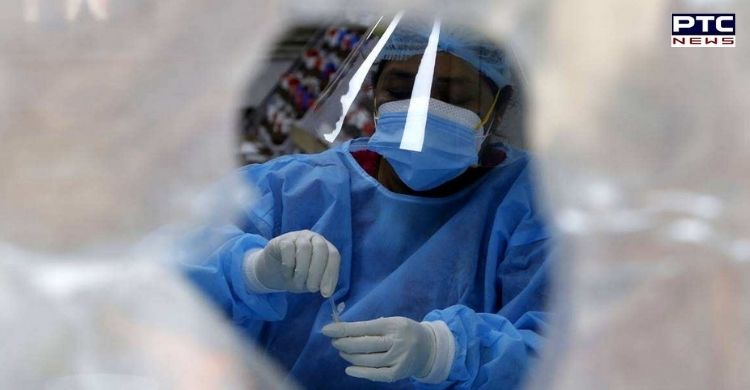 "With consistently falling case fatality rate (1.51 percent presently), it also has one of the lowest COVID-19 mortality, the Ministry of Health and Family Welfare added.
It further said that "Given the size of India's population, these are testament of the positive results of the Centre-led strategies of TEST, TRACK, TRACE, TREAT, TECHNOLOGY, effectively being implemented by the States and UTs."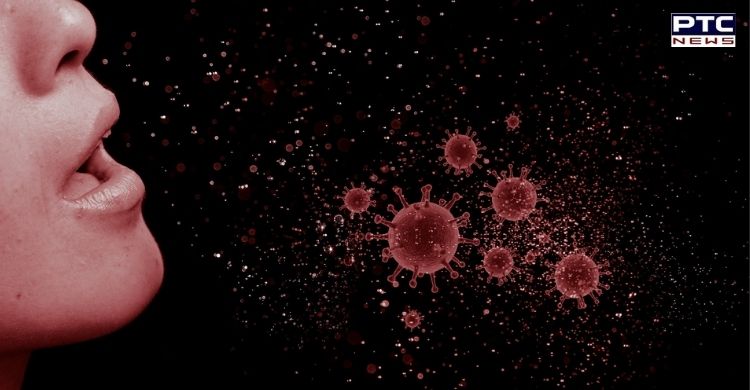 The Union Health Minister while addressing the World Bank Annual Meetings Virtual Event said that "Strength of our experiences in vaccination landscape, our best practices & robustness of our Health delivery System will be leveraged and augmented using a strong IT backbone."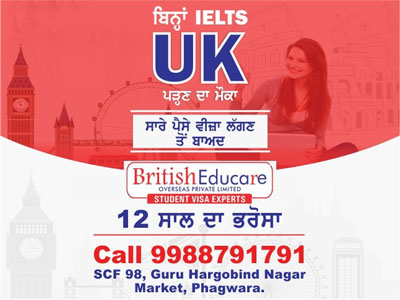 "To ensure that this humongous national mission of vaccinating the identified priority groups with COVID-19 vaccine is achieved in a timely manner," Dr Harsh Vardhan said.
-PTC News