Auto Expo 2023: The flagship motor show of India, Auto Expo 2023, kicked off on Wednesday. The show has made a come back after three years amid the outbreak of Covid outbreak. At the expo, Suzuki Motor Corporation (SMC) unveiled its Concept SUV 'eVX', which will reportedly hit the market by 2025.
Know more about Concept SUV 'eVX'
Suzuk's Concept 'eVX' is an electric SUV concept that has been designed and developed by Suzuki Motor Corporation (SMC), Japan. It will be coming with 60 kWh battery pack and would offer up to 550 km of driving range on single charge.
Also Read | Punjab: Rahul Gandhi spotted walking barefoot amid bone-chilling cold

While unveiling the product, Suzuki Motor Corporation representative director and president of Toshihiro Suzuki was reported as saying that they planned to introduce Concept 'eVX' in the market by 2025.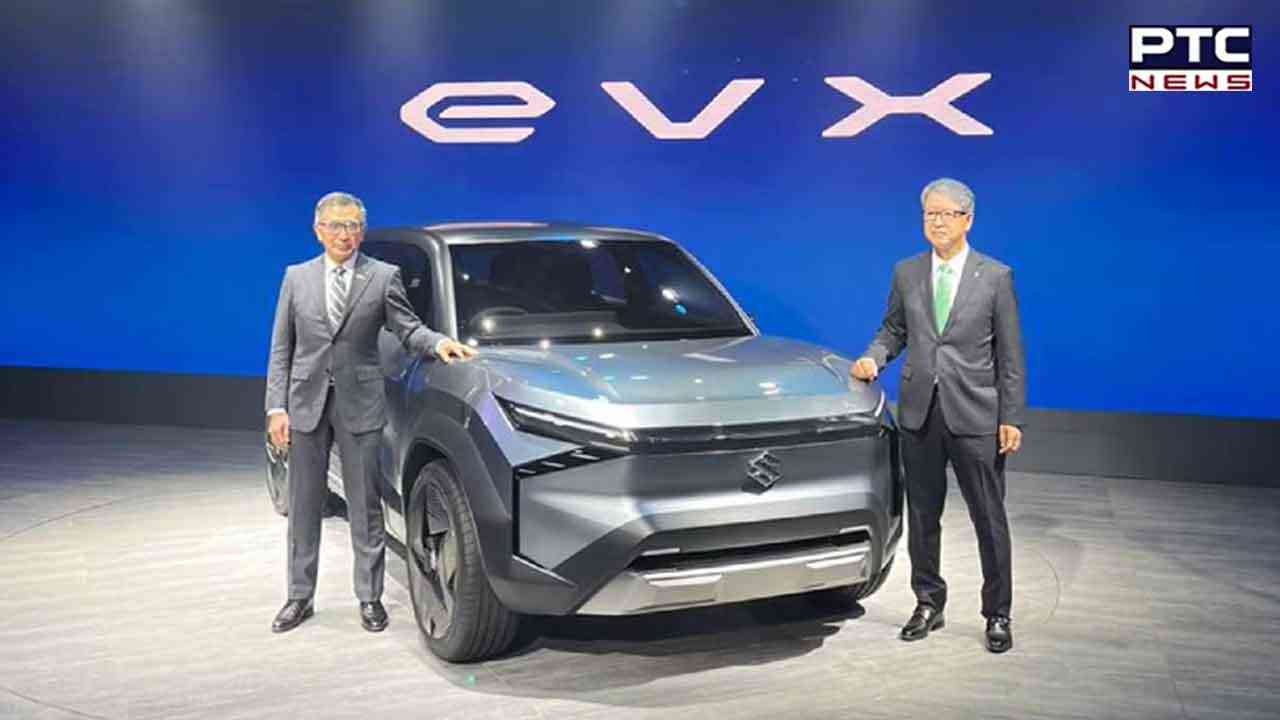 He added that SMC was committed to taking measures to check greenhouse gas emissions from their business. He also announced to invest 100 billion rupees (Rs 10,000 crore) in the production of battery electric vehicles and their batteries.

Meanwhile, Maruti Suzuki has put on display eco-friendly products such as WagonR Flex Fuel prototype, Brezza S-CNG and Grand Vitara Intelligent Electric Hybrid.
Also Read | India Covid update: Single-day rise of 171 new coronavirus cases

In all, Maruti Suzuki is showcasing 16 vehicles at Auto Expo 2023 which included Grand Vitara, XL6, Ciaz, Ertiga, Brezza, WagonR Flex Fuel, Baleno and Swift.

While January 11 and 12 are dedicated to the media, January 13 to 18 would be open to the general public. As per information, electric vehicles segment is dominating this edition of flagship motor show.
- With inputs from agencies