India Covid update: India on Wednesday witnessed a single-day increase of 171 fresh coronavirus cases. The active cases have now increased to 2,342, says the Union Health Ministry data released on Wednesday.
India's Covid 19 infection tally has reached 4,46,80,386 while the death toll is 5,30,722. The daily positivity rate is 0.09 and the weekly positivity rate was estimated at 0.11, says the data.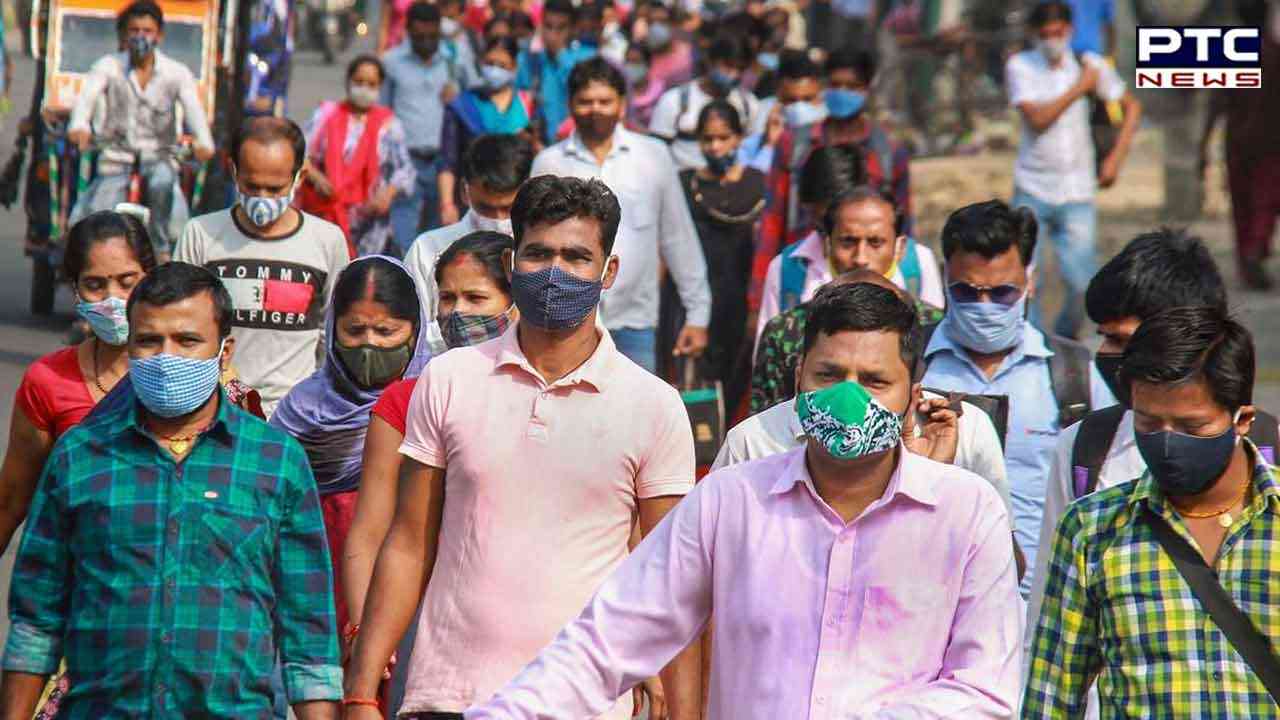 The active Covid 19 cases comprise 0.01 per cent of the total coronavirus infections, while the national recovery rate has increased to 98.80 per cent.
Also Read | Under-construction pillar of Bengaluru Metro collapses; woman, toddler dead

As many as 4,41,47,322 people have recovered and the fatality rate is 1.19 per cent. As many as 220.15 crore doses of coronavirus vaccine have been administered under the nationwide Covid-19 vaccination drive so far.

The official said India had maintained to be in a "reasonably comfortable position" during the last 12 months.
Also Read | Ministry cautions TV channels against broadcasting disturbing footages, distressing images
"Our genomic surveillance system has identified almost 300 plus sub-variants of Omicron and they are spread all over the place. From time to time a certain sub-lineage becomes dominant. But the important point is that throughout the years we did not have any massive increase or surge in hospitalisations or deaths," he said.
- With inputs from agencies