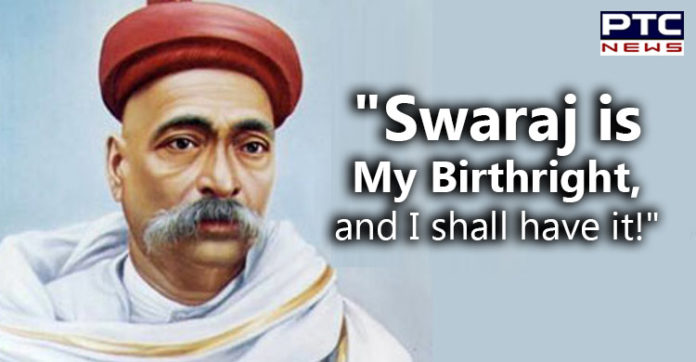 Bal Gangadhar Tilak Birth Anniversary: The nationalist, the teacher and an independence activist Bal Gangadhar Tilak born as Keshav Gangadhar Tilak, is popularly known for his contribution in the Indian freedom Struggle. Born on July 23, 1856, he dedicated all his life for the freedom of the country from the British Empire. Tilak was born in Chikhali village of Ratnagiri district in Maharashtra.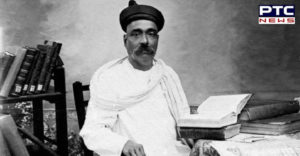 "Our nation is like a tree of which the original trunk is Swarajya and the branches are swadeshi and boycott", a quote by the legend. On his Bal Gangadhar Tilak's 162nd birth anniversary, here are some of the lesser-known facts about the legendary freedom fighter.
Tilak was the first leader of the Indian Independence movement who led to the rise of Indian freedom. The Britishers used to call him the 'Father of the Indian Unrest'.
He was given the title of Swaraj, as he was the first Indian to advocate for Swaraj. In fact, it was his quote, "Swaraj is my birthright, and I shall have it!" Also, he was known as 'Lokmanya', which means admired by the people.
The Indian Revolutionary Bal Gangadhar Tilak joined the Indian National Congress (INC) in the year 1890 and raised the voice for self-rule. He was the first Indian activist to bring up the concept of 'Swaraj'.
Bal Gangadhar Tilak started his own newspaper in 1880, which was given the Masthead- Kesari, which is still published till date.
The Government of India released a coin in remembrance of Bal Gangadhar Tilak on his 150th birth anniversary in 2007.
Likewise, a film Lokmanya: Ek Yug Purush was released on January 2, 2015, which was directed by Om Raut.
-PTC News