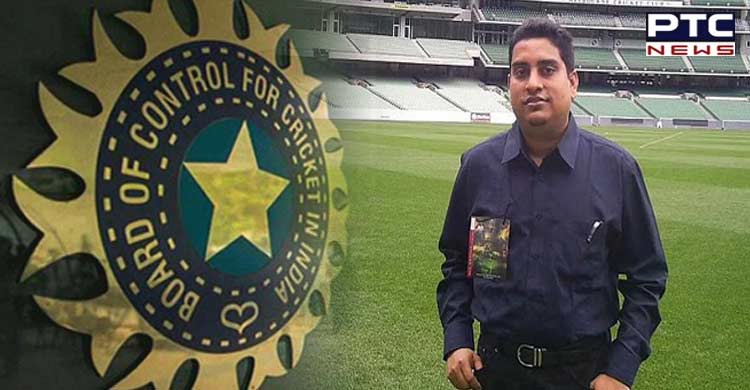 Boria Majumdar banned: The Board of Control for Cricket in India (BCCI) has banned journalist Boria Majumdar for intimidating wicketkeeper-batter Wriddhiman Saha.

The order has been issued by the Indian Cricket body on Wednesday. According to reports, the development comes after a three-member panel set up by BCCI found Majumdar guilty of intimidating the India wicketkeeper-batsman.
On February 19, Saha, a centrally contracted player, wrote a series of tweets against an anonymous writer, who happened to be Majumdar.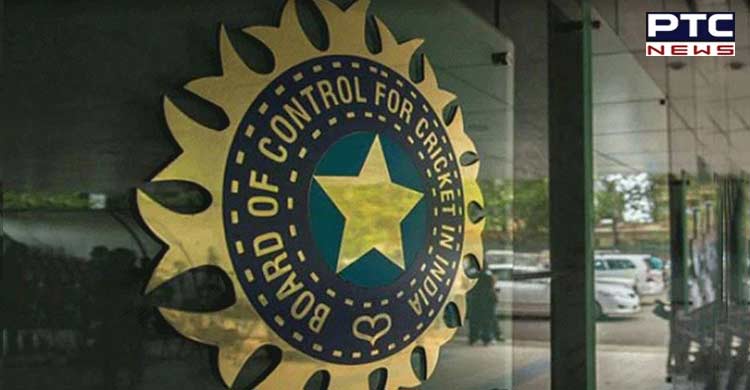 Also Read | MHA seeks report from Rajasthan over communal tension in Jodhpur
Saha had tweeted a screenshot of his conversation with the journalist, in which Majumdar threatened the cricketer to appear in an interview.
After all of my contributions to Indian cricket..this is what I face from a so called "Respected" journalist! This is where the journalism has gone. pic.twitter.com/woVyq1sOZX

— Wriddhiman Saha (@Wriddhipops) February 19, 2022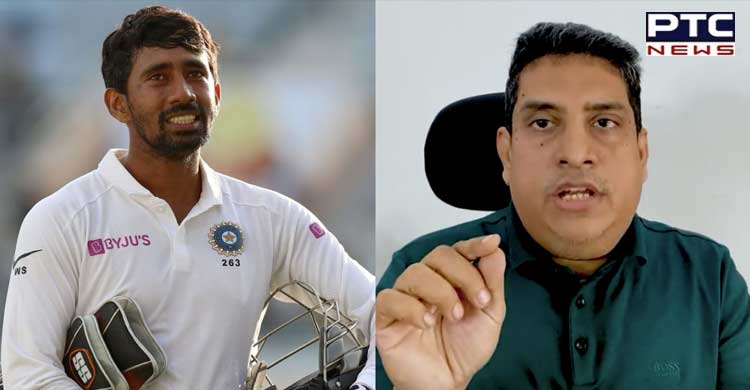 Majumdar stated on March 6 that he was the journalist who sent the messages to Saha, but claimed that the cricketer had "doctored" the screenshot of the WhatsApp message that was posted on Twitter.
The journalist had earlier stated that he intends to sue the Indian wicketkeeper for defamation.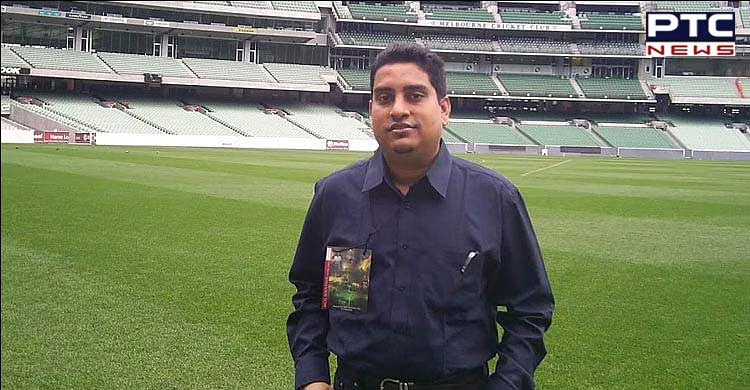 Also Read | European Commission announces large-scale package of aid to Ukraine
-PTC News