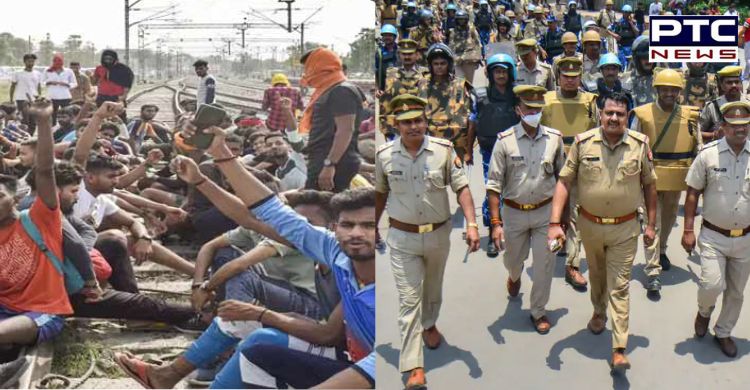 New Delhi, June 20: As protests against the Centre's controversial Agnipath military recruitment scheme continue, several state governments and local authorities have tightened security after some organisations reportedly called for a Bharat Bandh on Monday.

Punjab: The Punjab Police has been directed to be on high alert in anticipation of a probable Bharat Bandh on Monday. Instructions have also been given to beef up security around all of Punjab's major military coaching institutes.
The police have been told to keep an eye on social media groups that are spreading misleading info about the scheme.
Haryana: The state's Faridabad Police is set to deploy over 2,000 policemen to ensure law and order in the city. As many as 12 police blocks have been put up and videography will be done to monitor anti-social elements.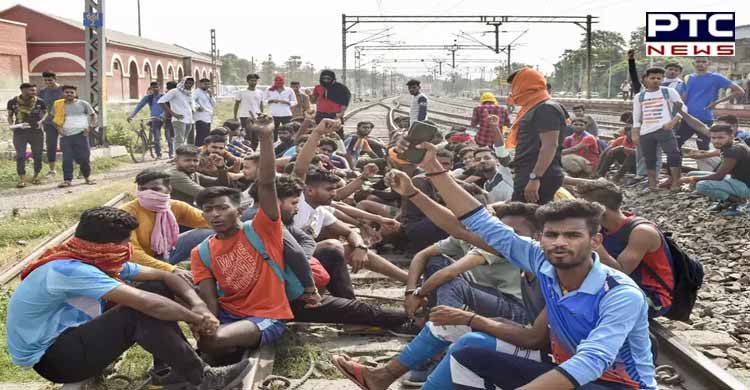 "All preparations related to security arrangements have been completed by the Faridabad Police in terms of law and order on the call for Bharat Bandh. Law and order in Faridabad is completely tight. For this, elaborate security arrangements were made by putting up various police checkpoints in Faridabad," the police informed on Sunday.
Haryana is one of the states which saw violent protests against the Agnipath scheme.
Uttar Pradesh: Reiterating that Section 144 is already in effect in the district, the Gautam Buddh Nagar Police Department warned that anyone seen engaging in activities that violate the law would face an FIR registered against them. UP also witnessed violent anti-Agnipath stirs.
Jharkhand: As per Rajesh Sharma, secretary of the Jharkhand government's education department, all schools in the state will be closed owing to the proposed Bharat Bandh on Monday.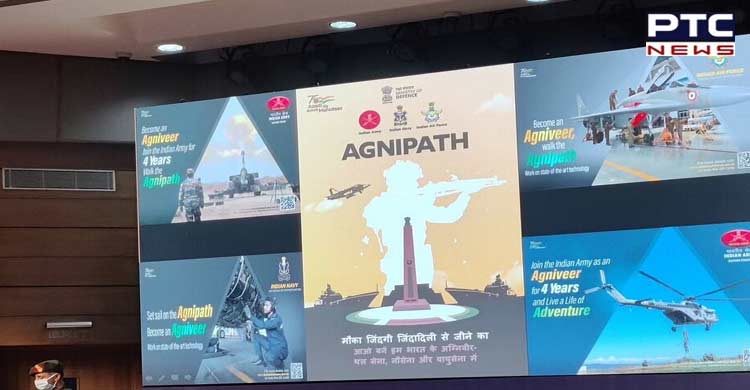 Kerala: The Director General of Police (DGP) has stated that the entire police will be on alert to apprehend anyone who engages in violence or property destruction. District police chiefs have been ordered to prevent businesses from being forced to close and to provide security at courts, offices of the state electricity board (KSEB) and road transport corporation (KSRTC) as well as other government offices and institutions.
Also Read | No rollback of Agnipath Scheme, says top military officer
-PTC News