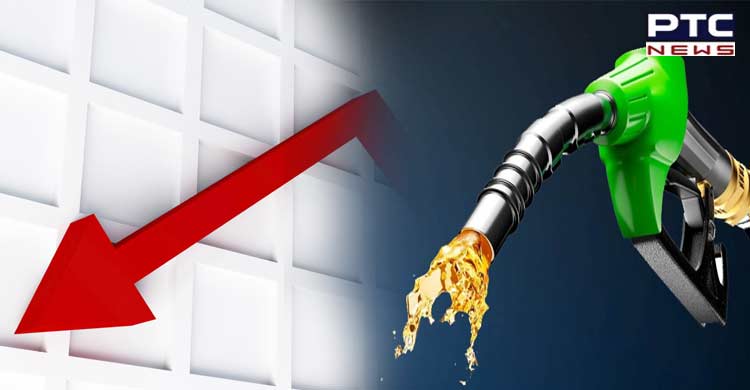 New Delhi, May 21: The Central Government on Saturday reduced the excise duty on petrol by Rs 8 per litre and on diesel by Rs 6 per litre.

This will reduce the price of petrol by Rs 9.5 per litre and that of diesel by Rs 7 per litre. This information was revealed by Union Finance Minister Nirmala Sitharaman. The Central government says it will lose Rs 1 lakh crore by taking the cut on central excise duties.
Also, the Central Government will give Rs 200 per cylinder subsidy to Ujjwala Yojana beneficiaries for 12 cylinders in a year to help ease some of the burden arising from cooking gas rates rising to record levels. "This will help our mothers and sisters," tweeted Ms Sitharaman.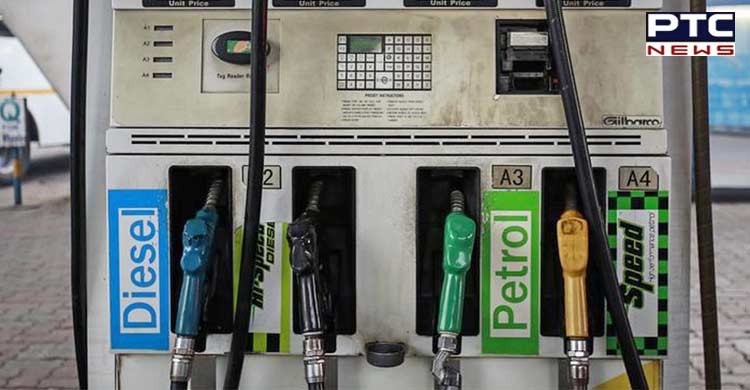 Also Read | No need to panic, says expert amid monkeypox spurt abroad
The Finance Minister said the gas cylinder subsidy would have a "revenue implication of around Rs 6,100 crore."
Nirmala Sitharaman said the Central Government was also reducing the customs duty on raw materials and intermediaries for plastic products where India's import dependence is high. "Import duty on some raw materials of steel will be reduced. Export duty on some steel products will be levied," she added.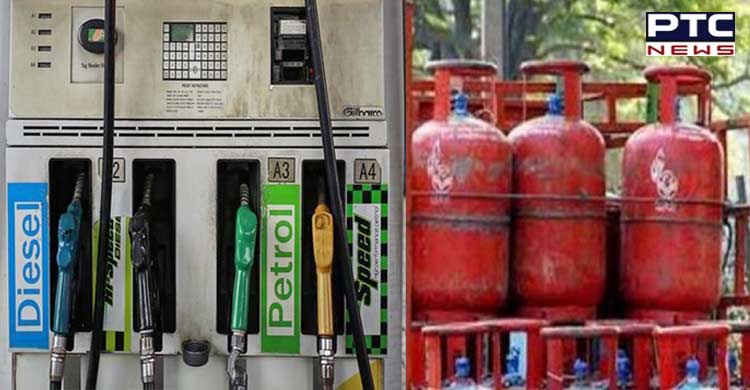 Also Read | Milkfed Punjab increases milk procurement price by Rs 20 per kg fat
Besides, measures to improve the availability of cement were also being taken up, Sitharaman said.
-PTC News