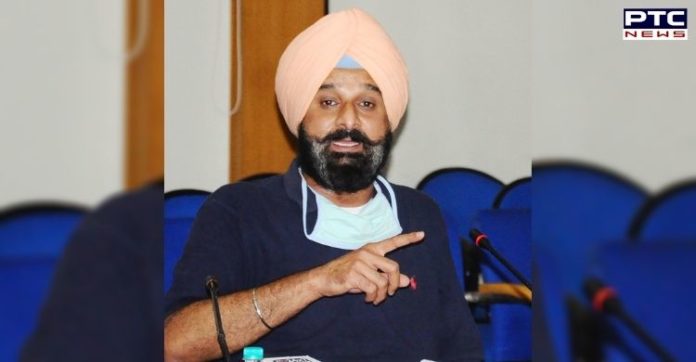 Farm Laws 2020: Former minister Bikram Singh Majithia on Monday said chief minister Captain Amarinder Singh had deceived Punjabis by stating the Shiromani Akali Dal (SAD) took an about turn on its stand in the Punjab Vidhan Sabha, by releasing copies of his assembly speech.

Also, he asked the chief minister to tell why he had refused to take three crore Punjabis into confidence before passing Bills vis a vis the central farm laws 2020.
Also Read | Punjab already under President's Rule: Bikram Singh Majithia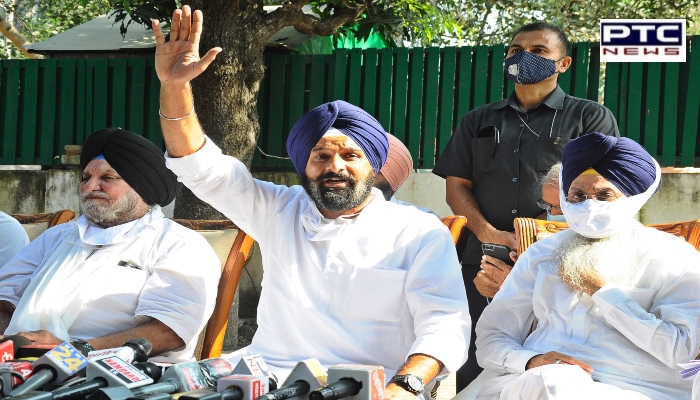 While addressing press conference, senior Shiromani Akali Dal leader Bikram Majithia said the chief minister spoke outright lies in the same manner in which he took false oaths in the name of the Dasam Pitah, because he had entered into a deal with the centre to pass Bills which would not help the cause of Punjab and Punjabis and only help him to mislead farmers and get their 'rail roko' agitation lifted.
Also Read | Former Union Home Minister Sardar Buta Singh admitted to AIIMS
Putting his speech in public domain, Majithia read out portions which made it clear that he had forcefully asked for incorporation of suggestions of the SAD legislature party into the Bills moved by the chief minister.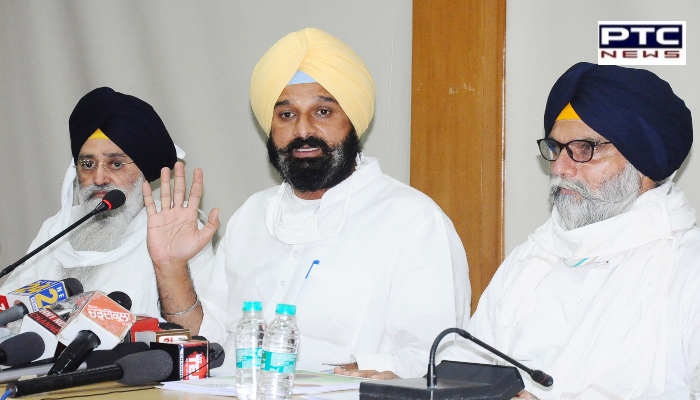 "I made it clear that it was the supreme sacrifice of farmers agitating against the central black laws had forced the government to hold a special session after the chief minister rejected the proposal outrightly. However despite calling a special session, the Congress government refused to consult all stakeholders including farmer organizations as well as three crore Punjabis. The government refused to entertain my request to put off passing of the Bills for one day to consult all stakeholders. It is because of this that I mentioned in my speech that an opportunity had been lost and now we might have to take up this matter again after three months".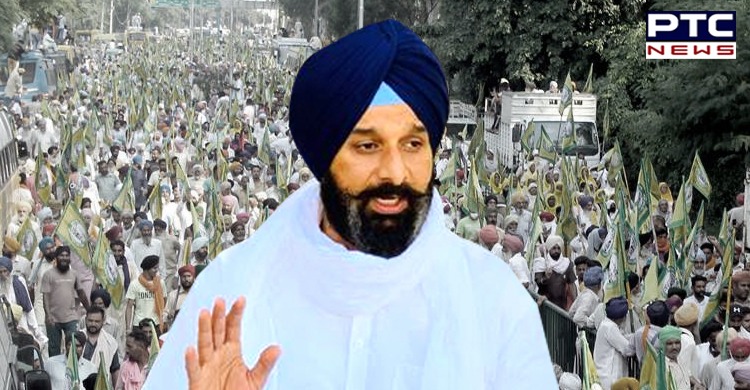 The SAD leader said he had also made it clear in his speech that the proposed Bills needed gubernatorial and Presidential sanction which might not come about.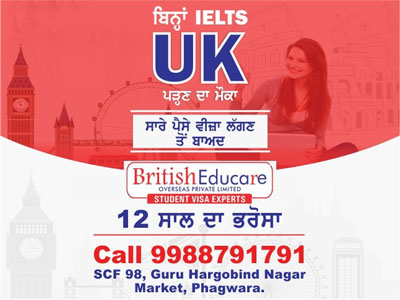 "The chief minister interrupted my speech to admit the sanction may not be given proving he knew all along that he was taking steps which would not address the grievances of the farming community. The CM also announced in a self defeatist move that the government had formed a five member panel of lawyers to take up the case in the apex court," he said.
-PTC News