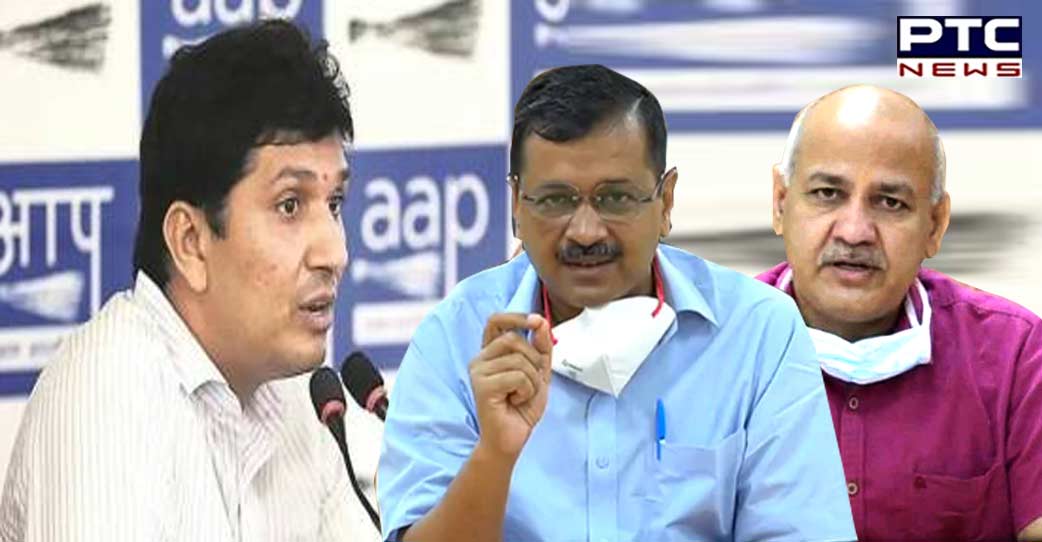 New Delhi, August 25: The Aam Aadmi Party (AAP) MLA Saurabh Bharadwaj on Thursday claimed that Bharatiya Janata Party's 'operation lotus' has failed in Delhi as 53 out of 62 MLAs were present at the meeting held at CM Arvind Kejriwal's residence.

Further talking about Thursday's meeting, the AAP leader said that the speaker is outside the country while Deputy CM Manish Sisodia is in Himachal. "Kejriwal spoke to other MLAs over the phone and everyone said that they are with CM till their last breath," Bharadwaj added.
Bharadwaj has accused the BJP of attempting to topple the Kejriwal government in Delhi. He alleged that BJP contacted 12 AAP MLAs and "told them to break the party. They wanted to break away 40 MLAs and were offering Rs 20 crores each."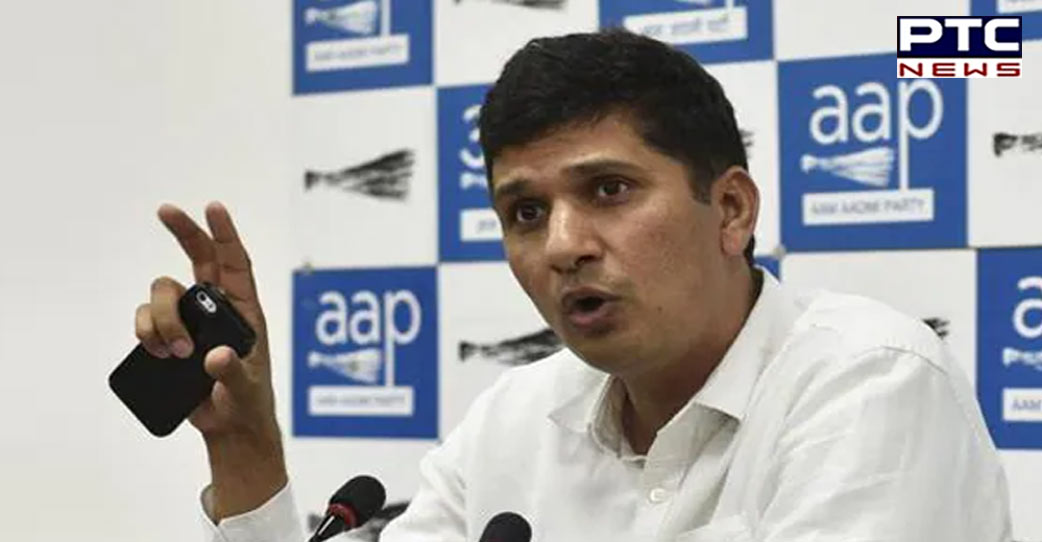 Meanwhile, after the meeting, Delhi CM Arvind Kejriwal and other AAP MLAs arrived at Rajghat to pay tribute to Mahatma Gandhi.
Talking to the media there, Kejriwal said, "We paid tributes and offered prayers to Mahatma Gandhi," adding, "a few days back, there was a fake FIR registered against Manish Sisodia and CBI raided his residence for 12 hours. Even after that, they could not find any documents or unaccounted money."
Also Read | Sidhu Moosewala's family to hold candle march from Mansa, seeks justice for late singer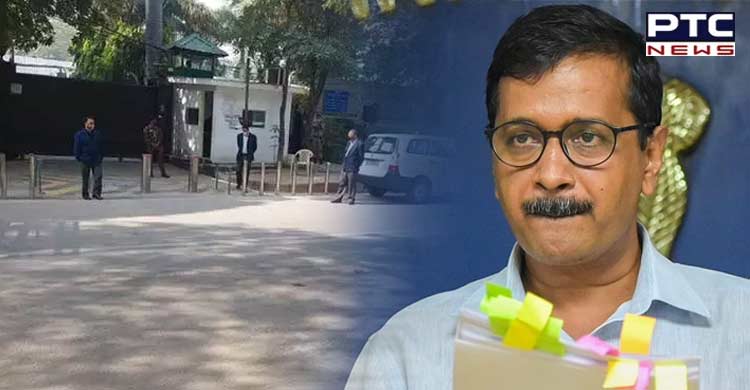 He further said that BJP had sent a message to Manish Sisodia and asked him to leave AAP and Arvind Kejriwal. "They wanted him to join BJP along with some other
MLAs and offered him (Manish Sisodia) Delhi CM post. They also offered that all cases against him will be withdrawn," Kejriwal added.
"I must have done something good in my former life to have someone like Manish Sisodia with me. He declined their offer. They (BJP) are now approaching our MLAs with offers of money to join the BJP. I've heard that the BJP is giving Rs 20 crores each person to leave AAP and join the BJP," Delhi CM continued.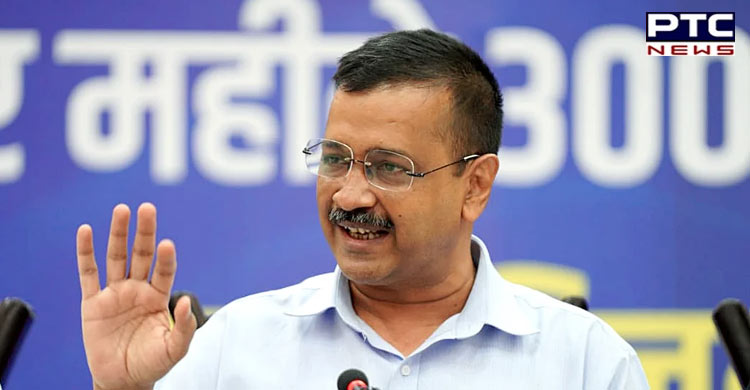 "I am grateful that not a single MLA has accepted their offer. I want to thank the people of Delhi for voting for an honest party; we will die, but we will never betray the people of this country," Arvind Kejriwal said.
Also Read | Bilkis Bano case: SC issues notice to Gujarat on plea challenging release of convicts
-PTC News