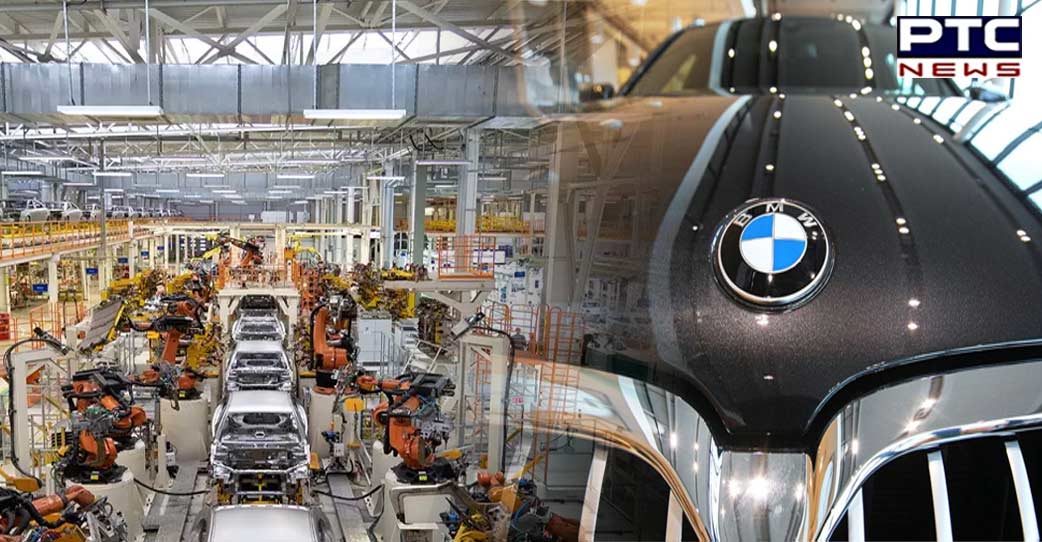 Chandigarh, September 14: A day after Punjab government announced the decision of German luxury car maker BMW to set up an automobile part manufacturing plant in the state, the company denied taking any such decision.

In a press release issued on Wednesday, BMW said, "BMW Group India has no plans for setting up additional manufacturing operations in Punjab."
BMW stated with BMW, MINI and Motorrad, the BMW Group has its sight set firmly on the premium sector of the Indian automobile market.
"Along with cars and motorcycles, BMW Group's activities in India comprise of financial services for its premium clientele. BMW India and BMW India Financial Services are 100% subsidiaries of the BMW Group and are headquartered in Gurgaon (National Capital Region)" it read.
It further reads "BMW Group is firmly committed to its Indian operations with its manufacturing plant in Chennai, a parts warehouse in Pune, a training centre in Gurgaon NCR and a well-developed dealer network across major metropolitans of the country".
"BMW Group India has no plans for setting up additional manufacturing operations in Punjab" the statement read.
Meanwhile, several political leaders also tweeted on the BMW quick response
Quick Response to @BhagwantMann by @BMWGroup within 24 hours !

Said no plans to setting up additional manufacturing operations in Punjab

Hope his official family trip to German sponsored by Govt will not be spoil by this !

Der Komiker pic.twitter.com/uI5nTJX6YL

— Pritpal Singh Baliawal (@PritpalBaliawal) September 14, 2022
The Punjab CM @BhagwantMann must immediately bring all facts on record. It is a question of credibility of the office of Hon'ble CM. What compelled the BMW to issue such statement. https://t.co/eCR0tFxMJr

— Dr Daljit S Cheema (@drcheemasad) September 14, 2022
Meanwhile, during his visit, the CM highlighted the state government's excellent work to promote industry in Punjab, following which BMW agreed to establish an auto component plant in the state, according to the statement.
One such unit is already operational in Chennai, the statement added.
CM Bhagwant Mann claimed that this will significantly accelerate the state's industrial development and create new opportunities for the youth. He also invited BMW to work with the government on e-mobility projects.
-PTC News