Automobile company Hyundai landed in trouble on February 6 after a company's dealer in Pakistan shared solidarity messages on social media over Kashmiri brothers highlighting "Let us remember the sacrifices of our Kashmiri brothers and stand in support as they continue to struggle for freedom. This was on the day which Pakistan remembers as Kashmir Solidarity Day."

The tweet of Pakistani dealer made an issue and online trolling all over social media started with the hashtag and slogans of #BoycottHyundai.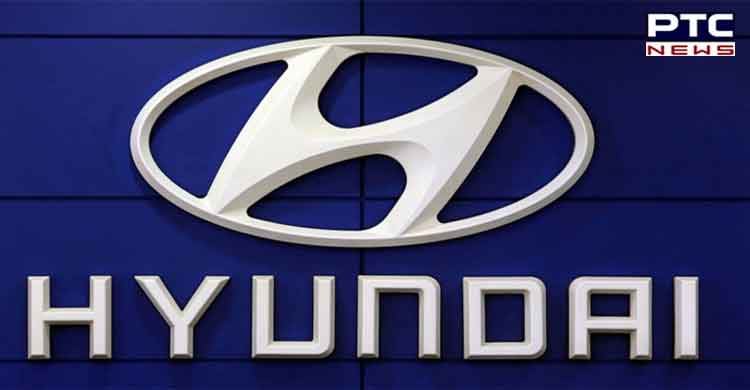 Also Read : Ixigo eyes mega IPO backed by Budget boost to rail infra & amp
Though the post has been deleted now, Indian Twitter users posted the screenshots of the posts on Twitter asking Hyundai Motor India Ltd (HMIL) to explain its answer of Kashmiri sacrifice tweet by their own company's dealer.
Hyundai India issued a statement following the scandal, stating that company "stands firmly for its "strong culture of honouring nationality."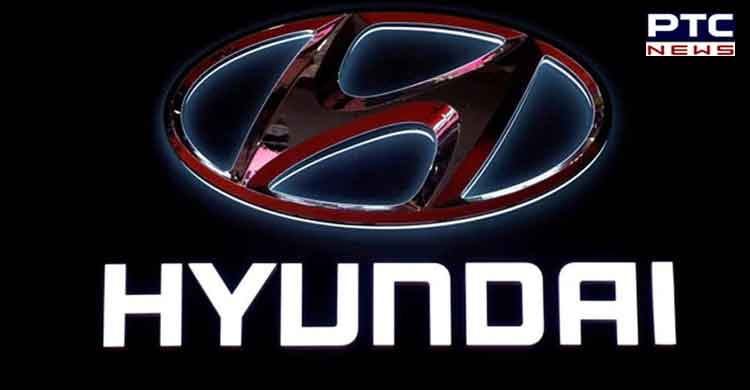 "The uninvited social media post associating Hyundai Motor India to this magnificent country offends our unwavering devotion and service to this wonderful country." The Hyundai brand's second home is India, and the company has a "zero tolerance" policy for insensitive communication, according to the statement.
Also Read : Jio's Windows 10 powered laptop JioBook to launch soon; details inside
Although company has issued a clarification yet negative campaign against the brand still continue all over the social media saying #BoycottHyundai.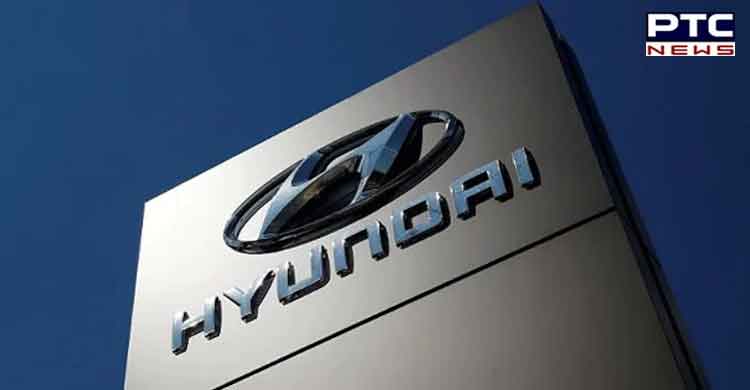 -PTC News