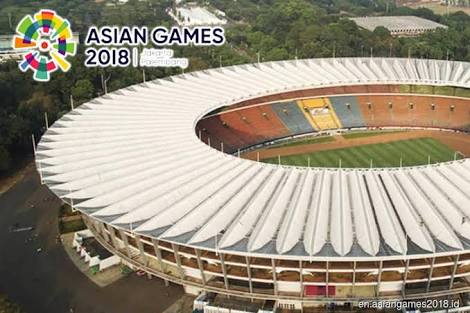 With a silver in women's hockey and a bronze in boxing, India has equaled its previous best medal tally of 65 achieved in 2010 Asian Games.
After women's team lost to Japan 1-2, India added a bronze medal through boxer Vikas Krishan, who because of an injury, conceded his 75 kg semi final to Amankul Abilkhan of Kazakhstan.
Other Indian boxer, Amit Kumar competing in 49 kg category, however, kept hopes of a silver or gold medal alive by punching his way into the final. He beat Carlo Palaan of Philippines on points in the semifinals.
On Saturday while Indian men's hockey team plays for bronze medal match against Pakistan, boxer Amit Kumar will face Dusmatov Hasanboy of Uzbekistan in the final.
Indian chances of medals are also alive in Bridge where Indian teams are in the final round in men's pairs, women's pairs and mixed pairs.
The biggest hope, however, is in Squash  women's team event where Joshua Chinappa, after toppling top seed and defending champion David Nicol Ann-led Malaysia now plays  Hong Kong in final.