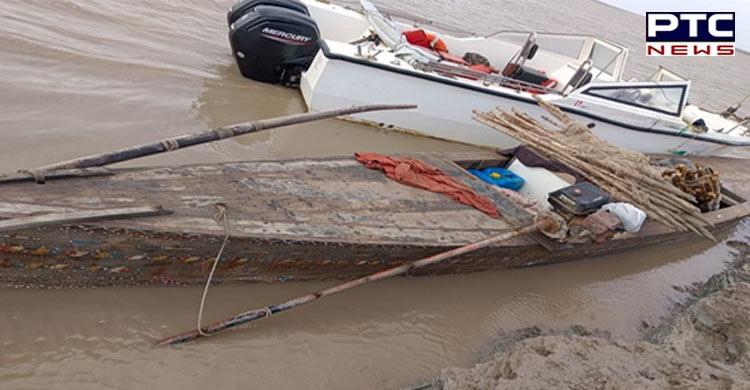 New Delhi [India], May 26: The Border Security Force (BSF) on May 26 apprehended two Pakistani fishermen and seized four country-made Pakistani fishing boats near the horizontal channel of Harami Nala in Gujarat's Bhuj, the force said.

 The BSF observed the movement of some Pakistani fishing boats while patrolling in the general area of Harami Nala at about 8.30 am.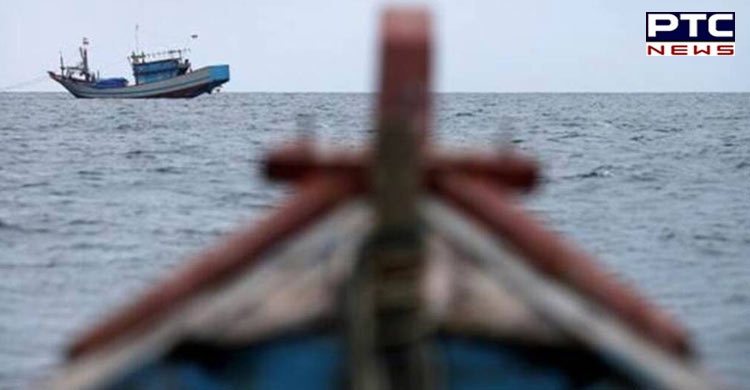 Also Read: Gyanvapi Mosque case: Varanasi court to hear Muslim side on May 26
"Patrol party immediately rushed to the spot and seized four countries made Pakistani fishing boats and apprehended two Pakistani fishermen from the horizontal channel of Harami Nala," said the BSF.
The seized boats were thoroughly searched and nothing suspicious was recovered from the boats except for fish, fishing nets, and fishing equipment, the BSF further said, adding "intensive search in the area is on".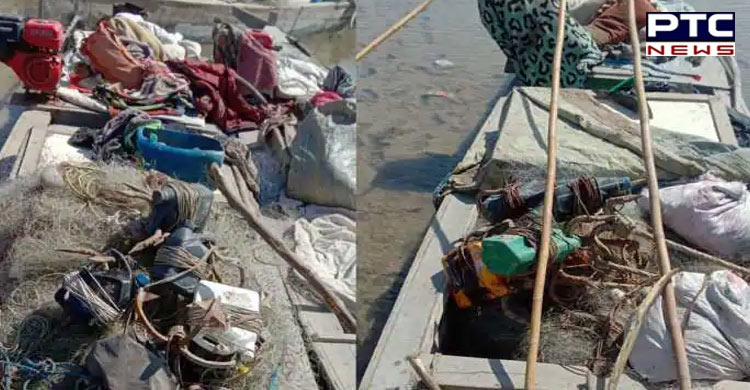 Earlier also, Pakistani fishing boat with 3-4 fishermen was identified in the Harami Nala area. But however, fishermen managed to flee from the scene into Pakistani territory taking advantage of the marshy land.
Fish, fishing nets and other equipment were found in the boat, but nothing suspicious was noticed.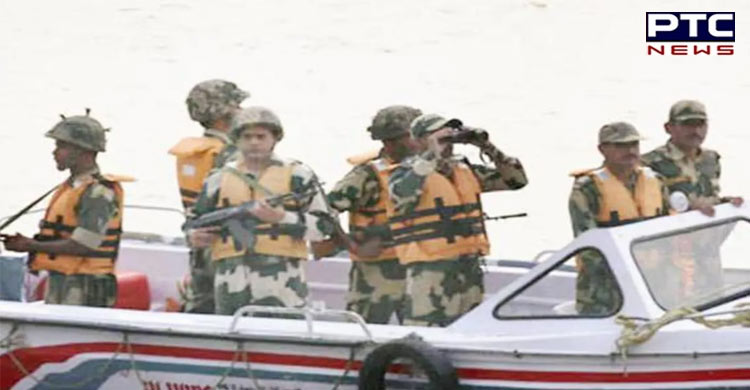 Also Read: Plea challenging Places of Worship Act 1991 filed in SC
The Harami Nala Creek separates India and Pakistan. Its marshy landscape is home to a diverse range of fish, attracting fishermen from across the border. Fishermen from the neighbouring nation are apprehended by the BSF in this area on a regular basis once they are discovered entering Indian seas. While Indian fisherman are not permitted to access the creek for security reasons, Pakistani fishermen frequently invade the Indian side in pursuit of a greater catch.
-PTC News