Mumbai, February 4: Amid Gautam Adani-Hindenburg report controversy, Union Finance Minister Nirmala Sitharaman on Saturday said regulators independent of the government would do their jobs and that a pullout of FPO would not have any impact on the perception of India.
"Regulators are independent of the government and they are left to themselves to do what is appropriate so the market is well regulated," Finance Minister Nirmala Sitharaman said while addressing a post-Budget 2023-24 conference in Mumbai on Saturday.
Also Read | Adani-Hindenburg issue: Opposition demands Joint Parliamentary Committee-monitored probe
"This is not the first time that some FPO (follow-on public offering) is taken back. FPOs come and get out. How many times that has affected the image of the country?"

On Wednesday, Adani Enterprises decided not to go-ahead with its fully subscribed Follow-on Public Offer (FPO), with group chairman Gautam Adani stating that it would not be "morally correct" to go ahead with the Rs 20,000-crore share in the current market condition.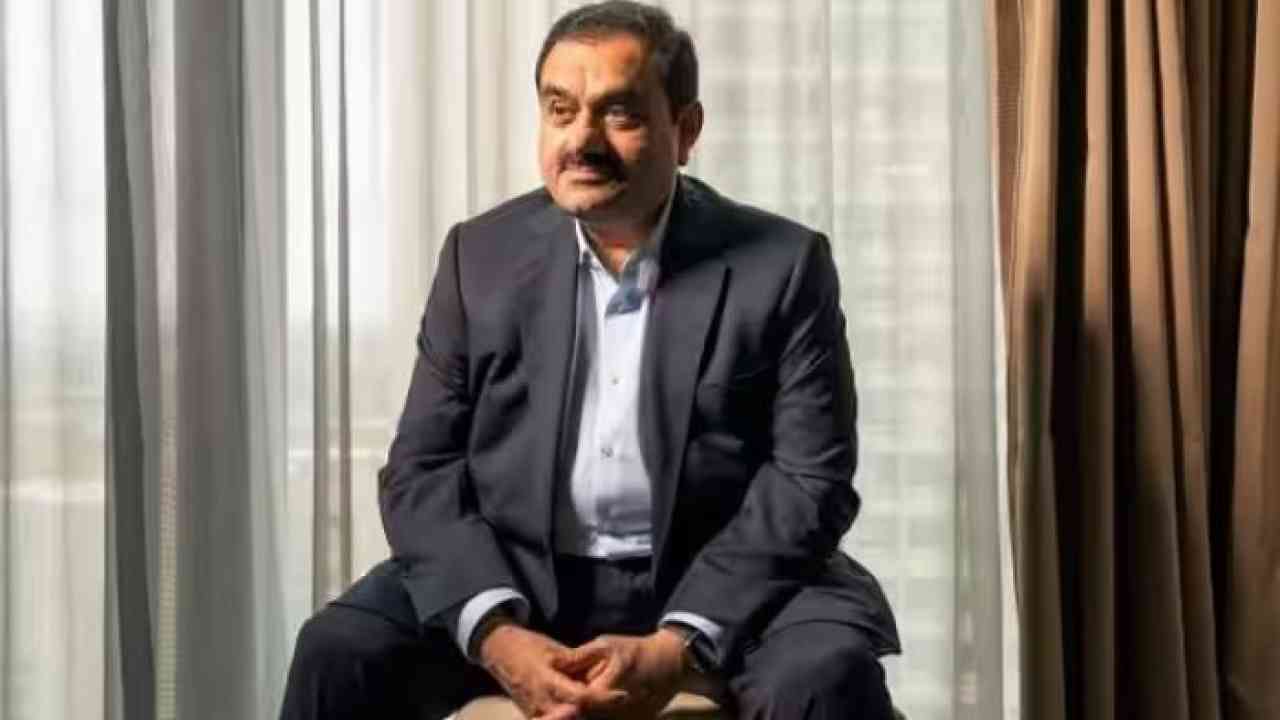 A report by New York-based short seller Hindenburg had on January 24 accused Adani Group of brazen stock manipulation and accounting fraud among others.
The US-based firm, in its report, raised concerns about shares of Adani group companies having a possibility of declining from their current levels, owing to high valuations. In response, Adani Group said Hindenburg's report was not an attack on any specific company but a "calculated attack" on India, its growth story, and ambitions. It added the report was "nothing but a lie".
Also Read | Adani not to go ahead with fully subscribed FPO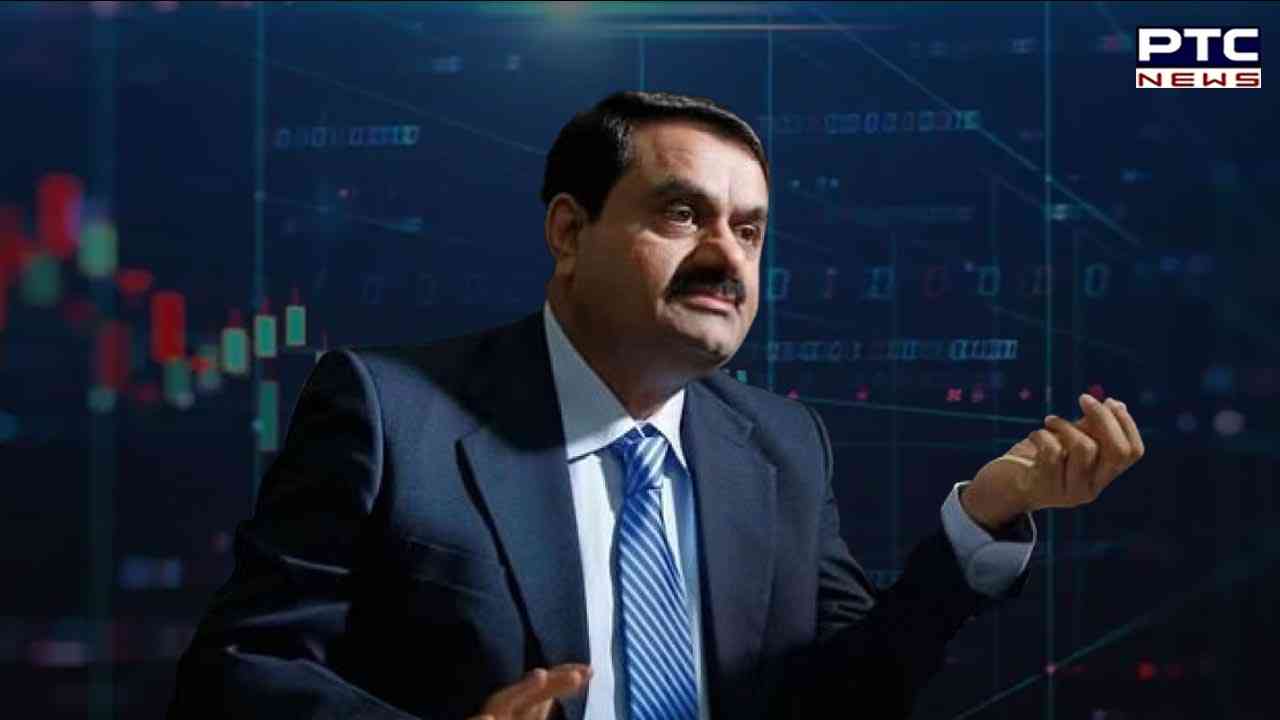 - ANI