Gold, silver price today: Gold and silver prices witnessed a dip on the Multi Commodity Exchange (MCX) on Thursday. Both precious metals were trading on the lower side, following mixed trends in the Indian market.
The gold futures, maturing on June 5, stood at Rs 59,739 per 10 grams, recording a marginal dip of Rs 137 or 0.23 per cent compared to the previous close. Similarly, silver futures due on July 5, witnessed a downfall of Rs 286 or 0.40 per cent, retailing at Rs 70,841 per kg on the MCX.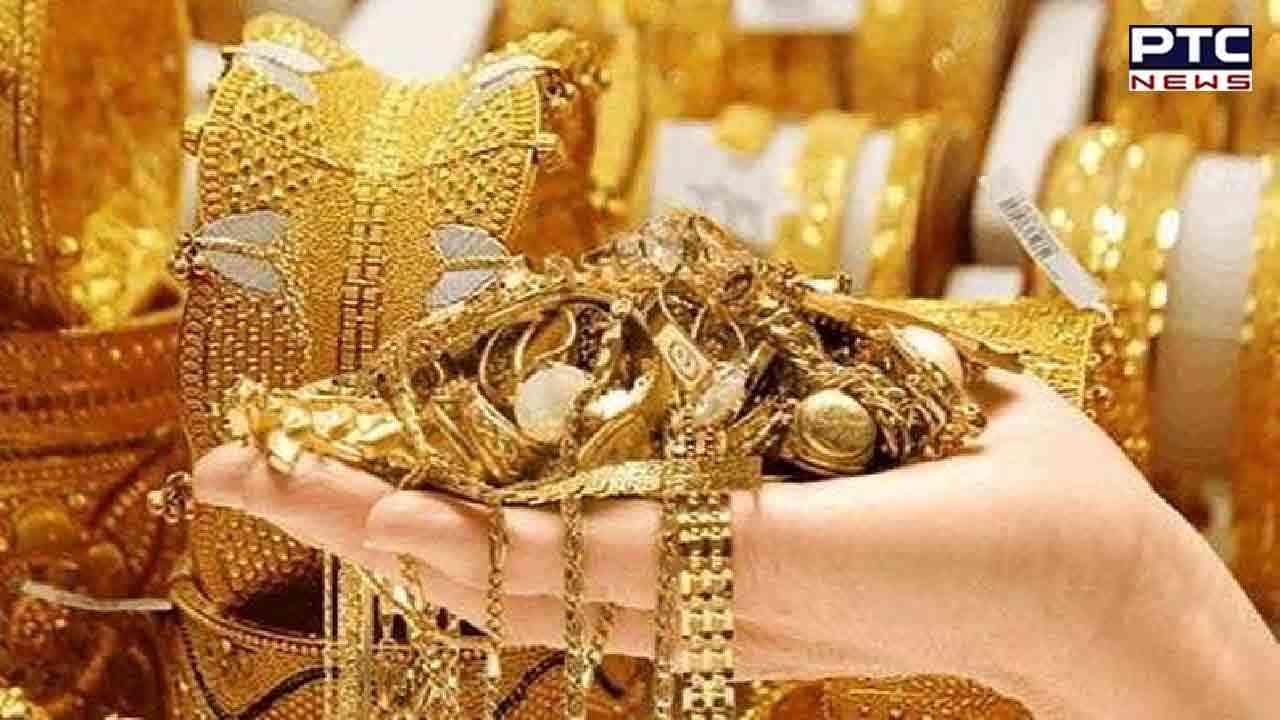 The prices of gold vary across major cities in India, influenced by factors such as excise duty, making charges, and state taxes. Internationally, gold prices traded within a narrow range as investors awaited developments in debt ceiling negotiations.
Also Read: Gold sales witness marginal increase after RBI's Rs 2000 note withdrawal
A stronger dollar limited the advances in gold prices, with spot gold holding steady at $1,957.49 per ounce. U.S. gold futures fell 0.3 per cent to $1,958.60. Spot silver also experienced a decline of 0.3 per cent, reaching $23.02 per ounce, alongside other precious metals.
Please note that the article is fictional and does not reflect real-time data or events.
- With inputs from agencies