Mumbai: The Sensex benchmark surged by 528 points, reclaiming the 67,000 level, while the Nifty achieved a historic milestone, breaching the 20,000 mark for the first time. This achievement came as strong domestic investor activity fueled a continuous winning streak, now spanning seven consecutive sessions on Monday.
The triumph of the G20 summit, combined with substantial investments in index giants such as Reliance Industries and HDFC Bank, contributed significantly to the positive momentum observed in the equity markets.
The BSE Sensex, comprising 30 shares, surged back above the 67,000 level, gaining 528.17 points or 0.79 percent to conclude at 67,127.08. Over the course of the day, it experienced a peak rally of 573.22 points or 0.86 percent, reaching 67,172.13.
The Nifty achieved a historic milestone, reaching its all-time high of 20,008.15, marking a remarkable gain of 188.2 points or 0.94 percent during day trading. By the end of the trading session, the 50-issue benchmark closed just shy of the 20,000 mark at 19,996.35, posting gains of 176.40 points or 0.89 percent.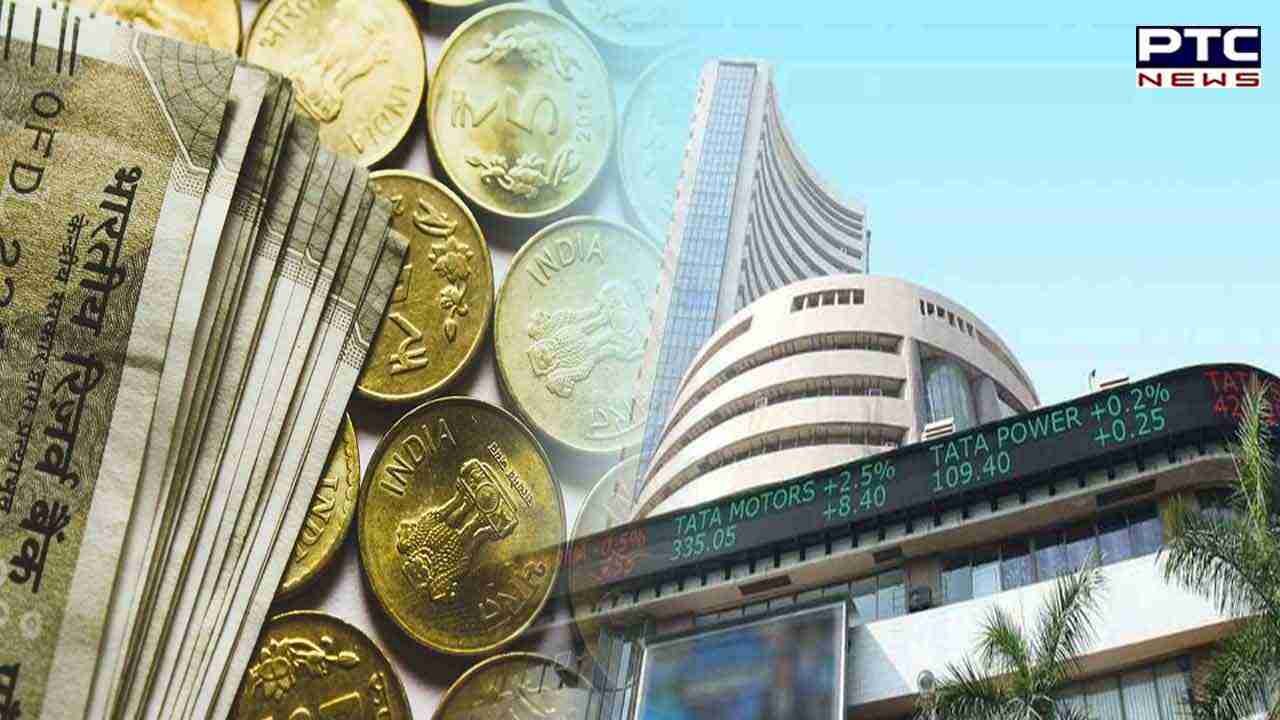 Within the Sensex-listed companies, major gainers included Axis Bank, Power Grid, Maruti, State Bank of India, Tata Motors, ITC, Nestle, and Mahindra & Mahindra.

India achieved a significant diplomatic victory at the G20 summit on Saturday by securing a consensus declaration, bridging significant gaps regarding the Russia-Ukraine conflict. Prime Minister Narendra Modi emphasised the need to address the "global trust deficit."
PM Modi also revealed that the African Union had been granted permanent membership in the G20.
In Asian markets, Seoul and Shanghai concluded with gains, whereas Tokyo and Hong Kong saw declines.
European markets were trading positively, and US markets ended on a positive note last Friday. The global oil benchmark, Brent crude, experienced a 0.23 percent decrease, settling at USD 90.35 per barrel.
- With inputs from agencies