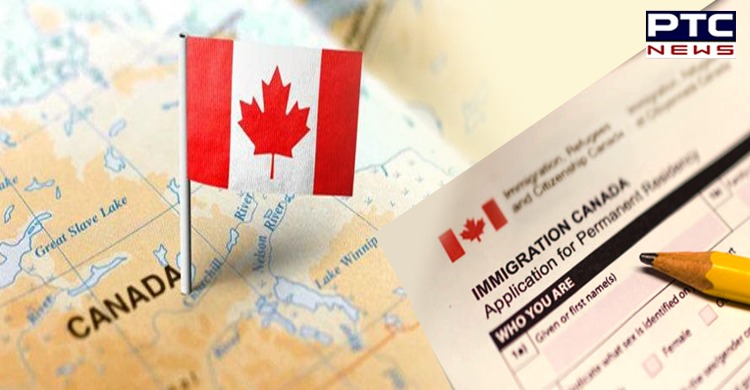 A draw was held in Saskatchewan on January 7, inviting immigration candidates to apply for a provincial nomination for Canadian permanent residence.
Also Read | Here is the spousal and common-law partner sponsorship process

The Saskatchewan Immigrant Nominee Program (SINP) invited candidates from the International Skilled Worker category through two subcategories: Express Entry, and Occupations In-Demand.
A total of 385 invitations were sent out to immigration candidates who had work experience in select occupations. A total of 148 were invited through the Express Entry sub-category, and 237 invitations went to Occupations In-Demand candidates.
In order to be invited in this draw, candidates from both sub-categories needed to have submitted Expression of Interest (EOI) profiles with the SINP. Regardless of the category, invited candidates needed an EOI score of at least 71 in order to be invited. This is the provincial requirement, not the Comprehensive Ranking System cutoff. Invited candidates all had Educational Credential Assessments.
Saskatchewan invited candidates who had work experience in one of 79 occupations. To see which occupations were included, go to the government webpage.

The SINP uses the EOI system to select the candidates that have the most potential to succeed in the regional labor market. Candidates need to demonstrate their commitment to building a life in Saskatchewan by showcasing their work experience, education, language ability, age, and connections to the province.
Also Read | Canadian universities now allowed to welcome more international students
According to the International Skilled Worker Points Assessment Grid, Saskatchewan gives candidates a score out of 100. The highest-scoring candidates are then issued an invitation to apply for a provincial nomination from Saskatchewan.
At the end of 2020, Saskatchewan introduced changes to its points system to give more EOI points to people who can speak English and French.
-PTC News