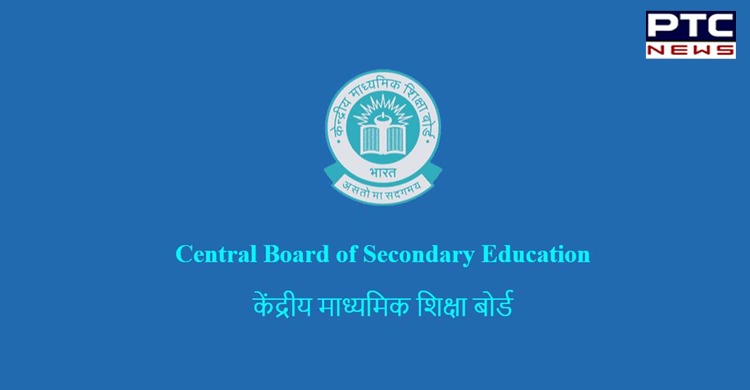 Union Education Minister Dr. Ramesh Pokhriyal Nishank on Tuesday interacted with teachers through live interaction and announced that the Class 10 and 12 CBSE board exams 2021 have been postponed.

He said that cancelling exams and promoting students without exams will result in putting a stamp on these students.
Also Read | JEE-Main to be held four times in 2021: Ramesh Pokhriyal 'Nishank'
Students might face difficulties in getting jobs and admissions at higher education level in the coming future, he said.

"We don't want that for our students, Ramesh Pokhriyal Nishank, said, adding that cancellation will not happen. Thus, Class 10 and 12 CBSE board exams 2021 will be held but postponed.
Also Read | No need to spend dollars on education in foreign countries: Ramesh Pokhriyal Nishank on NEP 2020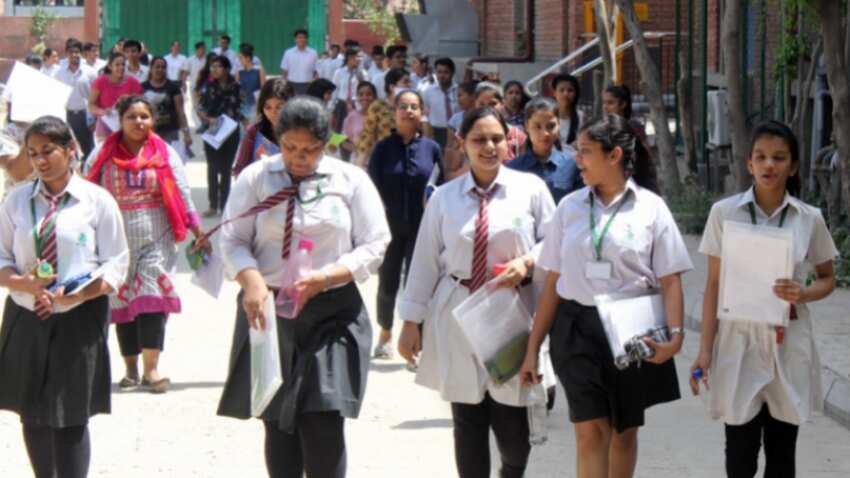 The class 10 and 12 board exams will not be held in January-February but no updates on the exact date of conducting exams. The schedule will be decided after February, said Pokhroyal.
One of the stakeholders asked: When classes are held online, why not exams? To this, he replied that there is a small percentage of students who have not got equal access to education.
"While different methods have been used to teach students but having such methods for exams might not be fair. We need a laptop and stable internet and electricity for each student which is a major challenge, he said.
-PTC News