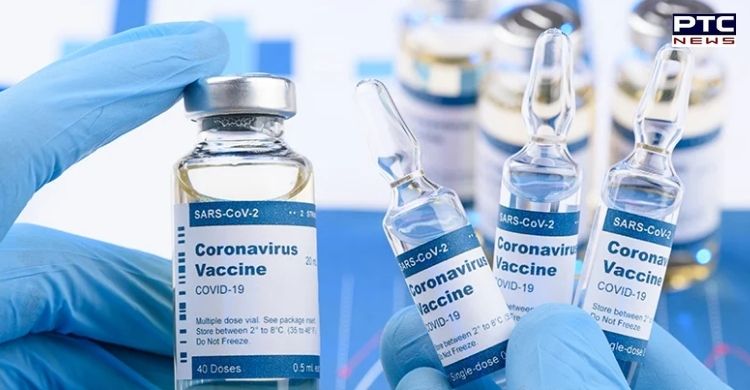 The Central Government is gearing up for the rollout of the COVID-19 vaccine in India. As the vaccine administrators will play an important role in the vaccination process, training of trainers and those who shall administer the vaccine has been taken up across various States.

To strengthen the capacity of human resource for COVID-19 vaccine introduction and roll-out in India, detailed training modules have been developed for different categories of vaccine handlers and administrators including medical officers, vaccinators, alternate vaccinators, cold chain handlers, supervisors, data managers, ASHA coordinators and all others involved in the implementation process at different levels.
Also Read | Big push for SC students; Centre approves changes in Post Matric Scholarship for SCs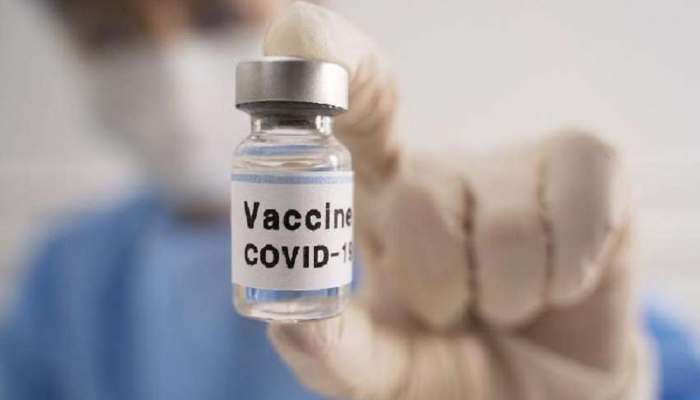 The training includes all operational aspects of training as the organisation of vaccination sessions, use of Co-WIN IT platform for the management of the entire vaccination process, deployment of HR Cold chain preparedness, Management of adverse events, communications and intersectoral coordination, biomedical waste management, infection prevention protocols, etc.

2,360 participants were trained during national level Training of Trainers which comprised state immunization officers, cold chain officers, IEC officials, development partners, etc. As of date, the State level training had been completed in all States/UTs with the participation of more than 7000 district level trainees, except Lakshadweep which will conduct it soon (29th Dec).
Also Read | Farm Laws 2020: Centre wants farmers to fix date and time for next meeting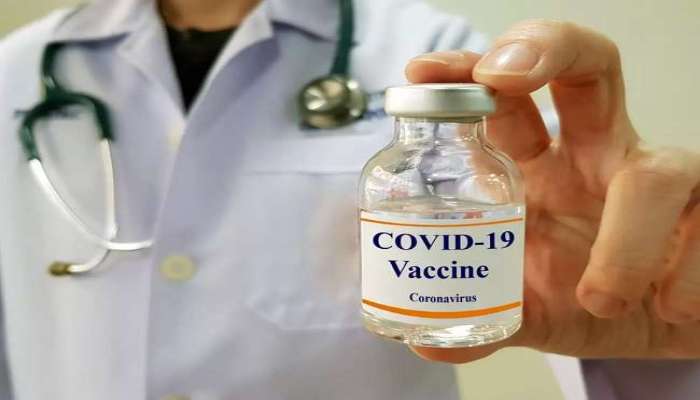 Cascading down, 681 districts (49,604 trainees) have completed the training of Medical Officers on operational guidelines. Vaccination team training has been completed in 1399 out of 17831 blocks/ planning units. It is ongoing in the other blocks.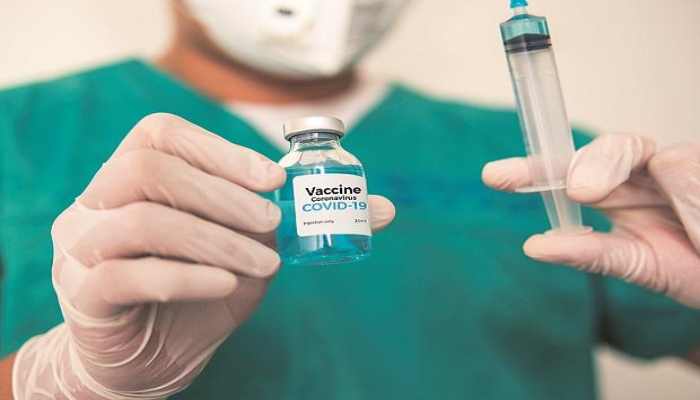 To facilitate redressal of queries on COVID-19 vaccination and Co-WIN portal related queries, national 1075 and state 104 Helpline capacity has also been strengthened to address queries beyond their routine support.
As a step to prep up for the administration of the COVID-19 vaccine in India, a dry run has been planned in four states to start with, viz. Andhra Pradesh, Assam, Gujarat, Punjab considering the geographical locations.
-PTC News