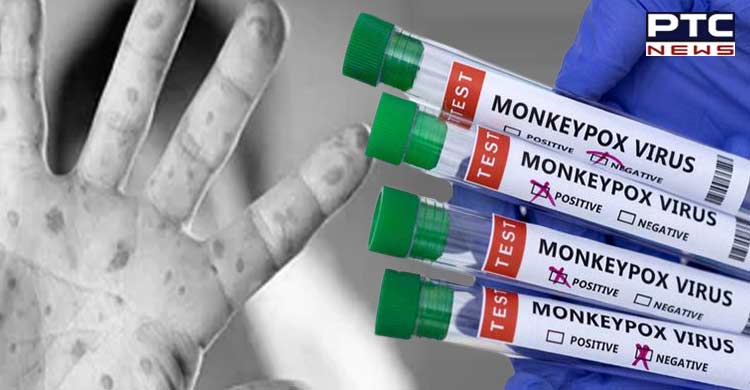 New Delhi, July 28: Amid the monkeypox scare in parts of India, the Central Government has invited Expression of Interest (EOI) in developing a vaccine against the monkeypox virus.

Centre has floated EoI for developing monkeypox vaccine and diagnostic kits in public-private partnership mode. The government has invited EoI from experienced vaccine manufacturers and in-vitro diagnostic (IVD) kit manufacturers for joint collaboration in developing a vaccine candidate against monkeypox and the development of diagnostic kits for diagnosis of this infection.
The last date for submission of Expression of Interest (EoI) is August 10.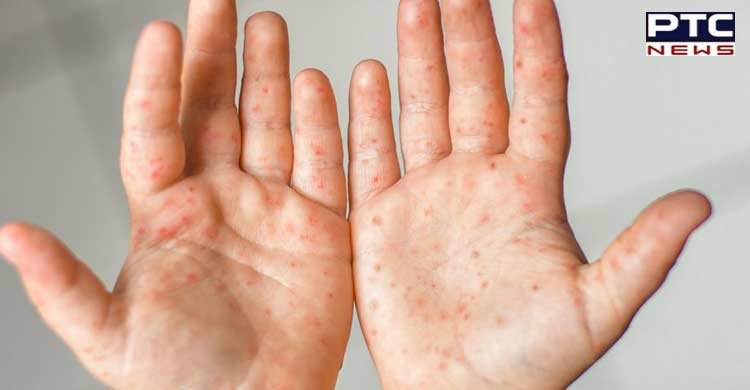 The tender's objective is: "ICMR is willing to make available Monkeypox Virus strain/isolates for undertaking R&D, validation as well as manufacturing activities using characterized isolates of Monkeypox virus under the joint collaboration in the public-private partnership mode for the following two activities- 2.1 Development of vaccine candidate against Monkeypox disease. 2.2 Development of diagnostic kits for diagnosis of Monkeypox virus infection."
One of the Institutes of the Indian Council of Medical Research (ICMR), New Delhi - the ICMR-National Institute of Virology (ICMR-NIV), Pune - has isolated the monkeypox virus, which is being propagated on specific cell lines under biosafety laboratory conditions. These isolates were purified and characterised in more detail. The tender copy stated that bulk propagation of the virus stock had been accomplished and the tissue culture infective dose (TCID50) had been estimated.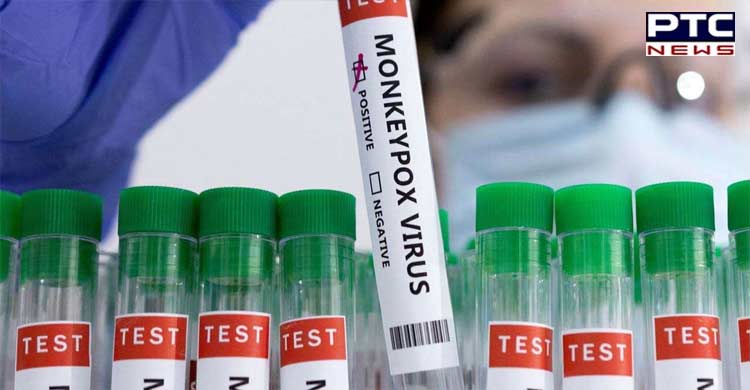 Also Read | Amit Shah to visit Chandigarh on July 30; traffic police issue advisory
Regarding the isolates of the monkeypox virus and its purification, propagation and characterization methods and procedures, ICMR has all the intellectual property rights and commercialization rights reserved.
The tender copy stated that the ICMR was lawfully permitted to enter into non-exclusive agreements with experienced drug, vaccine, and IVD manufacturers for the purpose of carrying out R&D and manufacturing activities using characterised ICMR monkeypox virus isolates for the development of vaccines against monkeypox disease or diagnostic kits for monkeypox virus diagnosis hereinafter referred to as the "Product(s)".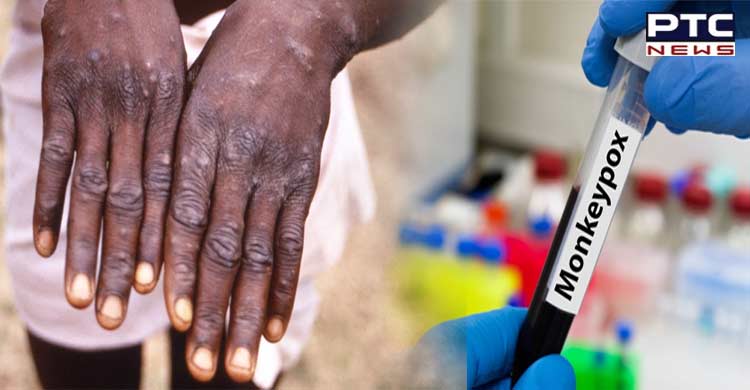 Meanwhile, Central Government on Wednesday issued guidelines for Monkeypox patients and advised 21-day isolation, wearing a three-layered mask, following general protocols such as sanitizing hands, keeping lesions fully covered and waiting for lesions to fully heal.
Also Read | Canada Police arrest two for murder of Ripudaman Singh Malik
-PTC News