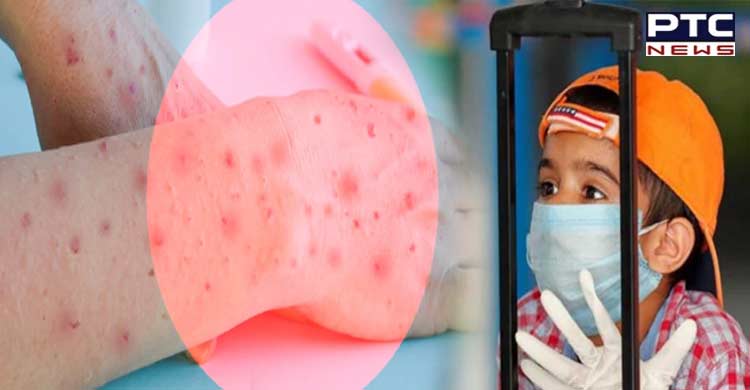 Chandigarh, September 1: The Chandigarh administration issued an advisory regarding the tomato flu on Thursday.

The administration in its advisory urged the public to maintain proper hygiene and sanitization of the surroundings and shared preventive measures in order to halt the spread.
What is Tomato Flu?
Tomato flu, also known as tomato fever is a viral disease that results in rashes or blisters, skin irritation and dehydration. Tomato Flu is a self-limiting infectious disease, with signs and symptoms that disappear within a few days.
What are the symptoms?
Tomato Flu symptoms in children are similar to those seen in other viral infections, including fever, rashes, and joint pain.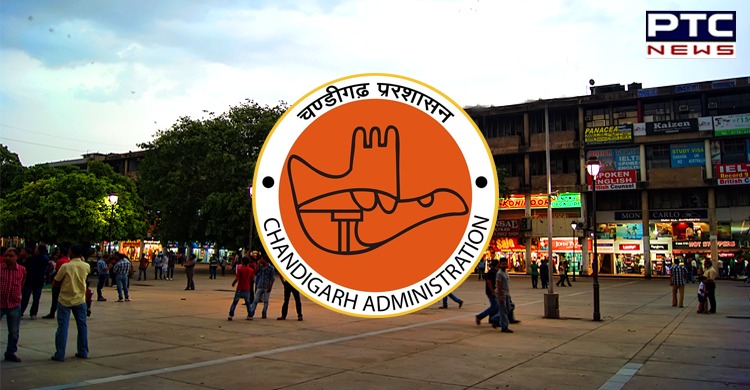 Large blisters, the size of tomatoes, which are red in colour, high fever, body aches and joint swelling — a lot like chikungunya- are among the symptoms. Other symptoms include abdominal cramps, nausea, vomiting, fatigue and discolouration of hands, knees and buttocks.
Also Read | NIA announces Rs 25 Lakh reward on Dawood Ibrahim, Rs 20 Lakh on Chhota Shakeel
Treatment:
The Chandigarh administration in its advisory listed the treatment for the viral infection.
According to the advisory issued, the treatment is similar to other viral infections - isolation for 5 to 7 days from onset of any symptom in order to prevent the spread of infection to other children or adults.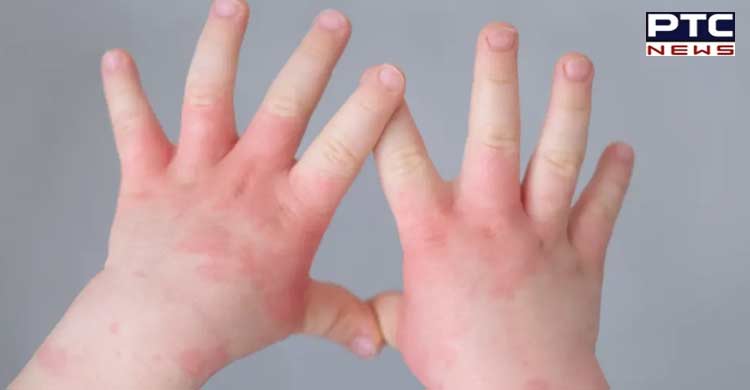 Infected people are urged to relax and drink plenty of water. Irritation and rashes can be relieved with a hot water sponge.
Tomato flu is a self-limiting disease with no specific drug to treat it.
Prevention:
Maintain proper hygiene and sanitization of the surrounding necessities and environment.

Preventing the infected child from sharing toys, clothes, food, or other items with other noninfected children.

Educate your child on the signs and symptoms, as well as the potential side effects.

Tell your child not to hug or touch children who are having fever or rash symptoms.

Encourage children about hygiene maintenance and stopping thumb or finger sucking habits

Encourage the child to use a handkerchief in case of running nose or coughing

Don't scratch or rub the blister, and wash your hands after touching it.

Try to keep your child hydrated
So far, Chandigarh has reported zero cases of Tomato flu. Tomato flu cases have been reported in Kerala, Tamil Nadu, Haryana and Odisha.
Also Read | Punjab AG stops calling investigating officers to HC to cut rush; writes to DGP
-PTC News