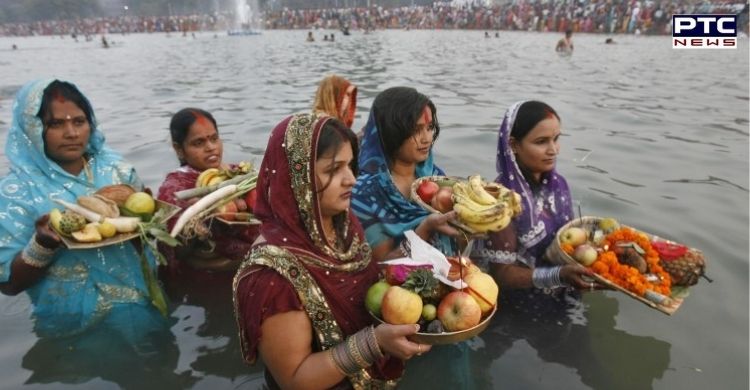 Chhath Puja in Chandigarh: The UT administration has allowed the celebration of Chhath Puja festival in line with strict adherence to COVID-19 protocols, the UT Advisor Manoj Parida said.

The organisers will be responsible to maintain the same in regards to the Chhath Puja celebration in Chandigarh.
Also Read | Ahead of Navaratri, Diwali festivals, Centre announces SOPs to contain COVID-19 spread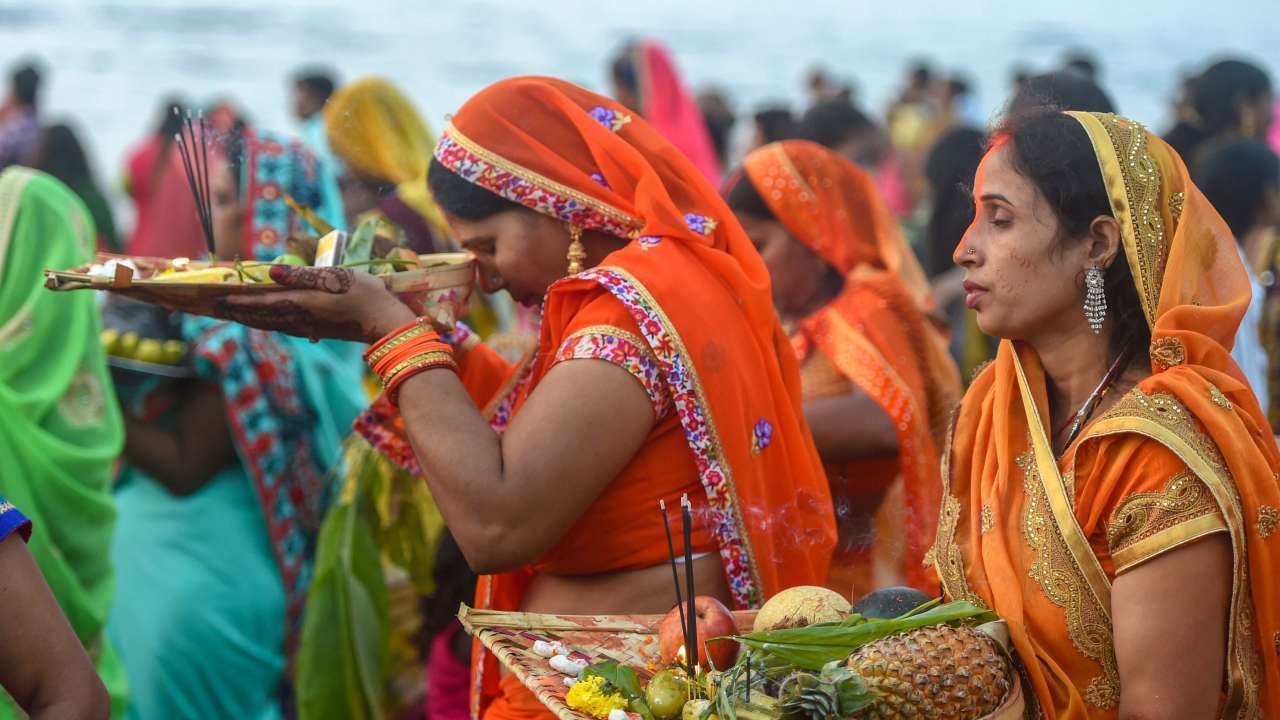 Advisor Manoj Parida said that COVID-19 protocols should be followed strictly while celebrating the festival. This includes wearing a face mask and social distancing.
Also Read | Punjab COVID 19: International travelers to be tested by RAT on arrival at airport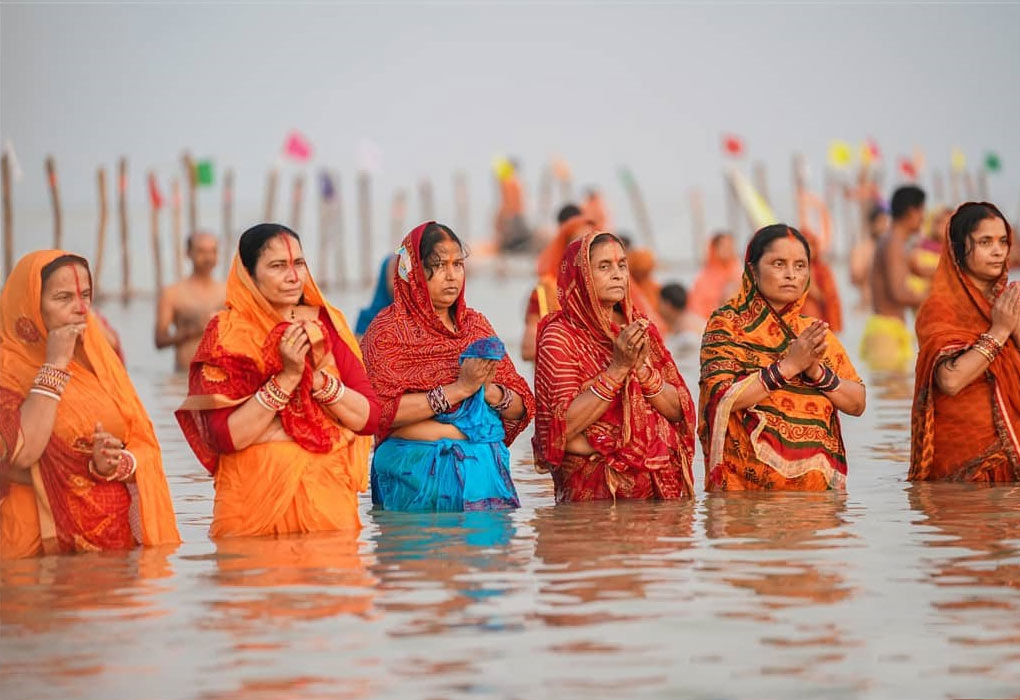 Meanwhile, it has also been clarified that the organizer will be responsible for ensuring strict adherence to Covid-19 guidelines.
Also, the Chandigarh administration has upheld the ban on firecrackers.
UT Adviser Manoj Parida rejected the review representation filed by the Chandigarh cracker dealers association.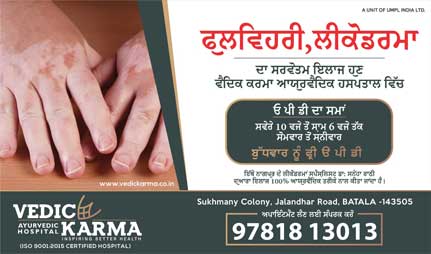 The High Court had directed the UT administration to decide a representation filed by the association.
-PTC News