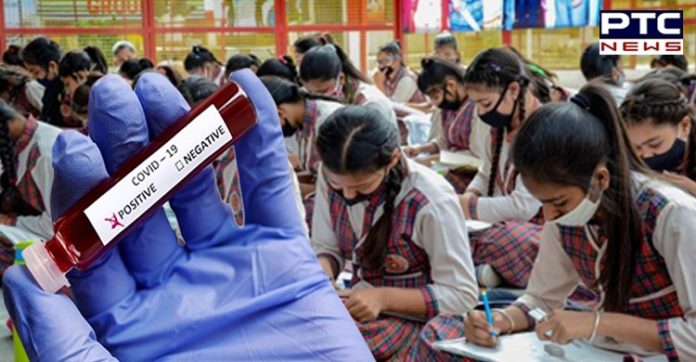 Chandigarh Students Coronavirus: Around 70 people including students, teachers, and staff members at Rajasthan's IIT Jodhpur have tested positive for the novel coronavirus. Meanwhile, 60 of them are, currently, infected with the coronavirus while most of them were students from Gujarat, Chandigarh and Jaipur.

Deputy CMHO P Singh said that 65-70 students have tested positive for coronavirus so far at Rajasthan's IIT Jodhpur of which 55-60 are active cases. "No serious case. Block G3 on campus declared a micro-containment zone. Most of the coronavirus positive students traveled from Chandigarh, Gujarat, and Jaipur," he added.
Also Read | India reports more than 1 lakh coronavirus cases, breaks all records of single-day spike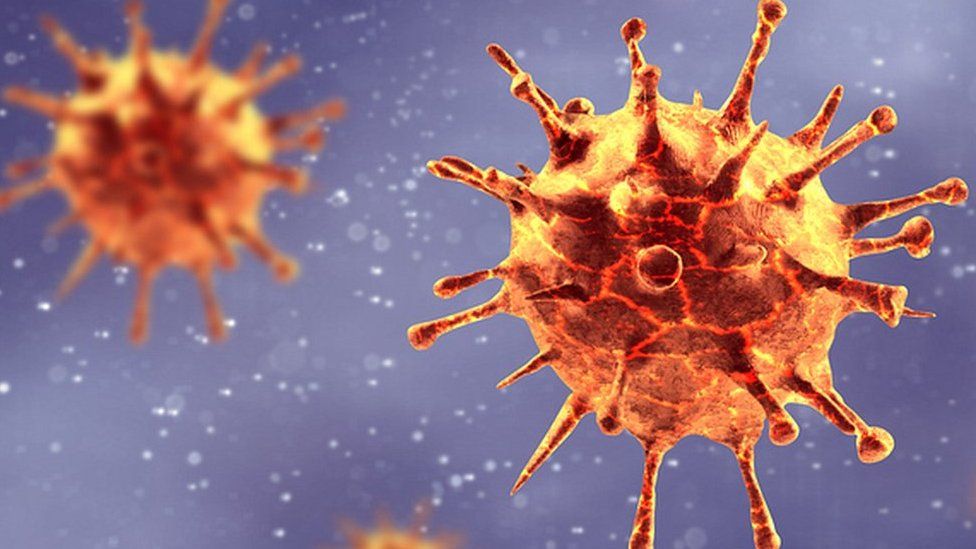 He also said that some persons infected with COVID-19 had come here around March 11. They were from Chandigarh, Gujarat, and Jaipur, and then the cases started increasing, he said.

Furthermore, he said that the sampling has been increased so that the contact tracing can be done. Teachers are less as most of the infected patients are students, he added.
Also Read | Second wave of Coronavirus in India may peak in April: Study
The coronavirus cases have started increasing in Jodhpur. Police and medical department have been put on alert.
Likewise, the RTCPR test is mandatory for anyone coming from outside Jodhpur, be it airport, bus stand, or railway station.

Reportedly, Rajasthan has 12,878 active cases of COVID-19, including 1,729 cases recorded in the last 24 hours,
The total number of coronavirus deaths in the Union Territory has reached 2,829 with 2 new deaths reported on Monday.
Click here to follow PTC News on Twitter
-PTC News