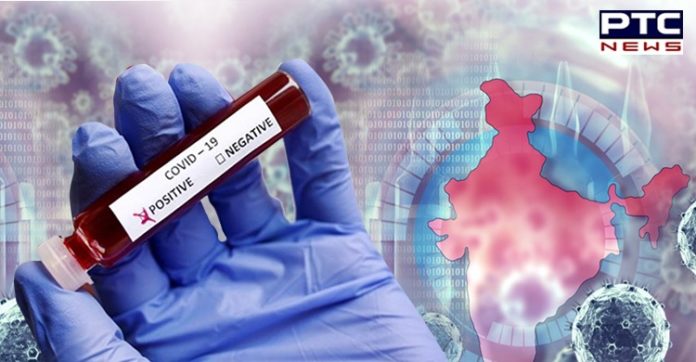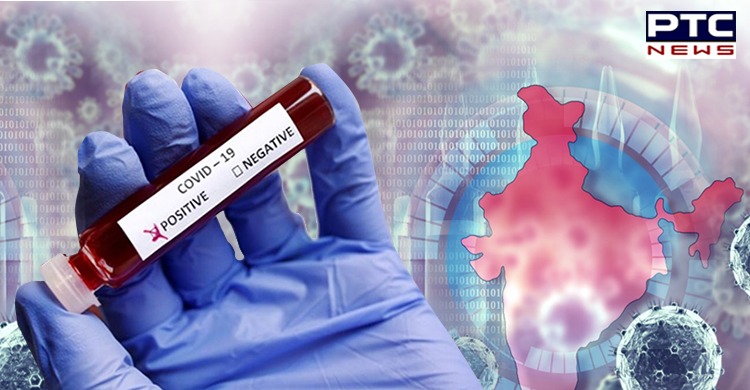 Coronavirus India Updates: India on Monday broke all past records for the highest single-day spike of coronavirus cases as it reported 1,03,558 new cases of Covid-19 in the last 24 hours.

This is the biggest-ever single-day spike in Covid-19 cases in India since the coronavirus pandemic began last year.
Also Read | Newborn twins test positive for coronavirus in Gujarat's Vadodara
Earlier, the highest single-day spike of coronavirus cases in India was recorded on September 16, 2020, when the nation reported 97,894 cases in a day. With 1,03, 558 new cases, the total number of coronavirus cases in the country has increased to 1,25,89,067 (Over 1.25 crore).
Besides, India recorded 52,847 new recoveries and 478 new deaths due to COVID-19, the health ministry stated while giving coronavirus updates.

Meanwhile, the active COVID-19 cases across the country have gone up to 7,41,830 while recoveries have reached 1,16,82,136. The death toll in India due to contagious disease has increased to 1,65,101. As of now, a total of 7,91,05,163 people have been administered the COVID-19 vaccine.
Also Read | Second wave of Coronavirus in India may peak in April: Study
On Sunday, India reported 93,249 new COVID-19 cases, 60,048 discharges, and 513 deaths, as per the Union Health Ministry.
Maharashtra remains to be the worst-hit state in the country. It has reported more than half of the total cases in India in the last 24 hours with 57,074 new infections.
Likewise, Chhattisgarh reported the second-highest cases with 5,250 new cases followed by Karnataka (4,553 new infections), Uttar Pradesh (4,136 new COVID-19 cases).
Click here to follow PTC News on Twitter
-PTC News