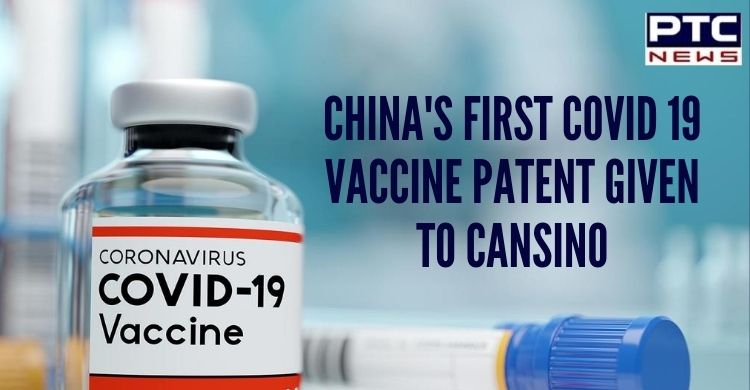 China will always be nagged by accusations that it is the first country where the virus was developed and detected.
All the countries have been on their toes to make a vaccine for the novel Coronavirus.


Further US accused Chinese hackers of trying to steal Coronavirus data from them. Amidst all this, Beijing has been under a lot of pressure to deliver a vaccine to fight the disease.

It seems that their efforts have starting yielding results as Chinese authorities have granted the first invention patent to a domestically developed COVID-19 vaccine candidate.
The vaccine is a recombinant adevnovirus vaccine named Ad5-nCoV co-developed by Chinese bio pharmaceutical firm CanSino Biologics Inc, one of the vaccine candidate's co-developers and other is a team led by Chinese military infectious disease expert Chen Wei.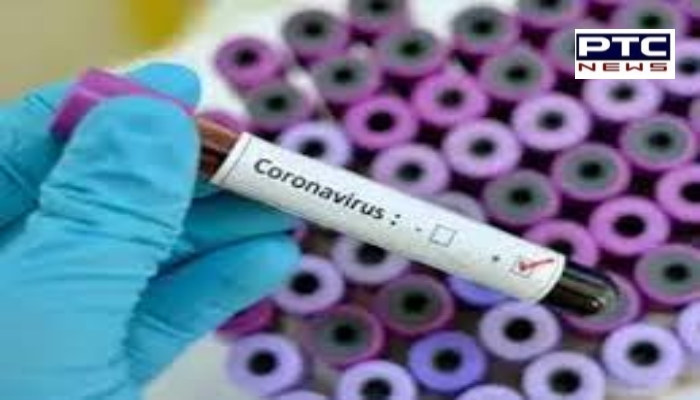 In a statement, CanSino said that the grant of the patent further confirmed the vaccine's efficacy and safety and also convincingly demonstrated the ownership of its intellectual property rights.
Also Read | Russia's corona vaccine not among 9 in advanced testing stages, says WHO
The lawyers said that China has a comparatively strict and complete patent examination system which requires a technology or product to be fundamentally different from existing similar technologies all over the world.
-PTC News