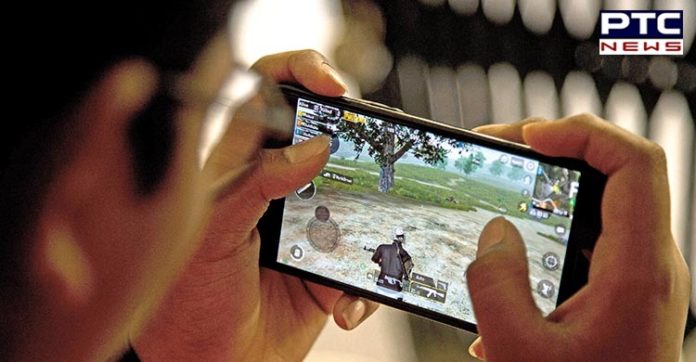 The e-sports fans took a sigh of relief after the Government of India announced a ban on 59 Chinese apps but PUBG wasn't among them.

PUBG was created and managed by Bluehole which is a South Korean organisation. Reportedly, Tencent, a Chinese multinational conglomerate, joined hands with Bluehole to market the product in China after PUBG became popular. It has been handling a large portion of its distribution. In India, PUBG is distributed by Tencent Holdings.

As PUBG has Chinese links, the mixed-ownership seems to have played a vital role in the government deciding against banning the app in India, a report suggested.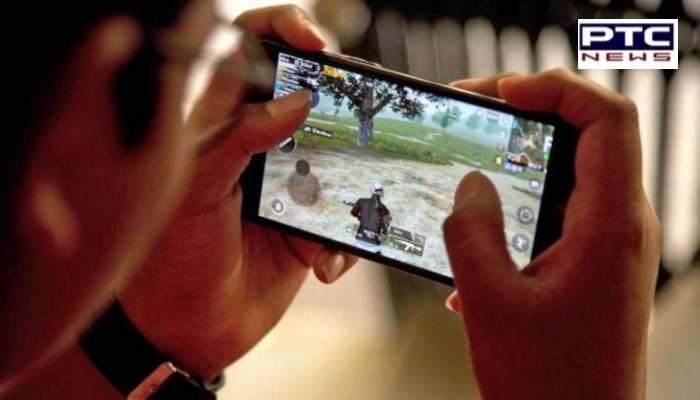 Currently, PUBG fans can continue to play the game as the app didn't make it to the list this time. However, there are chances of it being suspended in the near future.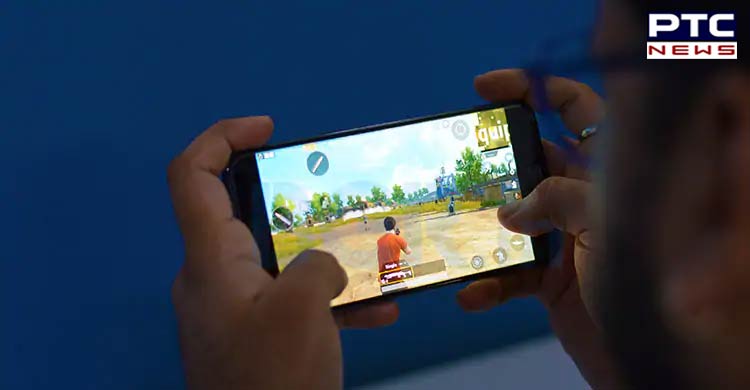 Meanwhile, only those Chinese apps were banned by the government which was 'red-flagged by the Indian intelligence agencies'. It is also reported that PUBG must have also been screened by the intelligence agencies for the possible threats, but it wasn't banned as the authorities might not have deemed it a security risk.
Also Read | Punjab and Haryana High Court announces order in the matter of school fees
On Tuesday, TikTok was removed from the Google Play Store and App Store. TikTok has also issued a statement on the ban on the musical app.
-PTC News