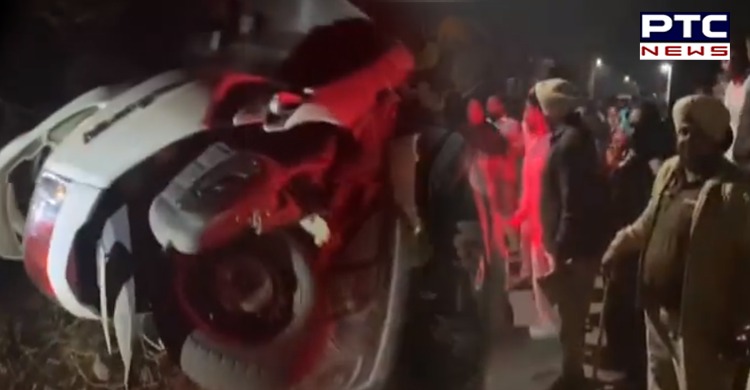 A case of violent clash during election campaign has come to light in Moga district between Shiromani Akali Dal and Congress.
Also Read | Iqbal Singh, R-Day violence accused with Rs. 50,000 reward, arrested
The campaigning SAD workers were targeted by Congress. In the ensuing violent clash, two Akali workers were killed and several others sustained minor injuries. The incident happened on Tuesday night, police said.

While workers of both the parties were campaigning in Ward No. 9 of Moga district. The two sides first had an argument which later turned into a confrontation. Congress leader Narinderpal Singh Sidhu who is also the husband of the Congress woman candidate drove the speeding vehicle on SAD supporters.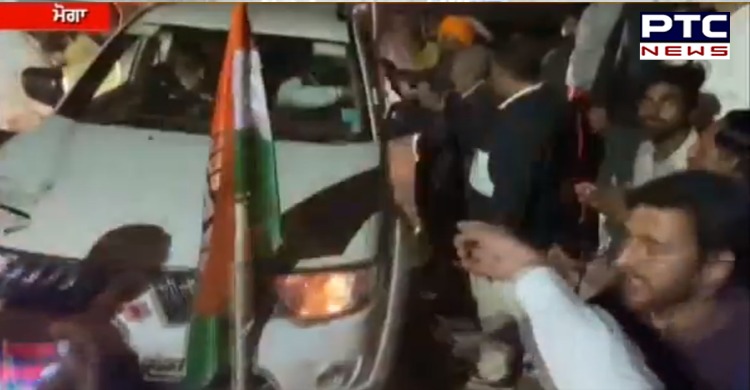 Also Read | Sukhbir Singh Badal: Cong has murdered democracy by getting 500 nomination papers of SAD candidates rejected
Harminder Singh and Jagdeep Singh, two Akali workers, were killed and two others were seriously injured. The injured were rushed to the Civil Hospital, Moga, from where they were referred to a nearby medical college.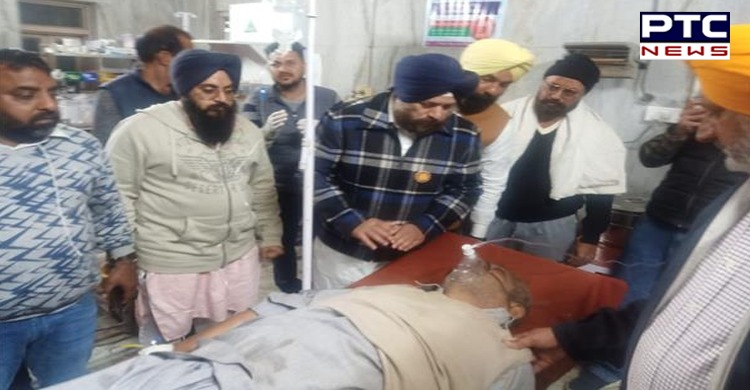 As soon as the incident was reported, DSP City police including Baljinder Singh Bhullar reached the spot.

The Congress candidate's husband Narinderpal Singh Sidhu and his accomplice have been arrested in the case and a case has been registered against eight people by name and some by unknown person. Two vehicles were also seized, police said.
Elections for 8 Municipal Corporations, 109 City Councils and Nagar Panchayats are scheduled for February 14.
-PTC News