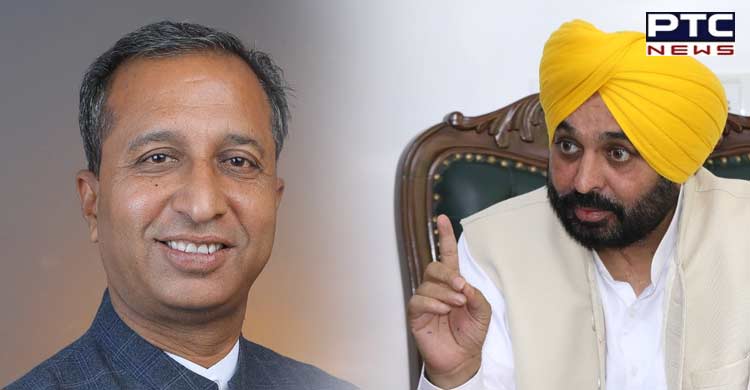 Chandigarh, May 24: Punjab Chief Minister Bhagwant Mann on Tuesday sacked state's Health Minister Vijay Singla following complaints of corruption against him. Mann said he took the decision after learning that the minister was allegedly demanding one percent commission for tenders.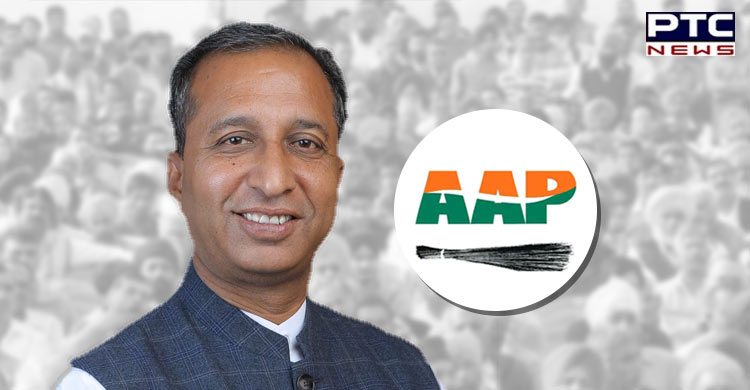 "I am taking strict action against the minister. I am removing him from the cabinet," the chief minister said in a video message.
Taking action on this, CM Mann said that even one percent corruption will not be tolerated.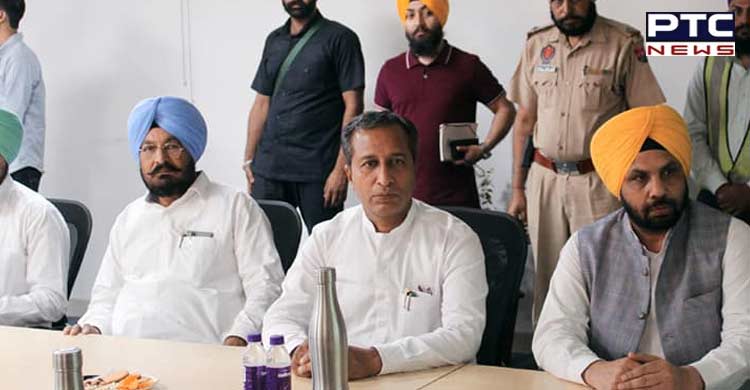 This is the second time a minister was sacked on corruption charges. In the year 2015, Delhi Chief Minister Arvind Kejriwal had sacked one of his ministers in a corruption case.
"Arvind Kejriwal Ji had taken a promise that we will uproot the system of corruption, we are all his soldiers," Mann said.
After the removal of Vijay Singla from Punjab Cabinet, Punjab Police arrested him following corruption allegations against him.
Also Read: Arvind Kejriwal assures new Delhi LG full cooperation from his govt
Singla, who has been dismissed from cabinet, is an MLA from Mansa. He is a dentist by profession and runs a dental clinic in the city. Singla joined AAP about seven years ago
-PTC News