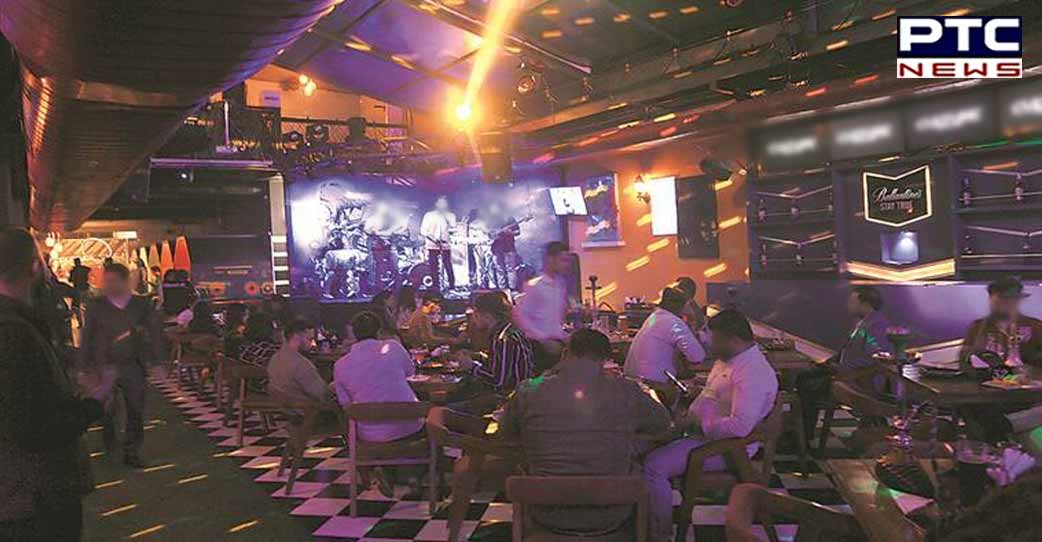 Chandigarh, August 13: After the field inspection to regulate the loud music in Night clubs in Chandigarh, the committee constituted by SDM East Nitish Singla under section 139 Cr.Pc seized the musical equipment of Kakuna club situated in Sector 7, Chandigarh.

Earlier, the complaint has been filed by the residents of Sector 7, Chandigarh on the loud music in Nightclubs which causes inconvenience and disturbance to the people living in the surrounding areas.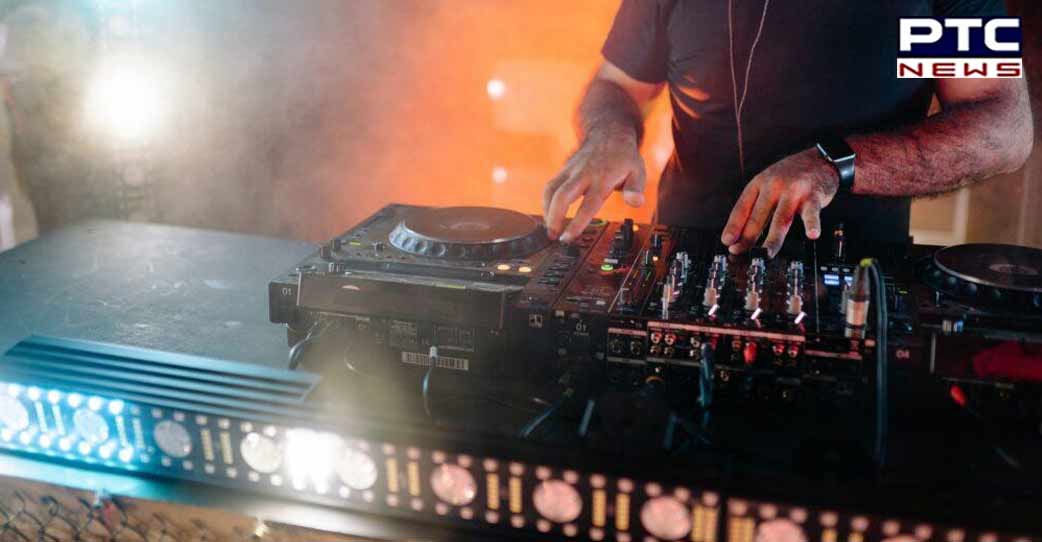 Also Read | Salman Rushdie on ventilator after attack, may lose an eye
On the basis of the complaint by the representatives of residential area and on the grounds of violation of the club guidelines, SDM East gave directions to three clubs of Chandigarh namely Vault, Grapho and Kakuna to desist from playing music at high volume that is causing physical discomfort to the residents.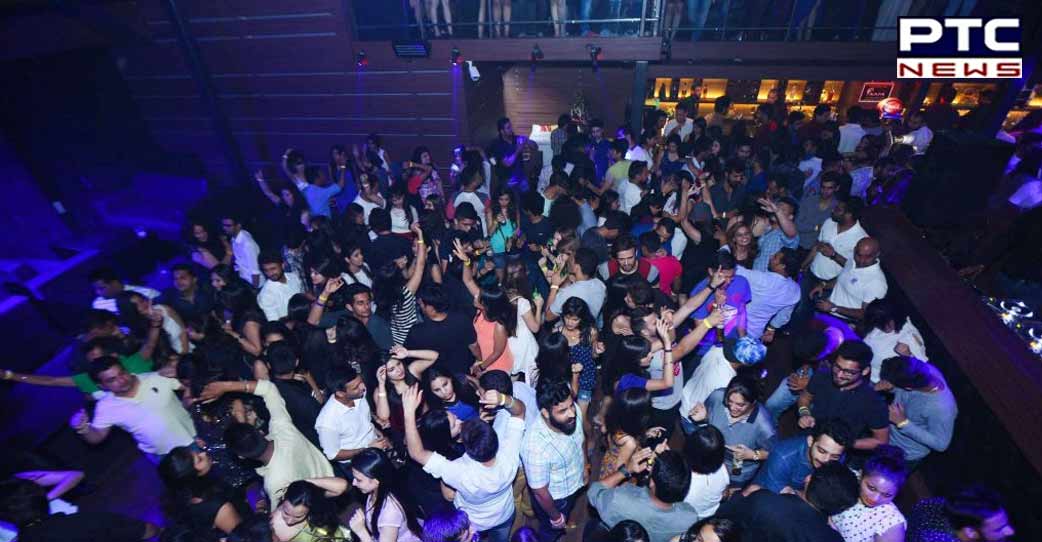 Meanwhile, a committee consisting of Tehsildar (East), Scientist, Pollution Control Board and SHO, Police Station- 26 was constituted to check the noise pollution in the clubs/restaurants/bars in that area.
The Committee remained functional from 6:00PM to 12:00PM daily and the aggrieved persons could contact the committee members directly on their mobile phone for the immediate redressal of their complaints.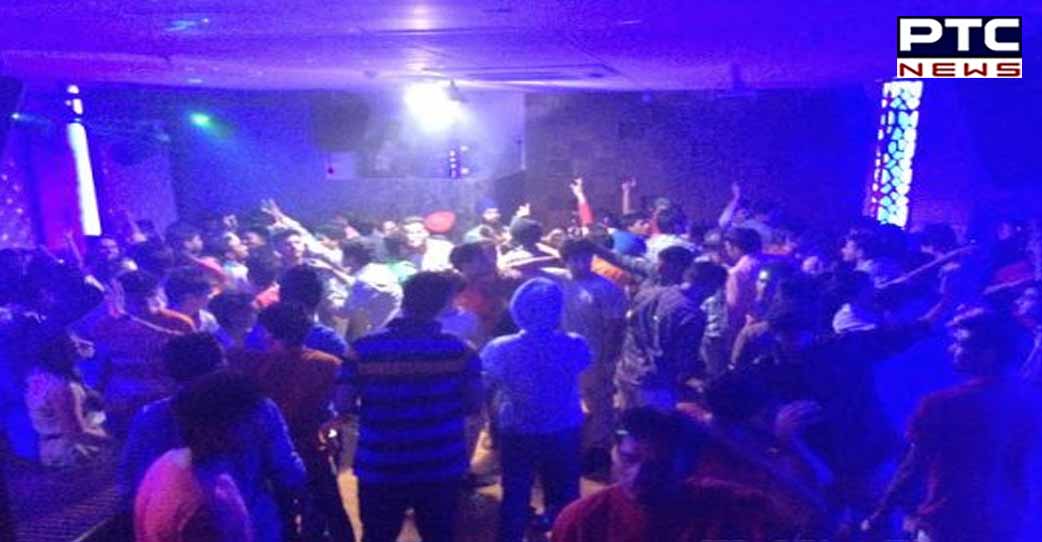 Also Read |'Har Ghar Tiranga' campaign starts: Amit Shah, ITBP hoist national flag
The committee would remain functional to address the complaints of the residents and serious action will be taken against the violators.
-PTC News