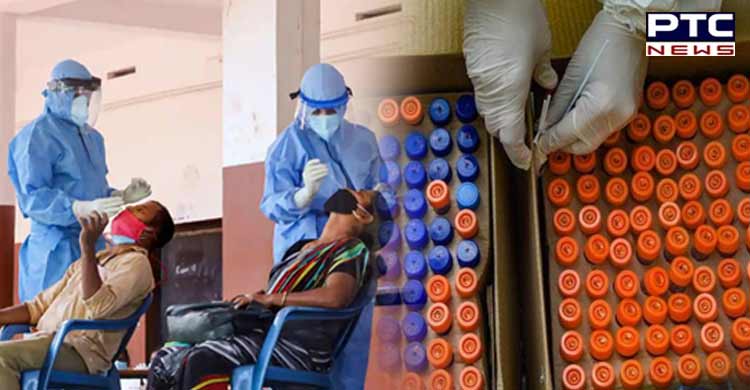 Delhi Health Minister Satyendar Jain on Sunday claimed that the government is conducting three times more Covid-19 tests than required by the Indian Council of Medical Research (ICMR) guidelines. The national capital is likely to report around 17,000 fresh Covid-19 cases on Sunday, added the minister.

Speaking at a press conference, the Delhi health minister stated, "currently, 2,600 beds are occupied and almost 13,000 beds are vacant in the hospitals of the city. In comparison with Friday, the number of cases on Saturday were lesser. According to the data we are compiling, there should be approximately 17,000 cases. We are conducting three times more tests than required by the ICMR guidelines."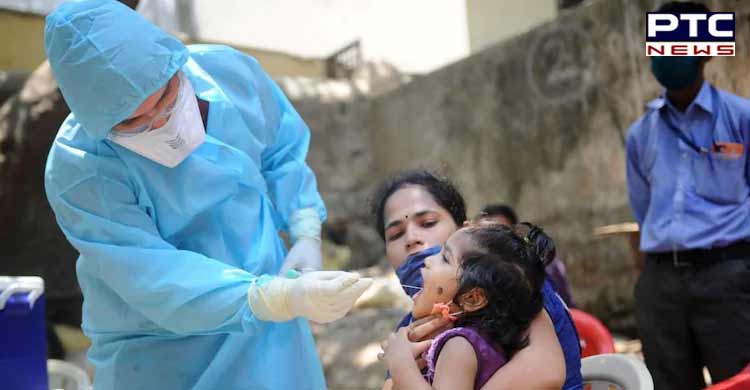 When asked about the number of Covid-19 tests conducted in the entire city, the Health Minister said that for the past one month, nearly 60,000 to 1 lakh tests are being done daily.
Also Read | India logs 2,71,202 fresh Covid-19 cases, positivity rate at 16.28 pc
"On Saturday, around 67,000 tests were conducted. I want to make it clear that fewer tests do not mean fewer cases. Everyone is tested, whether they are asymptomatic, have mild symptoms or have a high-risk contact case. For the past month, nearly 60,000 to 1 lakh tests are being conducted on a daily basis," he stated.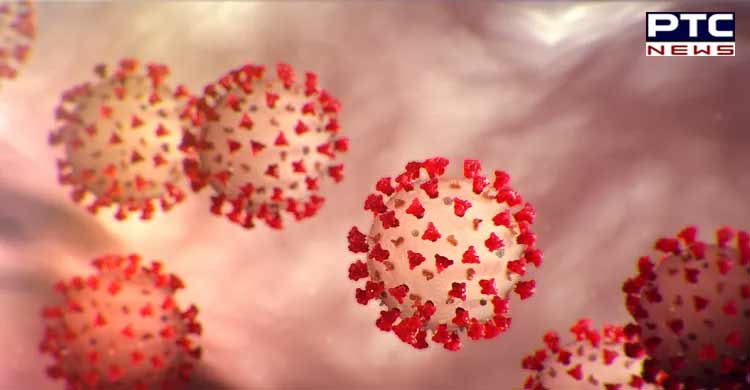 ICMR recently changed the guidelines, stating that anyone who has come in contact with a Covid-infected patient does not necessarily need to undergo the test unless the person is in the 'high-risk' category based on age or comorbidities.
Welcoming the change in guidelines, the health minister stated that 'those who are sick, all are being tested' in Delhi.
He further informed that the admissions in the hospitals are stagnant and the positivity rate will likely start declining with time.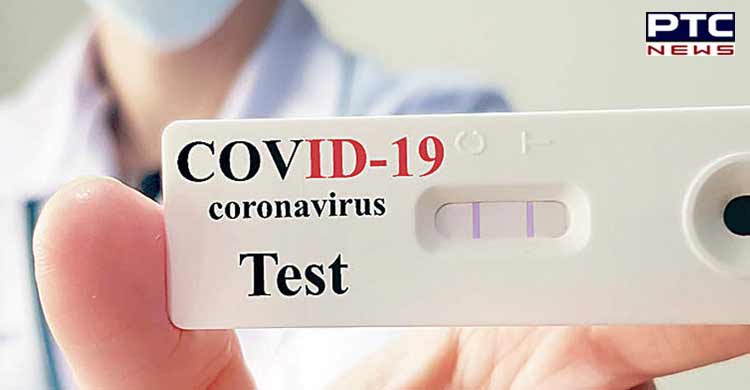 "The positivity rate will reduce with time as patients admitted to hospitals are stagnant. Most of the deaths were due to comorbidities," he informed.
Meanwhile, Delhi on Saturday recorded a dip in fresh Covid-19 cases for the second consecutive day, with 20,718 new infections and a positivity rate of 30.64 percent which is the highest after May 1, 2021. On the day, a total of 67,624 tests were conducted.
Also read | Covid-19: Study shows evidence of Omicron's community transmission
-PTC News