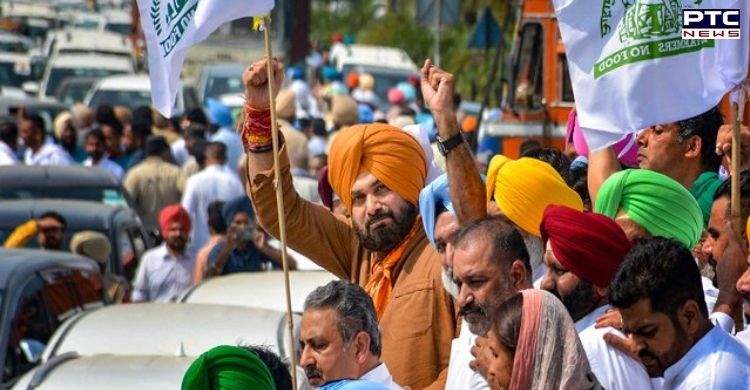 Infighting within the Punjab Congress refuses to die down with a video showing Navjot Singh Sidhu's resentment against the party's leadership going viral on social media.

In the video, Navjot Singh Sidhu can be heard as saying, "Aje Kitthe Success, Congress Maran Nu Payi Hai... Kitte Bhagwant Singh De Munde Nu Laaunde CM Fir Dekhde (Success is far away, Congress is dying. Had the party appointed Bhagwant Singh's son (pointing at himself) as Chief Minister, the success would have been visible then)."
Also Read | India, China face-off: 200 Chinese troops stopped at Arunachal border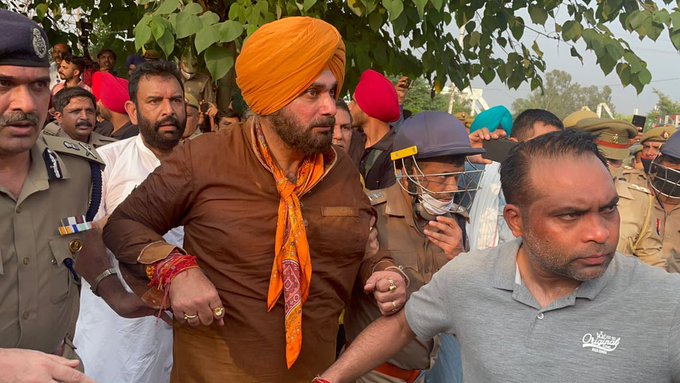 The video comes amidst infighting within the Punjab Congress. Sidhu had resigned as the President of the Punjab Pradesh Congress Committee on September 28.
Also Read | LPG cylinder price hiked; check new rates here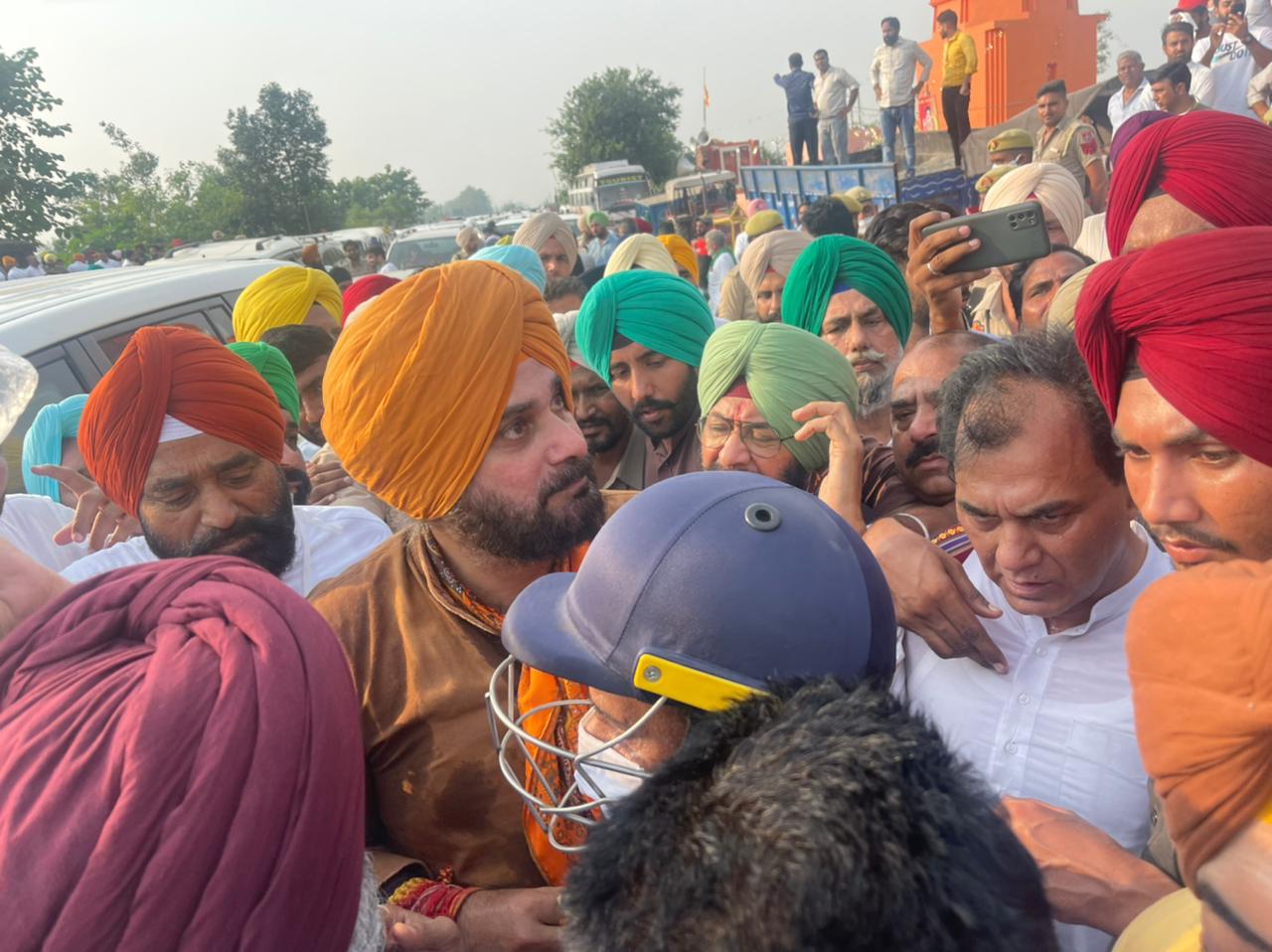 In his resignation to Congress interim president Sonia Gandhi, he had stated that "The collapse of a man's character stems from the compromise corner, I can never compromise on Punjab's future and the agenda for the welfare of Punjab."

"Therefore, I hereby resign as the President of Punjab Pradesh Congress Committee. Will continue to serve the Congress," he added in his resignation letter.
However, Sidhu's resignation has neither been accepted nor denied. Also, there has been no update on Sidhu's future at the party. While there are reports that Sunil Jakhar could be reappointed as PPCC chief, Cabinet minister Pargat Singh has been adamant on his stand that the issues would be resolved soon.
The shocking video has again raised questions within the party as Sidhu has been showing resentment against the party and its leadership.
The video is captured during the Punjab Congress' march towards Uttar Pradesh's Lakhimpur Kheri on October 7. Punjab Congress was marching towards Lakhimpur Kheri where 8 people including four farmers died during the violence.
-PTC News