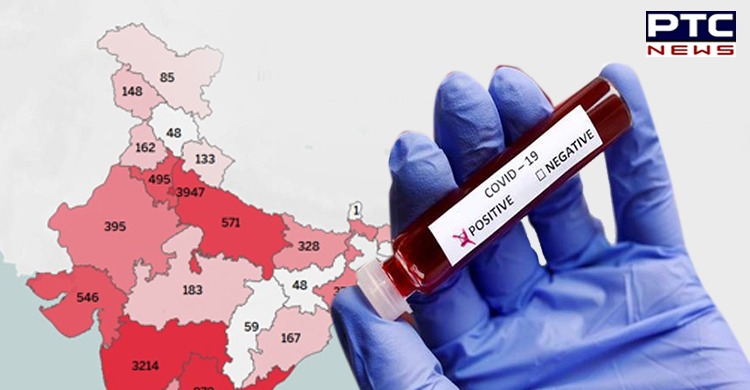 Covid-19 situation in India: The central government of India on Saturday stated that 10 states are showing an upsurge in coronavirus cases.

These states are Kerala, Maharashtra, Karnataka, Tamil Nadu, Odisha, Assam, Mizoram, Meghalaya, Andhra Pradesh, and Manipur.
Also Read | Mann Kaur Death: Centenarian Mann Kaur passes away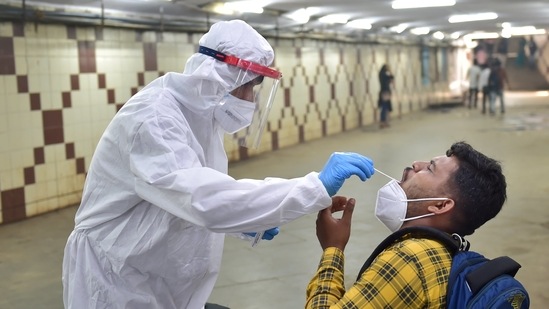 The public health measures taken for surveillance, containment, and management of Covid-19 by the health authorities in these states were also reviewed.
Also Read | CBSE declares Class 12 board exam results 2021, details inside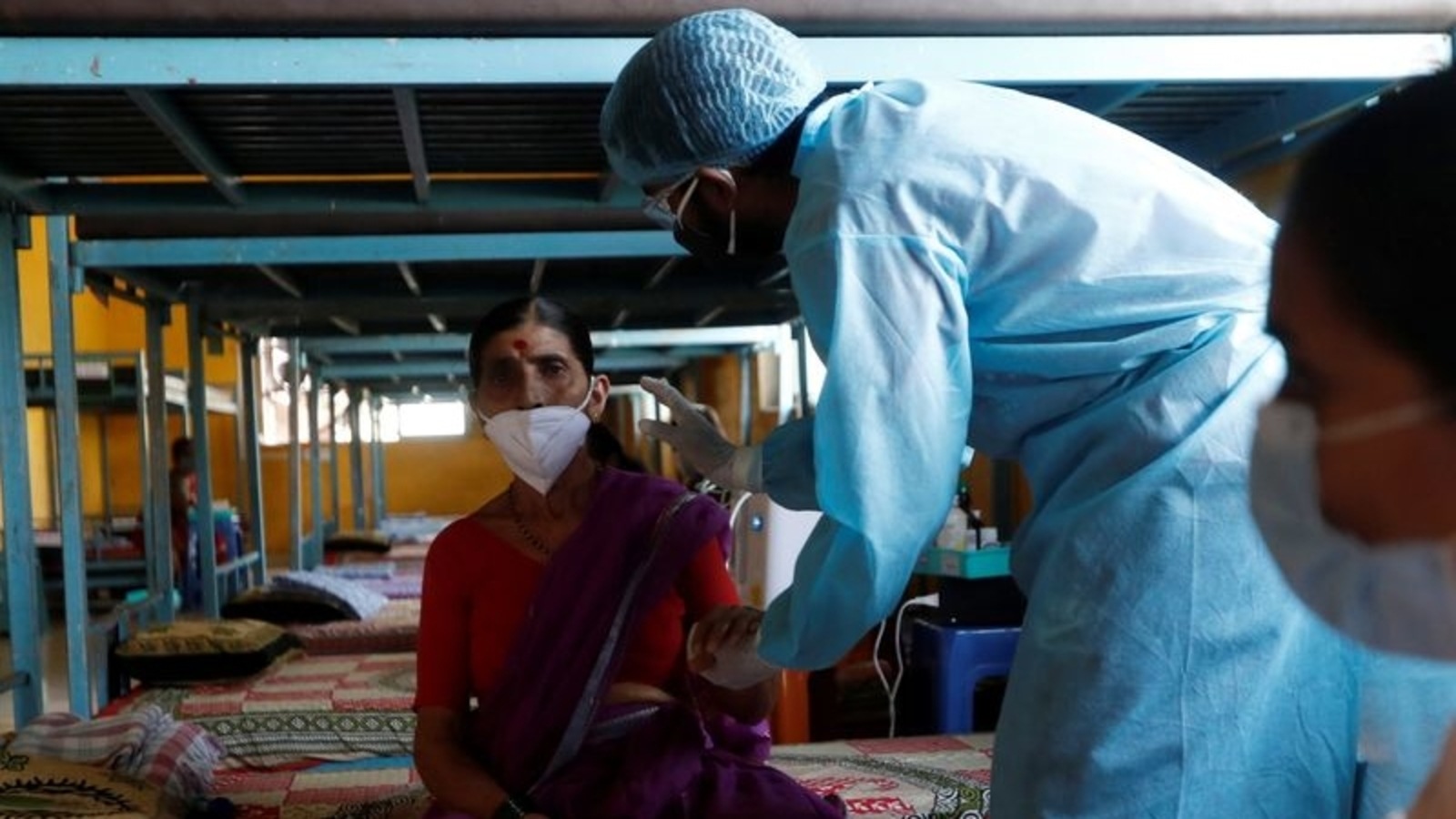 These States are either reporting a rise in new daily coronavirus cases or a rise in positivity. Dr. Balram Bhargava, DG ICMR and Secretary (DHR) was also present during the review meeting of the Covid-19 situation in India.

The Union Secretary for Health and Family Welfare underlined the critical COVID control and management strategies as below:
All districts reporting a positivity rate of more than 10 percent in the last few weeks need to consider strict restrictions to prevent/curtail the movement of people, formation of crowds, and intermingling of people to prevent the spread of infection.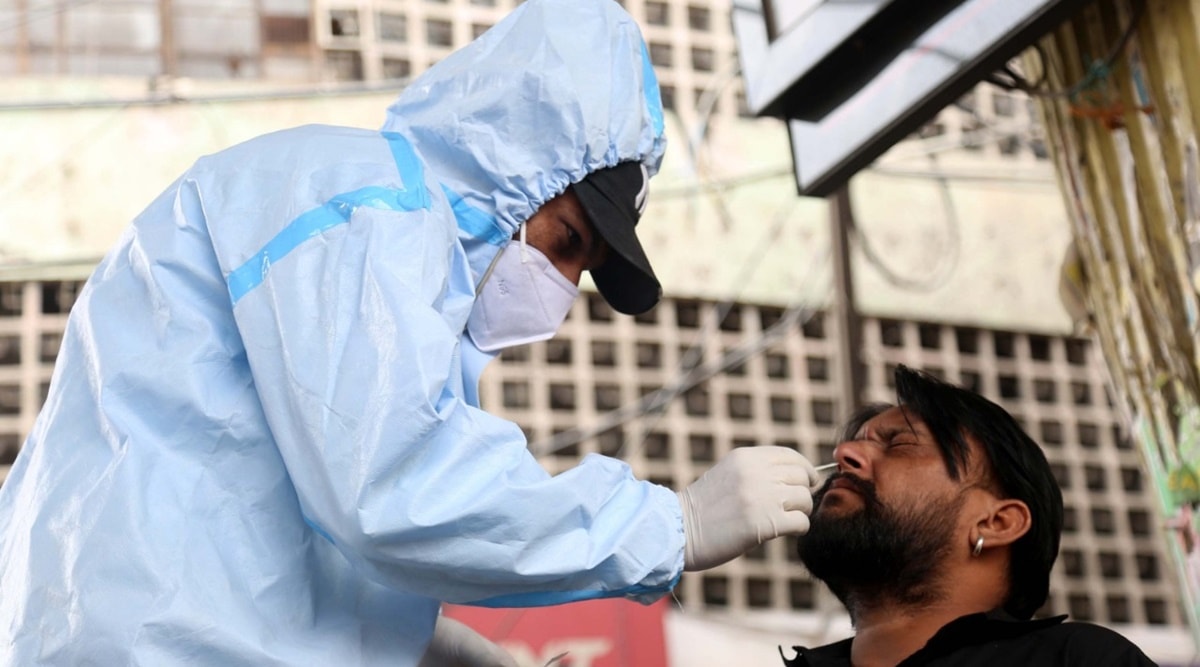 More than 80 percent of active cases in these states were reported to be in-home isolation. There is a need to effectively and strictly monitor these cases so that they are not intermingling and circulating in their neighborhoods, community, village, mohalla, ward, etc., and spreading the infection.
The people in home isolation should be effectively monitored in such a manner to ensure that those who require hospitalization are seamlessly transferred for timely clinical treatment.
States to focus on those districts where the positivity rate is less than 10 percent, so as to protect these districts and the populations by focusing on saturation of vaccination in these districts.
-PTC News