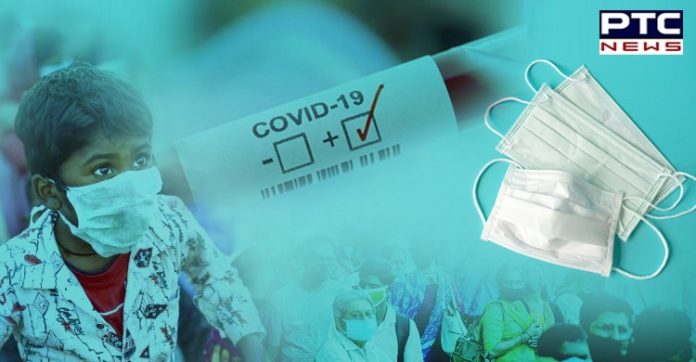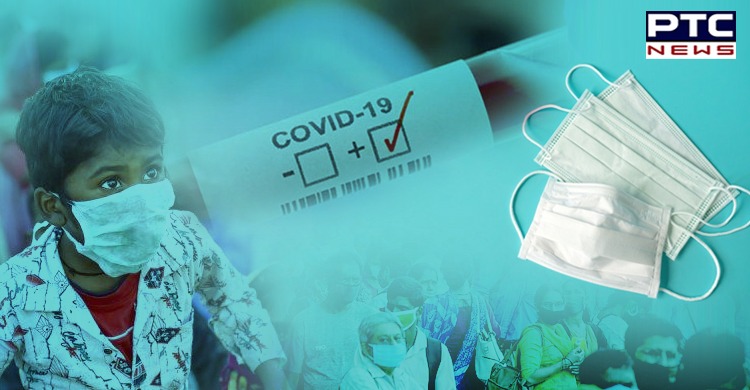 India's coronavirus case tally has crossed 7 lakh-mark after it reported 22,252 new cases and 467 deaths in the last 24 hours, as of Tuesday morning. The total number of coronavirus cases stands at 7,19,665 including 2,59,557 active cases, 4,39,948 cured and discharged and 20,160 deaths, the Ministry of Health and Family Welfare said on Tuesday.

Indian Council of Medical Research (ICMR) stated that the total number of samples tested up to July 6 is 1,02,11,092 of which 2,41,430 samples were tested on Monday.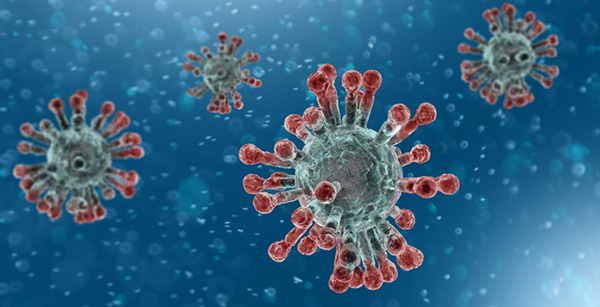 Meanwhile, a total of 15,515 COVID patients in India were declared cured and discharged in the last 24 hours. Of 467 deaths, Maharashtra reported 204 new deaths, 61 from Tamil Nadu, 45 from Delhi, 17 from Gujarat, 24 from Uttar Pradesh, 11 from Telangana, 29 from Karnataka, 22 from West Bengal and 5 from Rajasthan.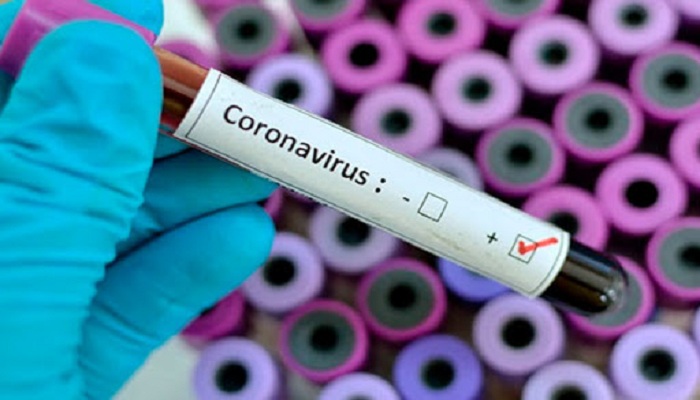 Likewise, 7 new deaths were reported from Andhra Pradesh, 11 from Haryana, 9 from Madhya Pradesh, 6 from Jammu and Kashmir, 5 from Punjab, 2 each from Bihar, Kerala and Odisha and one each from Arunachal Pradesh and Jharkhand.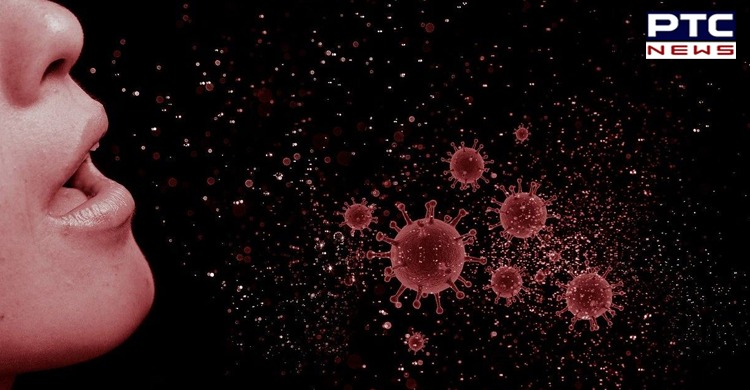 Also Read | Final Year university exams will be held: UGC
A Chennai-based company has claimed that it has developed, 'Etticos COVID-19 Patient Care System', a device that can bridge the gap between COVID-19 patients and health workers. Vigneshwar, CEO said that "With this smart button a patient can easily communicate with health workers."
-PTC News