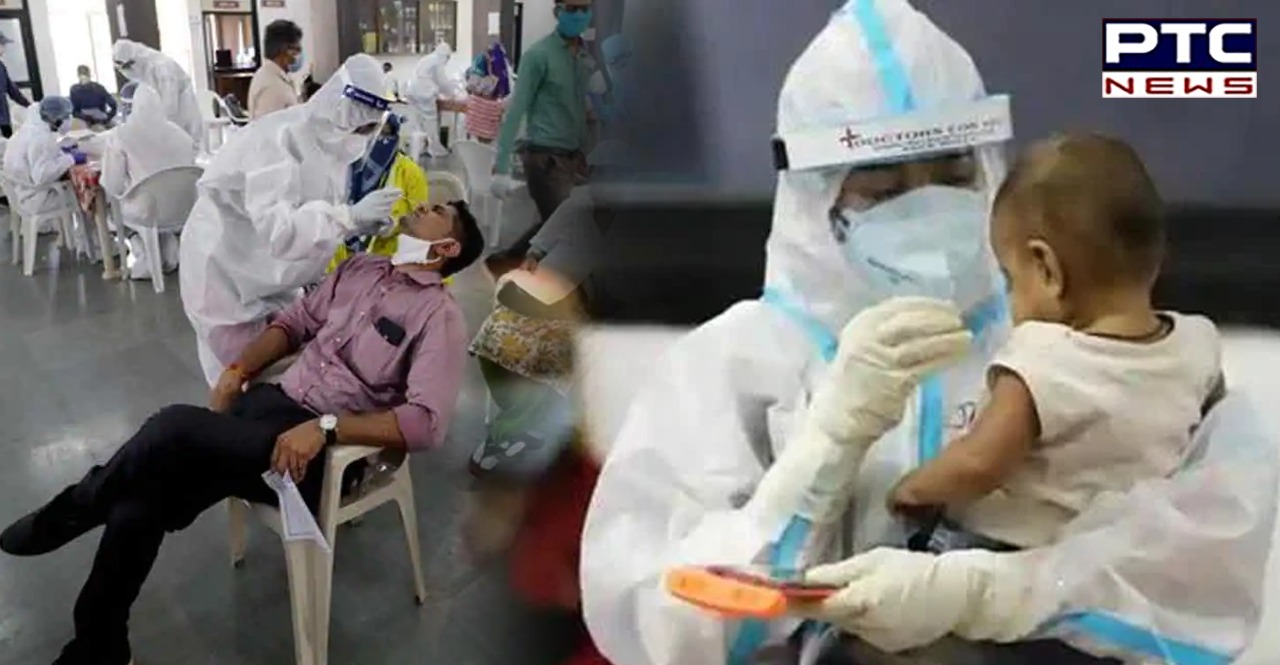 Delhi Coronavirus Update: Delhi has been recovering from the second wave of coronavirus as it has been witnessing a decline in the number of COVID-19 cases.

While giving coronavirus updates, the Health Department stated that Delhi on Thursday reported 10,489 new COVID-19 cases, 15,189 recoveries, and 308 deaths in the last 24 hours.
Also Read | PM Narendra Modi a 'super-spreader' of COVID-19, says IMA Vice President
With this, the total number of coronavirus cases in the national capital has been increased to 13,72,475 while the total recoveries have gone up to 12,74,140.
Also Read | Punjab CM again rules out complete lockdown, announces phased opening of shops
The death toll in the national capital has increased to 20,618 while the active cases stand at 77,717.
Earlier in the day, Delhi Deputy CM Manish Sisodia stated that Delhi reported 10,400 new COVID-19 cases in the last 24 hours. "The positivity rate has gone down to 14 percent," he added.
Furthermore, he said that "Today, after the assessment of the COVID-19 situation, Delhi's oxygen need is 582 MT per day."
"As a responsible government, we will give the surplus oxygen to the States who need it," Manish Sisodia said.
Delhi has been recording more recoveries than the new cases for the past few days.
Click here to follow PTC News on Twitter
-PTC News