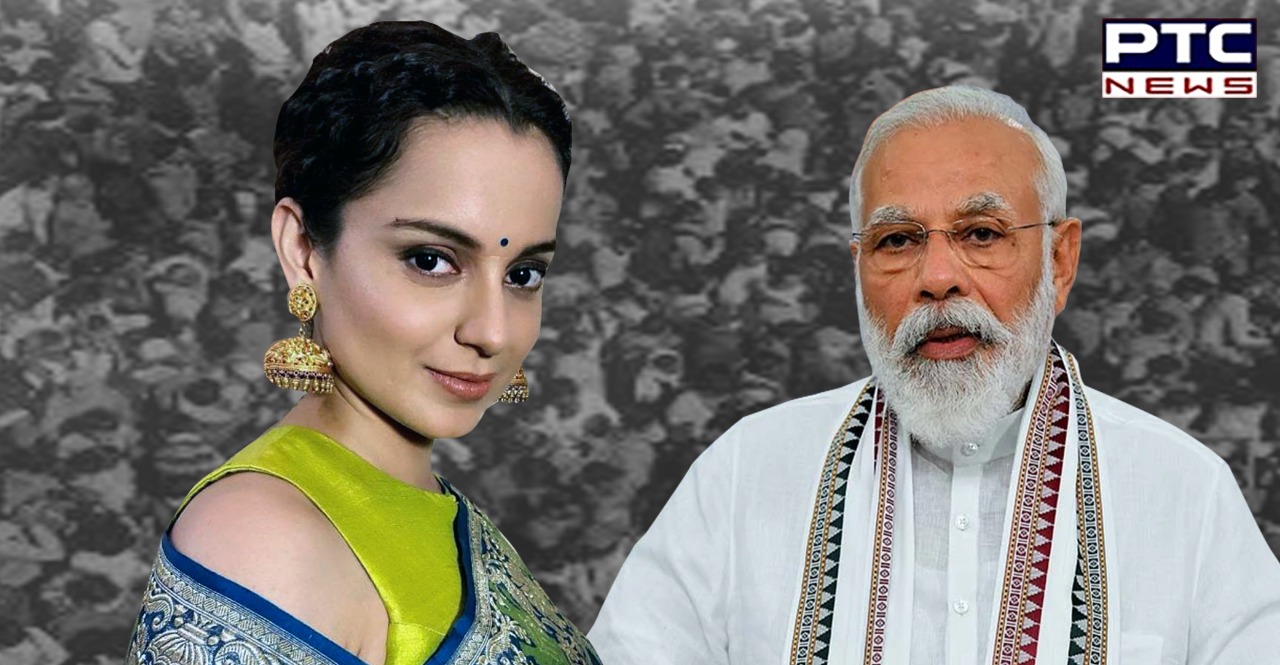 Amid the second wave of coronavirus in India, netizens started demanding the resignation of Prime Minister Narendra Modi with the hashtag #Reign_PM_Modi. To this, Kangana Ranaut took a jibe at the trolls.

Actress Kangana Ranaut, on demands of PM Narendra Modi's resignation, tweeted: "Modi Ji does not know how to lead, Kangana does not know how to act, Sachin does not know how to bat, Lata Ji does not know how to sing, magar these chindi trolls know everything, please #Resign_PM_Modi Ji and make one of these Vishnu avatar trolls next Prime Minister of India."
Also Read | Punjab government issues guidelines for lockdown, night curfew; what's changed?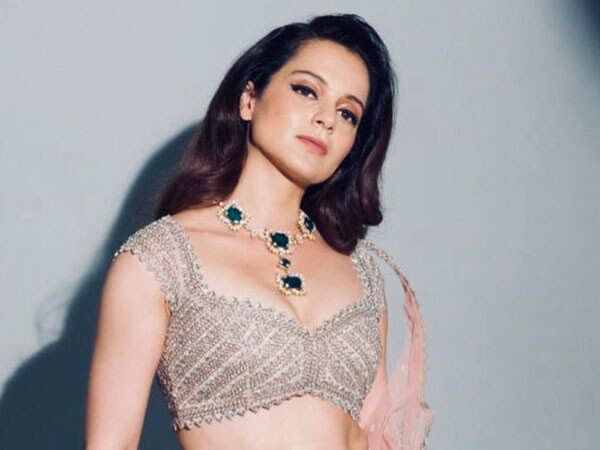 To this, a user replied: "Yes, please... Let him resign. Make any layman as a PM and I assure u that person will lead our country better than him."
"Modi Ji knows how to make tea, Kangana knows how to spread hatred, Sachin knows how to keep mum, Lata Ji knows how to copy-paste and tweet exactly what was given!" wrote another.
Also Read | Coronavirus India: Mass cremations starts as Delhi faces deluge of deaths due to COVID-19
In another tweet, she wrote: "If you care to know then know the facts, not easy to handle this overpopulated, illiterate, poor and hugely complex nation, everyone is doing their best we have a lot to be grateful for yet loss is inevitable, the one who is always there for you don't make him your punching bag."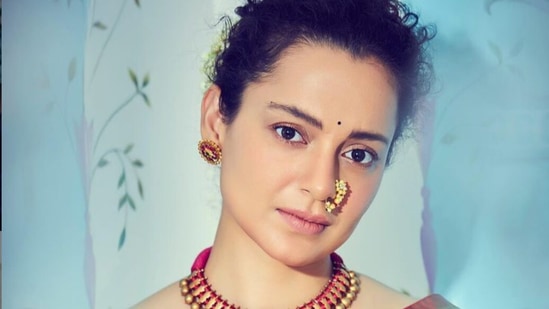 Similarly, she retweeted a video showing foreign support being poured in to help India fight the second wave of coronavirus.
She captioned: "The whole world is showing empathy and respect to India, it is because of our leader and his great leadership, don't take anything for guaranteed and be a poisonous ungrateful reptile who instead of fighting Covid fighting that great leadership and bitterly abusing him ... Don't."
Click here to follow PTC News on Twitter