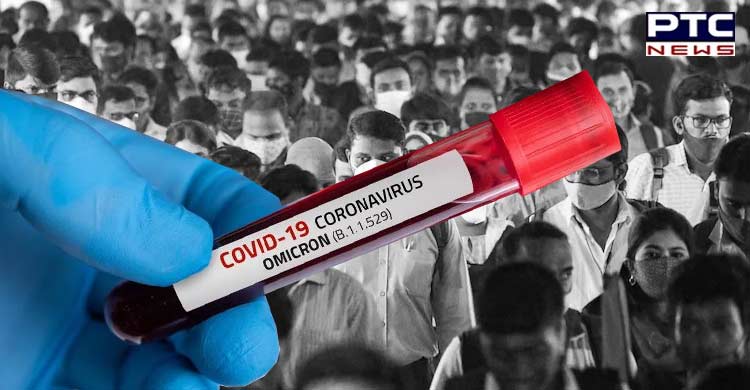 Coronavirus Omicron India Highlights: India on Tuesday reported 37,379 fresh Covid-19 cases, 11,007 recoveries, and 124 deaths in the last 24 hours. Also, Delhi Chief Minister Arvind Kejriwal, who recently attended several rallies in Chandigarh, Punjab, and Uttarakhand, tested positive for Covid-19.

"I have tested positive for Covid. Mild symptoms. Have isolated myself at home. Those who came in touch wid me in last few days, kindly isolate urself and get urself tested," Arvind Kejriwal tweeted.
Also Read | Covid-19: BJP's Kapil Mishra calls Arvind Kejriwal 'super spreader'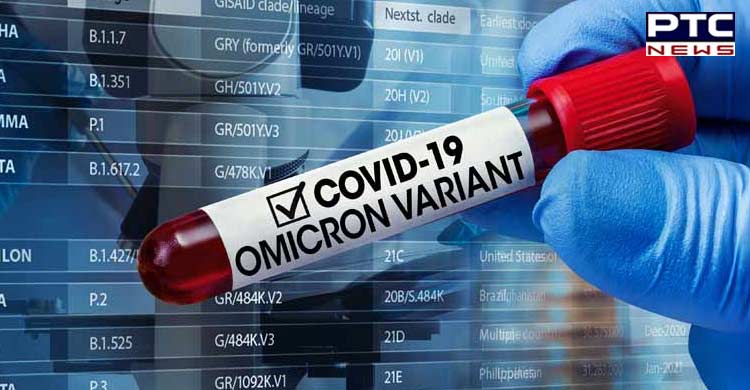 Meanwhile, the daily positivity rate in India has reached 3.24 percent while the active cases stand at 1,71,830. The number of total recoveries has gone up to 3,43,06,414 while the death toll has reached 4,82,017.
Also Read | Covid-19 vaccination of children aged 15-18 years begins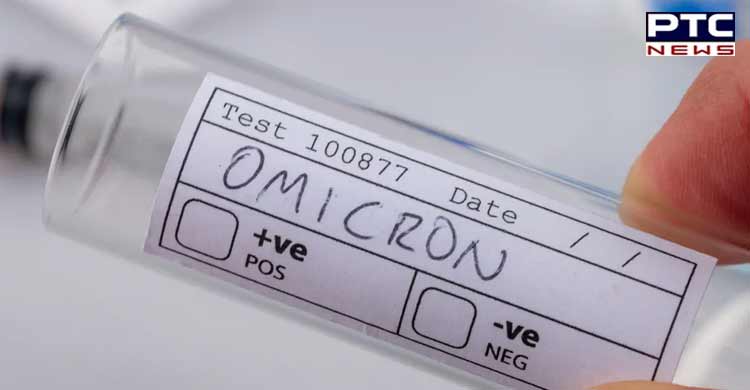 The Government of India stated that over 152.96 crore Covid-19 vaccine doses have been provided to States/UTs so far through the Government of India (free of cost channel) and through the direct state procurement category. "More than 19.69 Cr balance and unutilized vaccine doses are still available with the States/UTs," it stated.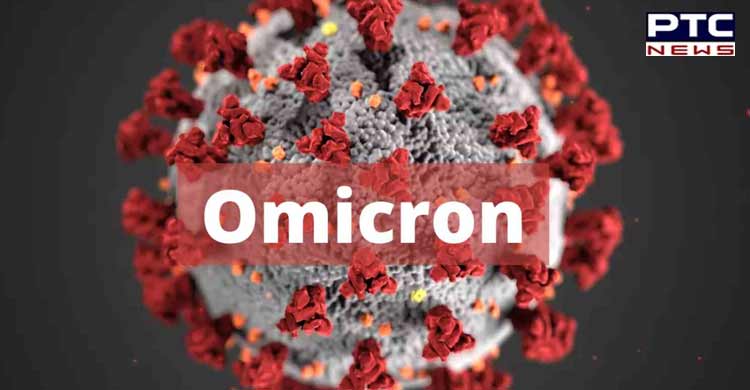 Coronavirus Omicron India Highlights:
16:00 pm | Delhi reports 5,481 new cases and 3 deaths; Active cases 14,889. Positivity rate rises to 8.37%.
15:09 pm | Does Covid only attack the common man, and not politicians?
14:42 pm | Delhi Health Minister Satyender Jain said that "Today, Delhi is expected to report 5500 Covid-19 cases, with the positivity rate rising to 8.5%."
14:05 pm | "We seem to be at beginning of the third wave. Although cases are rising, the mortality rate is still very low. The third wave won't be as severe as the second wave," said Dr. S Chandra, Consultant Physician, Internal & Travel Medicine, Helvetia Medical Center, Delhi.
13:36 pm | "Cases of the Omicron variant have been rapidly rising. Delhi has reported around 11,000 positive cases in the past 8-10 days, of which around 350 patients are in hospital, only 124 patients need oxygen & 7 are on a ventilator," Manish Sisodia said.
13:32 pm | Election Commission meeting underway to discuss new Covid-19 guidelines for polls. Detailed guidelines for political parties during the polling process are likely to be released by the commission.
13:25 pm | Delhi Deputy CM Manish Sisodia said that there will be a weekend curfew in the national capital from Friday 10 pm to Monday 5 am. However, the buses and metro will continue to ply with full capacity but there will be no entry without a face mask. Read more
13:11 pm | Amid rising cases of coronavirus and Omicron in the national capital, the Delhi Government led by Arvind Kejriwal has decided to impose a weekend curfew in an order to curb the spread of Covid-19, the DDMA officials said.
12:47 pm | Mumbai Mayor Kishori Pednekar said that "We will have to impose lockdown in Mumbai if daily COVID cases cross the 20,000-mark."
12:40 pm | Delhi Govt likely to impose weekend curfew to curb COVID surge: Sources
12:36 pm | Maharashtra Minister Eknath Shinde says he has tested positive for Covid-19.
12:33 pm | Punjab Deputy Chief Minister and Health Minister OP Soni on Tuesday said that the third wave of Covid-19 is here, and wearing masks is mandatory. Read more
11:46 am | 72 more doctors at Patna hospital test Covid positive, total 159 infected.
11:34 am | Delhi Health Minister Satyendra Jain said that Chief Minister Arvind Kejriwal has only mild symptoms. "Covid reaching the CM is not a big deal, but spreading among the people is a matter of concern. We need to be extremely cautious," he added.
11:15 am | Delhi Disaster Management Authority (DDMA) meeting begins in virtual format.
10:52 am | AIIMS, Delhi, cancels remaining part of winter vacation from January 5 to January 10; asks faculty members to join duty 'with immediate effect'.
10:43 am | BJP MP Manoj Tiwari says he has tested positive for Covid-19.
10:32 am | Union Minister Mahendra Nath Pandey diagnosed with Covid-19.
10:19 am | Night curfew back in Punjab; all the educational institutions closed till January 15. Read details here
09:45 am | The Union health ministry stated that a total of 1,892 cases of Omicron variant of coronavirus have been detected across 23 states.
09:38 am | India reported 37,379 fresh Covid-19 cases, 11,007 recoveries, and 124 deaths in the last 24 hours.
09:20 am | DCGI's Subject Expert Committee (SEC) to meet on Tuesday to examine Bharat Biotech's application for the use of its intranasal Covid-19 vaccine as a booster shot, the sources said.
-PTC News