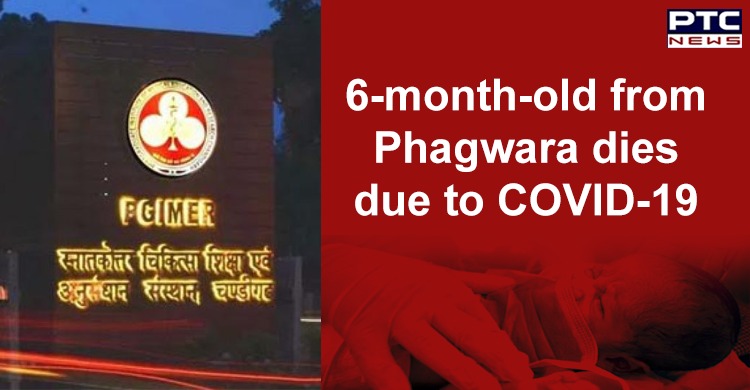 A 6-month-old COVID patient from Phagwara, Kapurthala, passed away at the Post Graduate Institute of Medical Education & Research, Chandigarh, on Thursday. She was admitted to PGI on April 9. She was tested positive for the novel coronavirus on Wednesday. She has been identified as Ritika.

According to the information, her health was said to be critical. Also, she was on a ventilator since Thursday morning. Meanwhile, the reports of 54 PGI workers including 18 doctors came negative. Likewise, the mother and father of the deceased toddler have tested negative for the coronavirus. Her grandparents have also tested negative for coronavirus.

It has also been reported that the child was not able to feed and also she didn't develop urine. The infection was so high that it was really difficult to save the life of 6-month-old.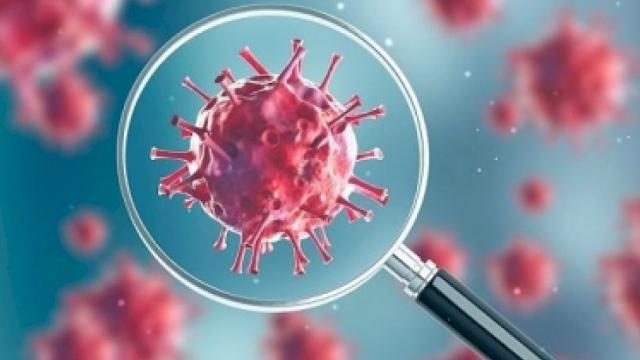 Stipend for interns of medical college enhanced
The Administrator has decided to enhance the stipend being received by the interns of medical college from Rs 300 per day to Rs 600 per day. Thus, the students who are presently playing a major role in the fight against coronavirus will get Rs 18,000/- per month w.e.f April 01, 2020.
Also Read | Here is the list of Punjab's 9 coronavirus-free districts
Curfew Relaxation timings in Chandigarh
The Administrator has also decided that the curfew relaxation timings for the purchase of essential items will be changed in view of approaching the summer season. From April 24, the relaxation hours will be from 10:00 am to 02:00 pm; instead of the present from 11:00 am to 03:00 pm.
-PTC News