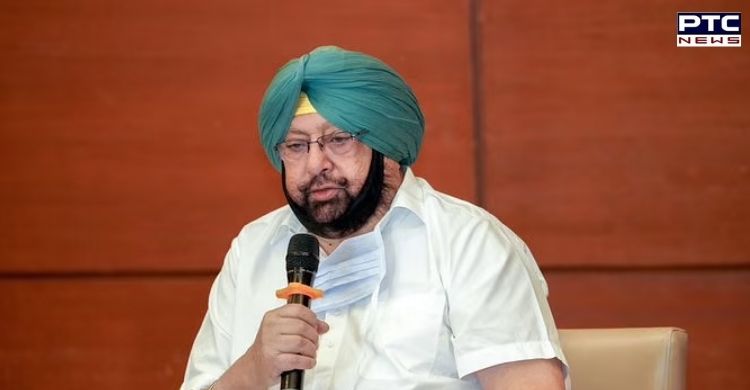 Night Curfew and Shops Timing in Punjab: Amid growing concerns over the Covid situation, the Punjab Chief Minister Captain Amarinder Singh announced stricter restrictions on movement from Tuesday onwards, advancing weekday curfew by 2 hours and a strict weekend lockdown.

The development comes at a time when the COVID situation in Punjab has affected its healthcare system.
Also Read | Zydus gets DCGI approval for emergency use of Virafin in treating moderate COVID-19 cases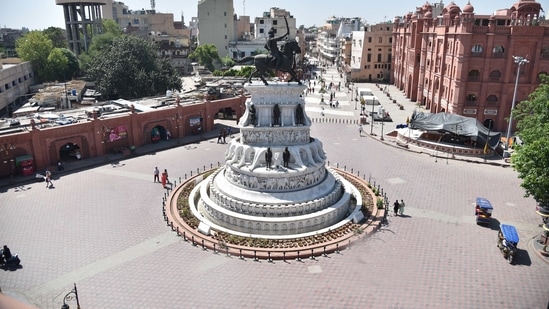 Captain Amarinder Singh said in a tweet that the Punjab government was enforcing lockdown from 6 pm to 5 am on weekdays and a weekend lockdown that would begin at 6 pm on Friday until 5 am on Monday.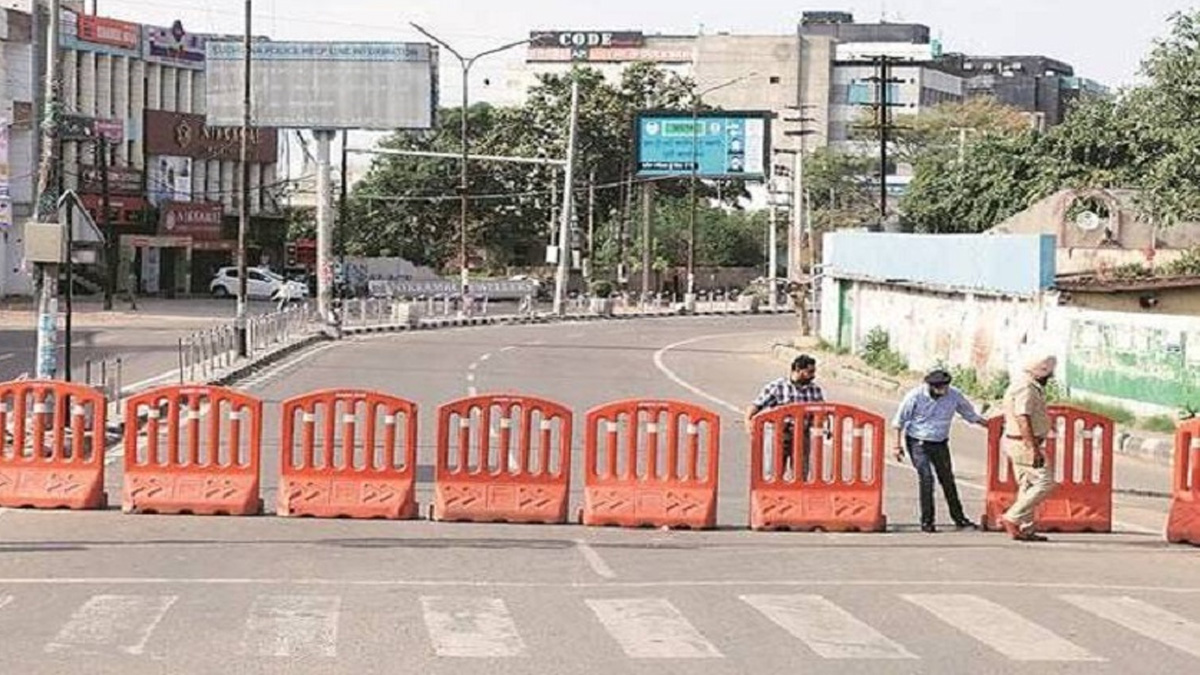 "Due to continuous and rapid rise of Covid--19 cases in Punjab, Cabinet today has decided to impose daily lockdown from 6 PM to 5 AM and weekend lockdown from Friday 6 PM to Monday 5 AM. Urge you all to stay at home & step out only if absolutely necessary. Seek your full cooperation," he tweeted.
Also Read | Coronavirus India: Mass cremations starts as Delhi faces deluge of deaths due to COVID-19
Meanwhile, the shops in Punjab would be closed by 5 pm. Punjab Congress chief Sunil Jakhar after a cabinet meeting said that "All shops will remain open till 5 pm from Monday till Friday."
As of now, the night curfew timings in Punjab were from 8 pm until 5 am.
In another tweet, Captain wrote: "Situation of Oxygen supply in Punjab is extremely critical due to rising Covid-19. Request Union Home Minister Amit Shah Ji and Union Health Minister Dr. Harsh Vardhan Ji to urgently enhance daily quota and to ensure allotted Liquid Manufacturing Oxygen supplies are released to Punjab."
Click here to follow PTC News on Twitter
-PTC News